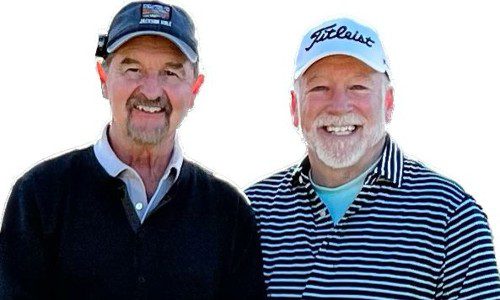 Partnership between Paul Starkey and Steve Firszt grew from VITAL Mgmt to establishing Bravas Group Coop & eventual Bravas Partners national roll-up, to selling the practice to Matt Bernath as Vital LLC.
Oct 30, 2023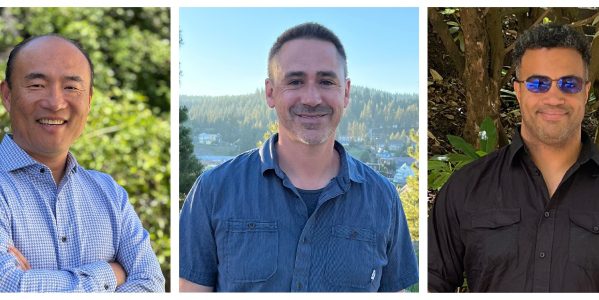 CE Pro 100 alumni Bravas adds Avid to its team of accomplished professionals to further strengthen services in the San Francisco area.
Jul 18, 2023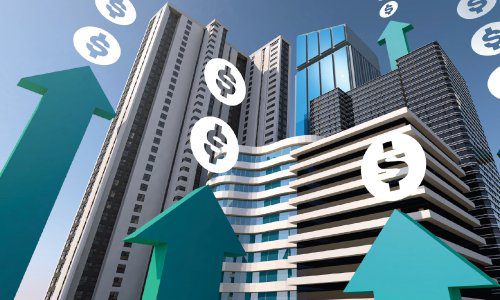 Buying opportunities exist in the custom electronics industry for the first time in decades, with 3X to 5X EBITDA multiples being paid for solid companies.
Oct 26, 2021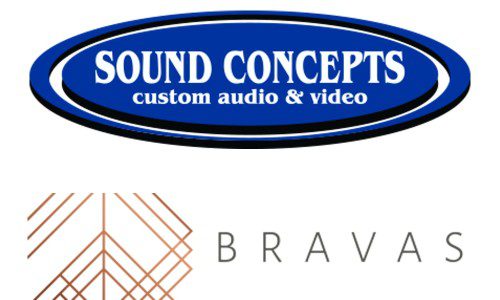 CE Pro 100 company Sound Concepts in Jonesboro, Ark. acquires Bravas Little Rock, taking over all in-progress projects and service.
Sep 16, 2021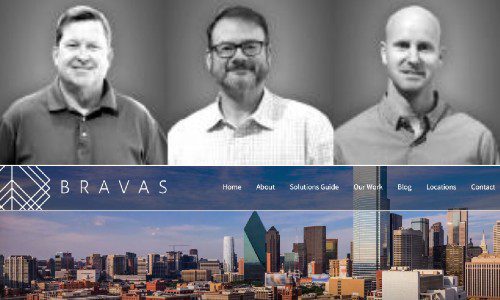 National integrator Bravas continues to bolster in Texas by adding CE Pro 100 integrator ProStream Digital as fourth Bravas DFW market acquisition.
Jun 21, 2021