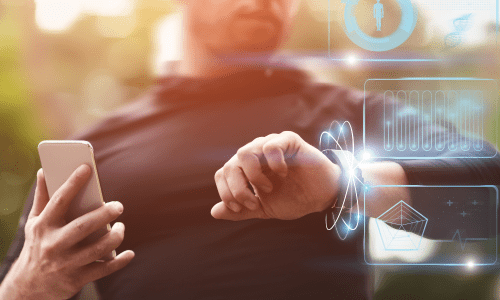 As part of the partnership, both companies will also be providing substantial funding to both health and tech fields to support the next generation of installers and healthcare providers.
Nov 08, 2023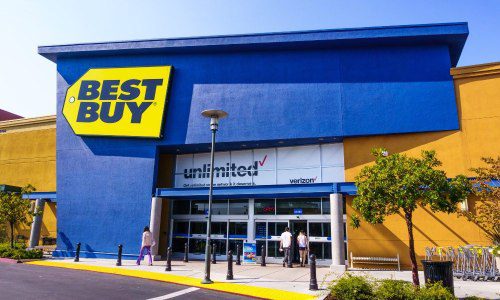 Best Buy is reportedly ending its sales of DVD and Blu-ray discs in yet another sign of the streaming industry's dominance.
Oct 13, 2023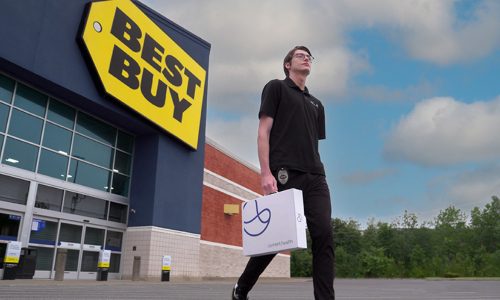 Noting vast improvements in chronic disease management at home, the home electronics giant pushes forward with its latest endeavor.
Sep 25, 2023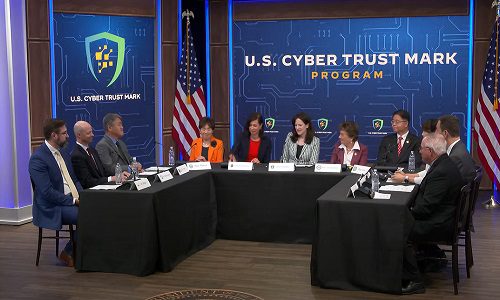 Similar to the Energy Star label for a product's energy efficiency, the Cyber Trust Mark will certify the security of smart home devices.
Jul 18, 2023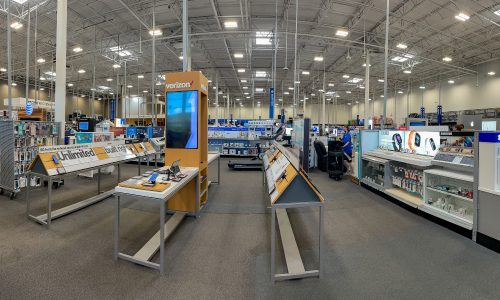 New My Best Buy Plus tier is available June 27 and includes access to exclusive member prices and highly anticipated product releases.
Jul 10, 2023