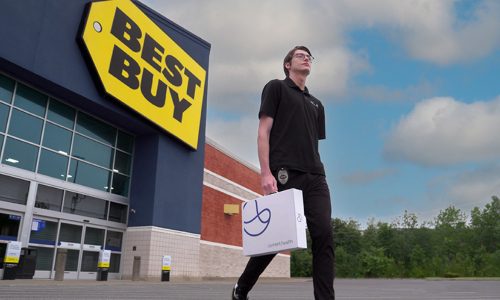 Noting vast improvements in chronic disease management at home, the home electronics giant pushes forward with its latest endeavor.
Sep 25, 2023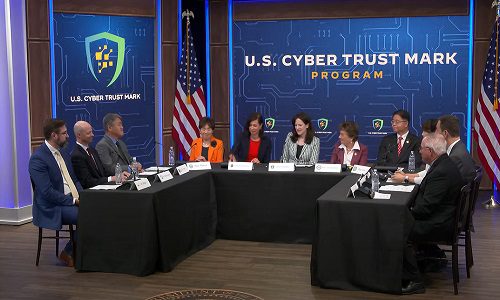 Similar to the Energy Star label for a product's energy efficiency, the Cyber Trust Mark will certify the security of smart home devices.
Jul 18, 2023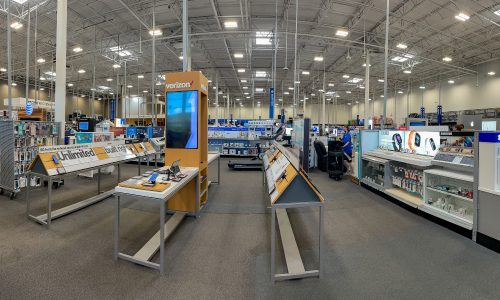 New My Best Buy Plus tier is available June 27 and includes access to exclusive member prices and highly anticipated product releases.
Jul 10, 2023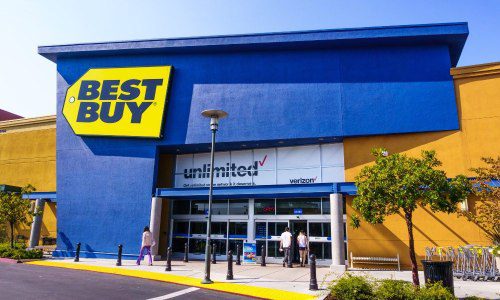 Best Buy warns of 'cautious' consumer retail spending, while its Totaltech program thrives. Stock rises on news.  
May 26, 2023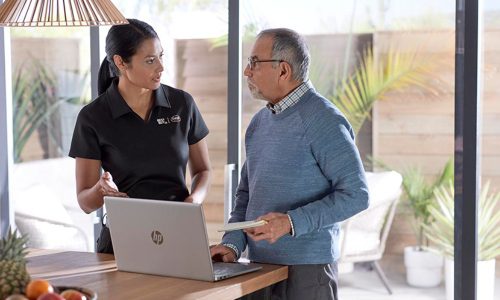 Deal marks growing influence of healthcare technology and healthcare services within the custom install space.
Mar 09, 2023