Get ready for even more demand for home theater installations. Three of the big Hollywood movies studios have revealed their post-COVID-19 theatrical release strategies and it is all good news for integrators.
The biggest news comes from Disney, which announced it will simultaneously release films in commercial theaters as well as in-home via Disney+. Of course (it's Disney!), there will be an Premiere Access additional fee on top of the $6.99 monthly Disney+ subscription fee to view the movies. The new policy came to light yesterday when Disney announced its upcoming "Cruella" and "Black Widow" movies would both be in theaters and on Disney+ simultaneously.
Moreover, its new Pixar release, entitled "Luca", will stream on Disney+ on June 18 and not in commercial theaters at all. It will not have a Premiere Access fee.
"Free Guy" (Aug. 13, 2021)
"Shang Chi and the Legend of the Ten Rings" (Sept. 3, 2021)
"The King's Man" (Dec. 22, 2021)
"Deep Water" (Jan. 14, 2022)
"Death on the Nile" (Feb. 11, 2022).
In the official release, Kareem Daniel, Chairman, Disney Media & Entertainment Distribution, says, "Today's announcement reflects our focus on providing consumer choice and serving the evolving preferences of audiences. By leveraging a flexible distribution strategy in a dynamic marketplace that is beginning to recover from the global pandemic, we will continue to employ the best options to deliver The Walt Disney Company's unparalleled storytelling to fans and families around the world."
Meanwhile, AT&T-owned Warner Bros, which also owns HBO Max, is going to release certain films simultaneously but is sticking to a shortened 45-day window for in-home release for others, compared to the 90-day window that it used pre-pandemic.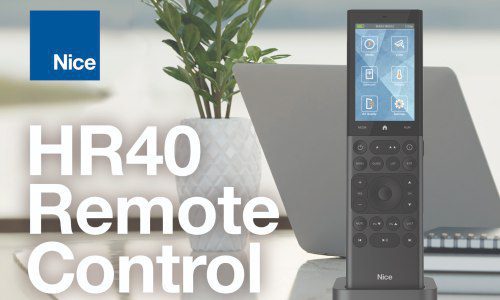 Remote controls continue to evolve at a rapid pace. The days of integrators providing remote controls simply for the TV have migrated to full home automation control of lights, shades, security, HVAC and audio/video in a single form factor. Join this free one-hour CE Pro webinar to hear from a panel of experts who will delve into finding the right remote that can effectively control all the subsystems in a home and empower consumers to customize the solution, while at the same time allowing integrators balance their service requirements.
Register Now! 
Lastly, Universal has announced it will shorten its window to 31 days for big films, and just 17 days for low-grossing films ($50 million and under domestically).
While each of these strategies differ, it should feed even more home theater business in 2021 and beyond for integrators. Last fall, Kaleidescape's Cheena Srinivasan iterated this trend would continue in a one-on-one conversation with CE Pro. He noted that integrators' home theater business should already be booming if it isn't yet.