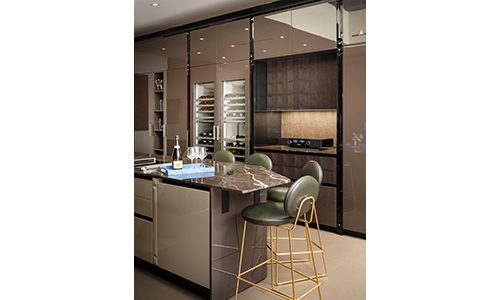 The newly opened McIntosh House of Sound features its brands, which include Sonus faber, Rotel, and Pro-ject in a range of home environments.
Sep 22, 2023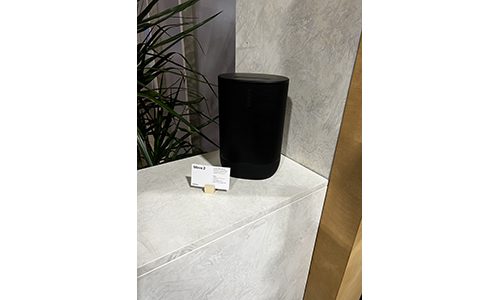 Audio solutions from top brands and hot video display technologies have ushered a new era in which home entertainment rivals the performance of commercial cinemas and post-production facilities.
Sep 14, 2023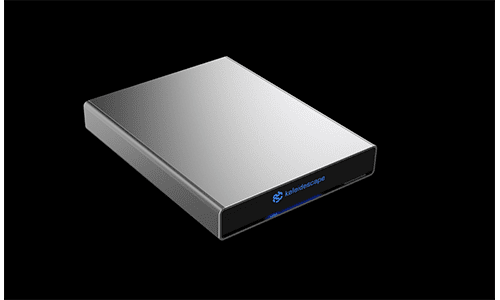 Helping homeowners with libraries of physical media that includes DVDs and Blu ray disc collections to convert that content to digital, Kaleidescape-friendly content, Kaleidescape offers its "Disc to Digital" program. The Calif.-based com
Sep 11, 2023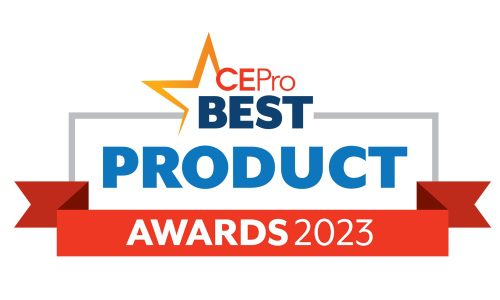 The 2023 CE Pro BEST Product Awards were host to fierce competition across 25 categories featuring some of the most innovative products the industry has seen this year.
Sep 07, 2023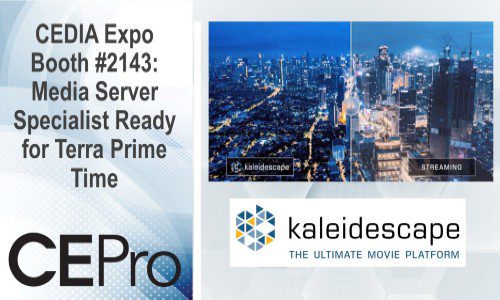 Media server leader Kaleidescape will showcase its new Terra Prime, and Tayloe Stansbury discusses why the company is all over the show floor demos.
Sep 06, 2023