Last month, DPL Labs started getting reports from folks installing high-performance products and systems unable to function with various AOC products, the "savior" for our long-haul HDMI installations. However, it was not one independent component, we found, but rather the entire system's health and performance that were leading to issues, and that it all boiled down in the end to available headroom.
After weeks of R&D, we at DPL Labs were able to develop a roadmap map to where the issues originated. We tested and measured each system's makeup correlating all the results into some form of comparative analysis that highlights the importance of testing components in a system.
A Weak Component Can Leave Little Wriggle Room for System Headroom
Do you remember the saying, "Everybody has to pull their own weight"? That is precisely what happened here.
Four essential elements make up a successful HDMI system: Digital Video, Timing, Power Management, and Telemetry. Without all four running in harmony, problems will surface.
Suppose one component lacks one essential element. Another component in the system must either compensate for it or at least hold the line.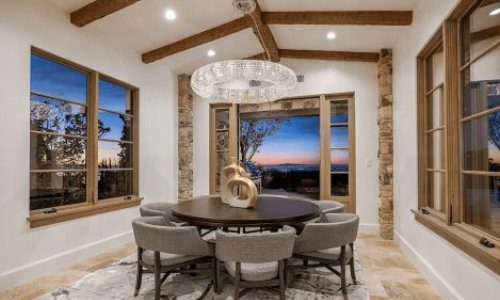 As a custom integrator, lighting is in demand. Effective communication, education and showcasing the value proposition of LED light fixtures in conjunction with integrative control systems are the keys to overcoming challenges and closing sales in this specialized market. Join us as we discuss the future of digital lighting and control with David Warfel from Light Can Help You and Patrick Laidlaw and Mark Moody from AiSPIRE.
Register Now!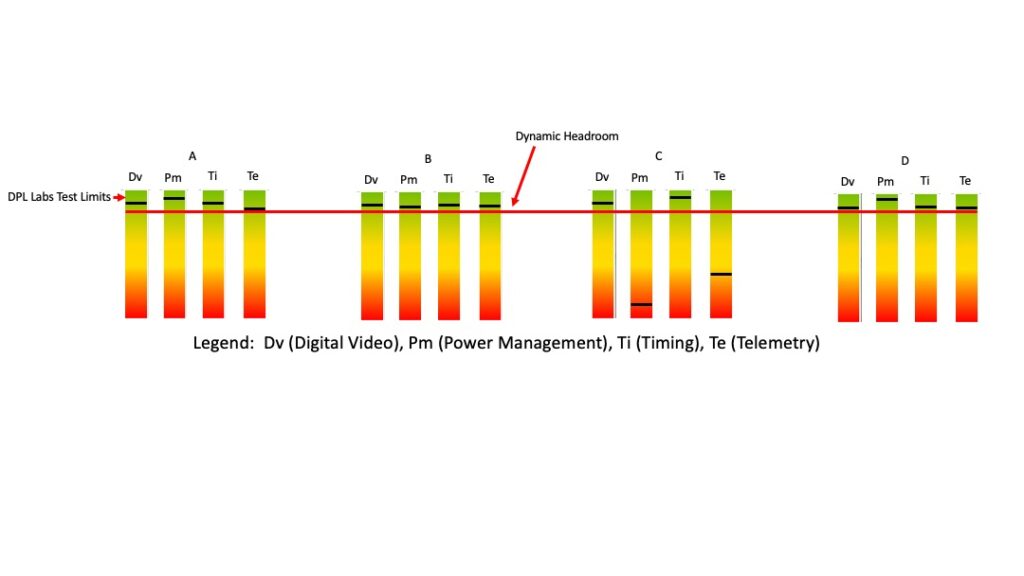 The bar graph examples demonstrate this. Diagram A reveals a well-rounded AOC cable. It is not perfect, but this type of response is considered excellent for long-distance applications.
B is slightly different, with Power Management and Telemetry losing more integrity. Here we have very little headroom left should something else in the system have a weakness.
C is what 98% of the tested AOCs looked like … they seem to be working, right? Yep, because other devices in the system (source, AVRs, and displays) were compensating enough into the green to bring them back, as shown in D.
For example, just in Power Management 20 DC values must be met. Losing one will affect another and can become a vicious circle of cat-and-mouse. The bottom line is headroom — the more headroom any device can contribute, the less likely these problems will exist, except if a cable device cannot support 8K 40Gbps at all. 
We had one of those in our samples. It says 8K, but it could only work for 32Gbps, not 40Gbps. This lack of transparency has been a concern when a cable brand claims it can do 48Gbps with no lab testing to back it up. Customers would never know because most of today's content has not yet switched to 8K 40Gpbs. Nobody would ever know.
These issues would not have occurred if all the products had met or exceeded specifications. DPL Labs' Argumentative Matrix Test Platform does precisely that. The test limits are higher, providing greater headroom. None of this should have ever occurred, and DPL is proud to have been a significant contributor to solving this mystery.
If you enjoyed this article and want to receive more valuable industry content like this, click here to sign up for our digital newsletters!