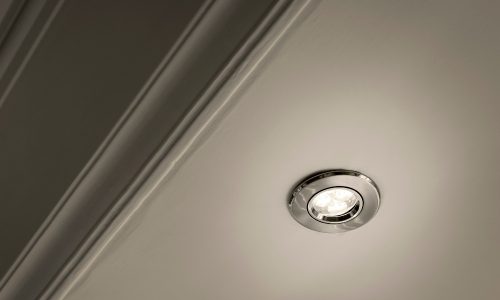 When designing lighting systems, color quality and light source are importance, but integrators must also determine where it is and how it is delivered.
Sep 14, 2023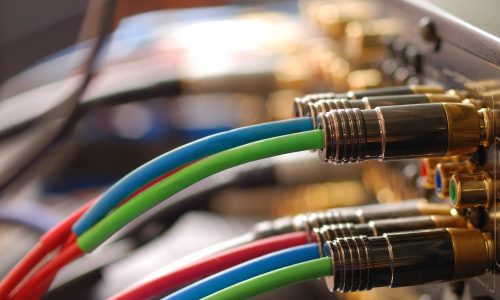 While AOCs have long been viewed as a savior for long-distance HDMI systems, its important to remember the entire chain must work together properly for the system to function.
Sep 13, 2023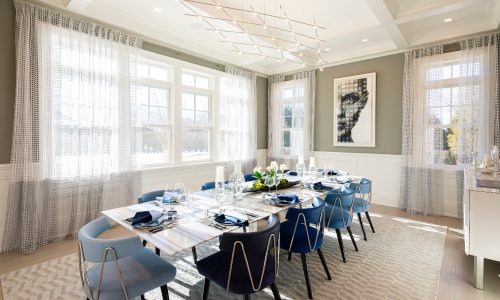 Lighting expert Jennifer Concepcion offers her best practices and considerations when it comes to illuminating objects of interest in the home.
Feb 24, 2023