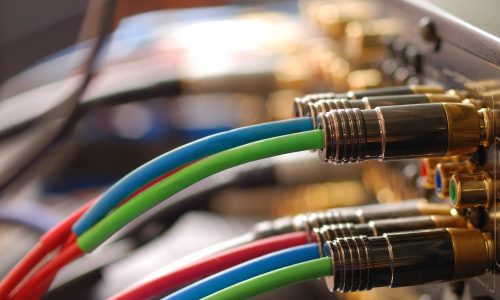 While AOCs have long been viewed as a savior for long-distance HDMI systems, its important to remember the entire chain must work together properly for the system to function.
Sep 13, 2023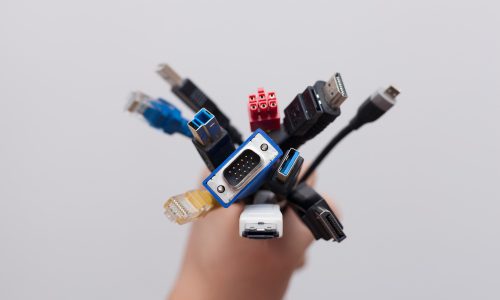 How is it that certified products manage to perform so differently from what they claim? Jeff Boccaccio of JPL labs weighs in on the phenomenon.
Jul 05, 2023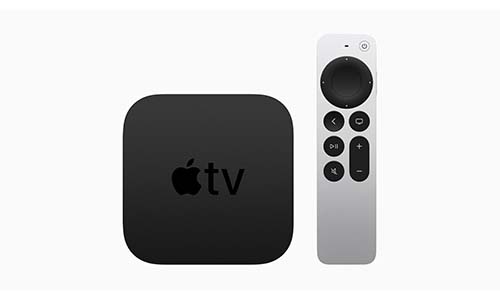 If the transmission line was capable of handling the entire 18Gbps envelope, there really should not be any issue, right?
Jul 27, 2022