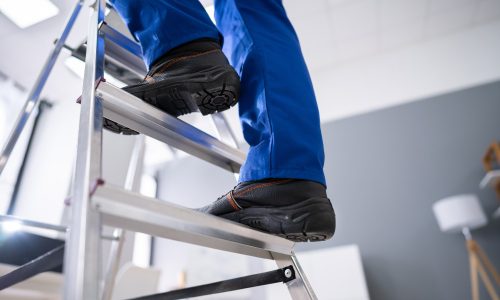 A prominent piece of equipment among integrators, ladders are also responsible for some of the most workplace accidents among contractors.
Nov 27, 2023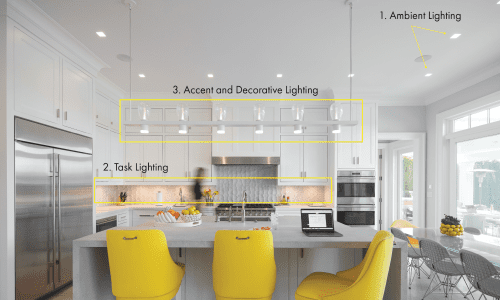 Sean Gaydos of USAI Lighting discusses the essentials when it comes to providing the best lighting experience to a client's kitchen.
Oct 09, 2023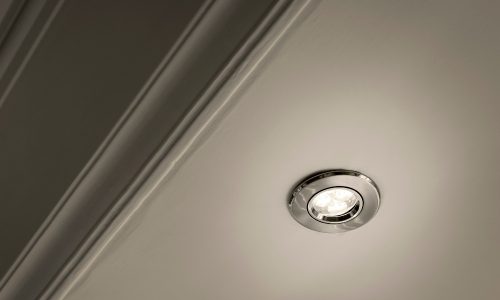 When designing lighting systems, color quality and light source are importance, but integrators must also determine where it is and how it is delivered.
Sep 14, 2023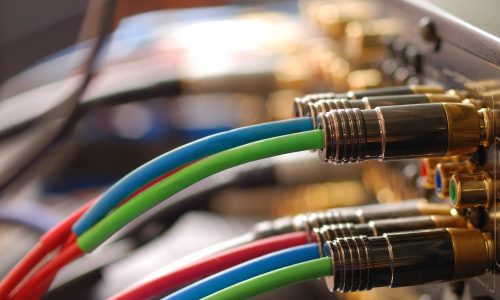 While AOCs have long been viewed as a savior for long-distance HDMI systems, its important to remember the entire chain must work together properly for the system to function.
Sep 13, 2023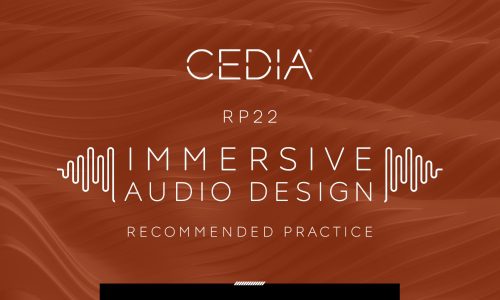 Done in collaboration with CTA, the new set of recommended practices aims to make immersive audio goals easily understood by clients and replicable by installers.
Sep 11, 2023