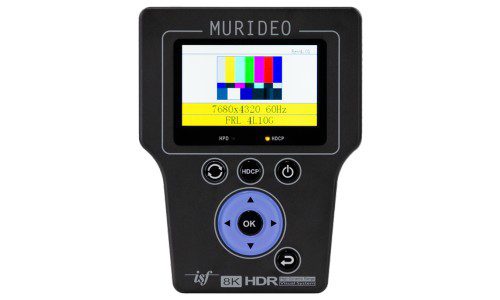 The new Imaging Science Foundation-certified 8K SEVEN HDMI generator from Murideo incorporates more than 1,000 test patterns.
Sep 14, 2023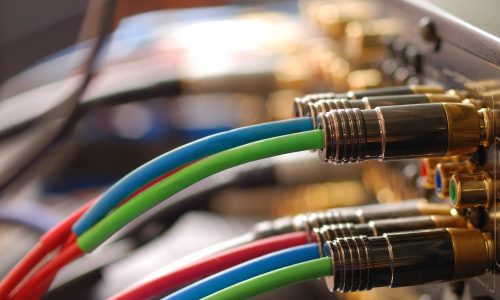 While AOCs have long been viewed as a savior for long-distance HDMI systems, its important to remember the entire chain must work together properly for the system to function.
Sep 13, 2023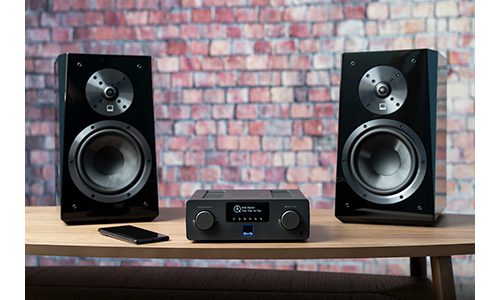 SVS is offering integrators more system options through its Roon Tested certification. This certification enables integrators to create a range of home AV systems with a wealth of features.
Sep 04, 2023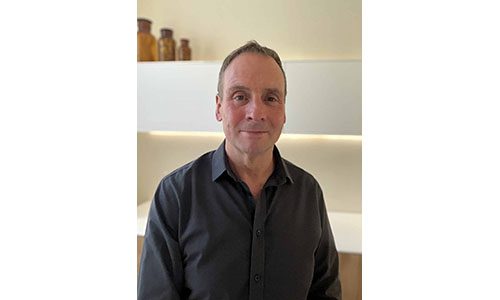 In addition to CEDIA naming Steve Moore its 2023 Lifetime Achievement Award winner, the trade group has announced that James Chen is its 2023 CEDIA Fellow.
Aug 10, 2023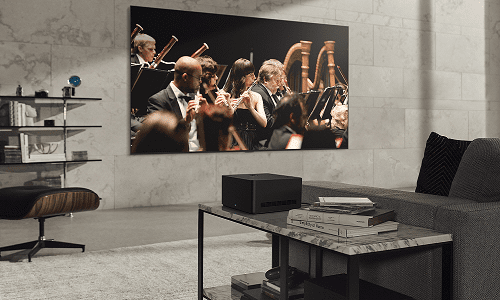 LG's colossal new 'wireless' OLED TV has officially released in South Korea with a colossal price tag to match, but boy is it a cable management dream.
Aug 04, 2023