No disrespect to the Stanley Cup, World Series, NBA Championship or UFC championship cards, there is only one sporting event that captures the attention of non-sports fans: the Super Bowl.
These days homeowners have so many options to watch the National Football League's (NFL) championship game it is simply a matter of choosing the broadcast method and home AV gear that best fits someone's usage scenario.
Unlike the "old days" in which someone turned on their CRT (cathode-ray tube) TV, which either had rabbit ears or maybe a cable box connected to it to watch the game on what is a small screen by today's standards, and broke out the chips and dip, wings and beer—today's big-game experience is a lot more complex and a lot more diverse.
The game between the American Football Conference (AFC) champions Kansas City Chiefs and the National Football Conference (NFC) Champions Philadelphia Eagles takes place on Sunday Feb. 12 at 6:30 EST and at this point it is a national … maybe a global event that some have argued should be classified as a holiday.
Available for free as an over-the-air (OTA) broadcast on the Fox Network this year, football fans and casual pop culture viewers can also watch the game on the NFL app, which is available on the Apple iOS and Android platforms. Additionally, subscribers to services from providers such as Dish, DirecTV, Comcast (Xfinity) and others can use these providers' respective apps to stream the big game via the local Fox affiliate or one of the Fox Sports channels.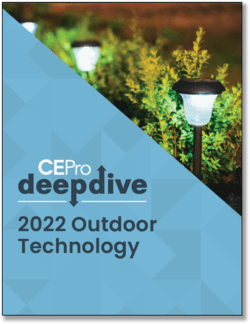 The 2023 CE Pro Outdoor Technology Deep Dive reveals unique set of impediments, including explaining pricing and interacting with outdoor-centric trades.
Get your copy now to take a "deep dive" into the trends and challenges of outdoor technology.
Download the report now!
Moreover, for those who have cut the cord and don't have access to local channels or national programming via Dish, DirecTV or cable, Fox offers apps for devices such as Apple TV and Roku.
Pairing with the game like the way peanut butter complements jelly, is the food aspect of the Super Bowl. A case could be made that next to the big-screen experience, the food element of the game likely eclipses big eating holidays such as Thanksgiving. Not surprisingly, over the years Super Bowl food has evolved from pizza, wings, chips, soda, and beer to a buffet of dishes that includes ribs, pulled pork, paninis, sandwiches, chili, as well as the traditional party foods like pizza and wings. Just about any pig-out food enhances the game or the commercials that air during game breaks if that's all someone cares about.
Bigger is Better When it Comes to the Super Bowl
Besides the great food, the best thing about Super Bowl parties today is that TVs to watch the game are bigger than ever. Depending on someone's budget, as well as the available space in their living space and the viewing environment, modern homeowners have access to state-of-the-art solutions such as microLED displays that have migrated from the commercial market to large TVs that utilize technologies such as OLED (organic light emitting diodes) or mini-LED, and projection systems that feature laser light engines.
Narrowing down the choices available today can be difficult. Helping to make those choices a little easier, let's look at some of the display products that homeowners can watch the big game on, as well as their favorite streaming services and broadcast shows once football season is over:
BenQ GP500 LED Projector
Depending on the room environment, LED projection technologies can provide homeowners with a high level of value, fun and performance to watch the Super Bowl, as well as a range of other content. LED-based products like the BenQ GP500 deliver richly colored images, and the affordable BenQ product also comes with the benefit of built-in audio for those that need a big-screen system that is budget friendly.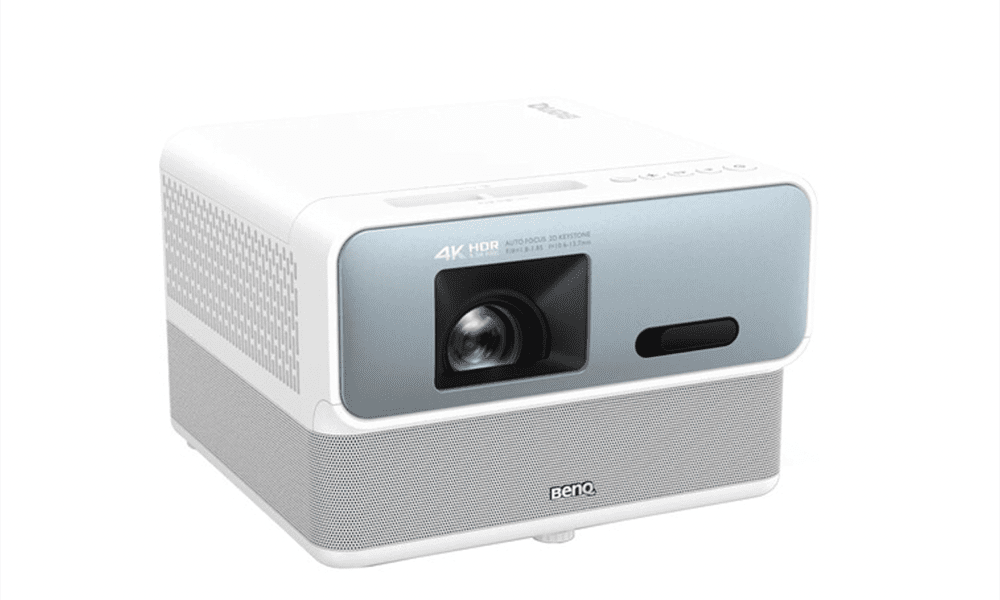 DirecTV provides local Fox affiliates and Fox Sports programming. For local stations users should check their programming guides. Fox Sports or FS1 is channel 219 in the DirecTV programming guide.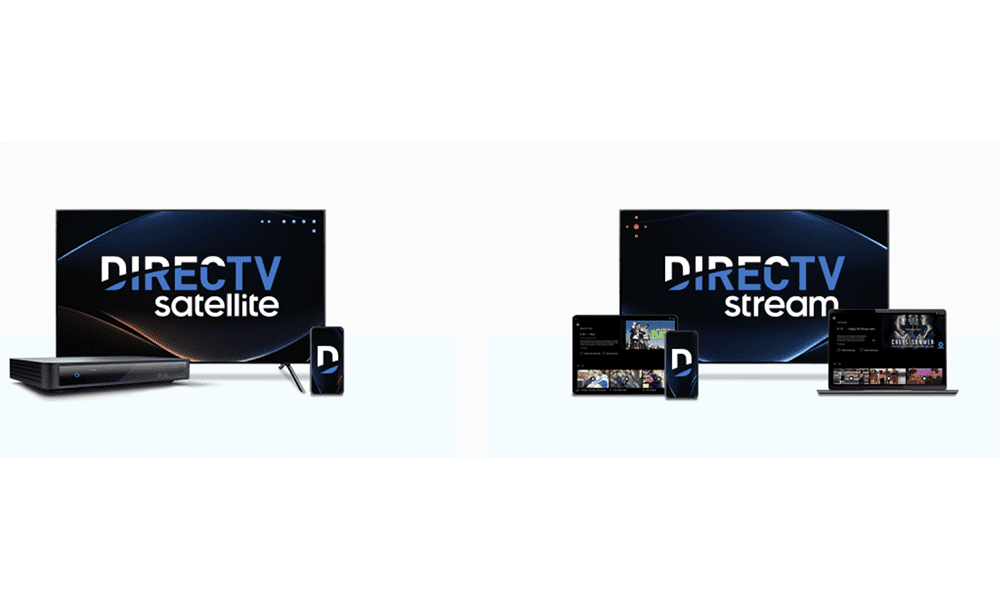 Dish Network is a popular satellite provide of broadcast television. Depending on location, Dish subscribers can watch the game on their local Fox station or on Fox Sports. Dish also offers a wealth of other services to provide homeowners with more than just AV smart home options. Fox Sports can be found on channel 150. For local stations users should check their programming guides.
Epson LS800 Laser TV
Laser TV is a popular term that manufacturers use to describe their ultra-short throw (UST) projection products. Epson, a large manufacturer of projection products' LS800 is a reasonably priced 4K solution that produces up to 4,000 lumens of brightness. The unit's brightness capabilities allow the UST projector the ability to reside in a range of home environments without compromising image quality to provide a fun viewing experience for events like the Super Bowl.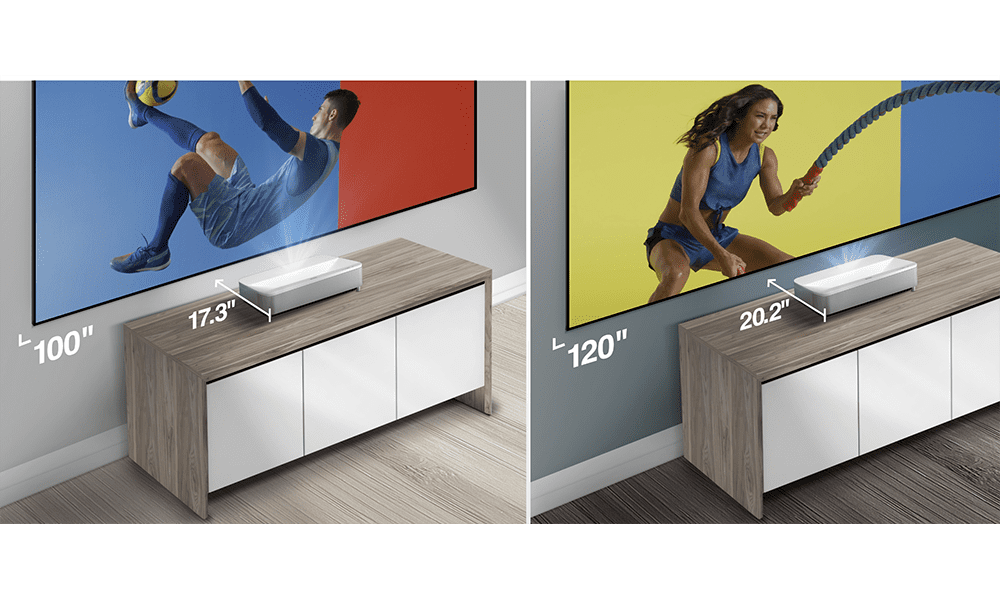 Hisense U8H Mini-LED Television
One of the hottest manufacturers in the home video market is Hisense. The company's U8H series is available of 55-, 65- and 75-inch screen sizes and the TVs utilize mini-LED technologies that can produce high levels of image quality. Hisense states the U8H line can produce up to 1,500 nits of brightness to help the TVs reproduce HDR content, including Dolby Vision, and the TVs deliver 4K resolutions.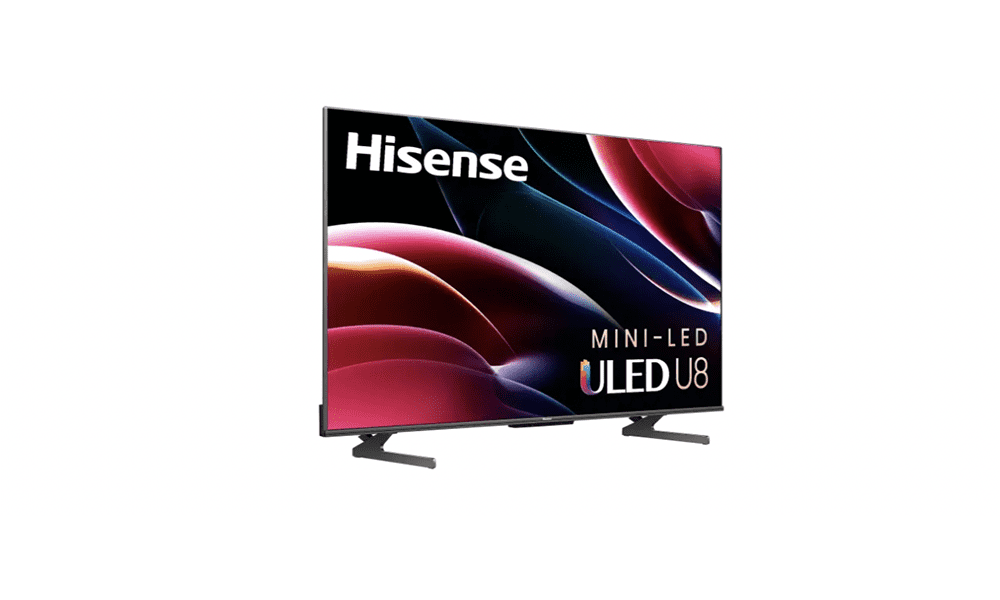 LG OLED88Z2PUA OLED Television
In many cases when video experts such as ISF (Imaging Science Foundation ) calibrators look for televisions for their home they will purchase an LG OLED product. The 88-inch OLED88Z2PUA is an 8K TV that can provide high performance 120Hz refresh rates. The TV also offers Dolby Vision IQ HDR, WiSA (a wireless speaker standard), and video processing powered by the company's A9, fifth-generation video processor.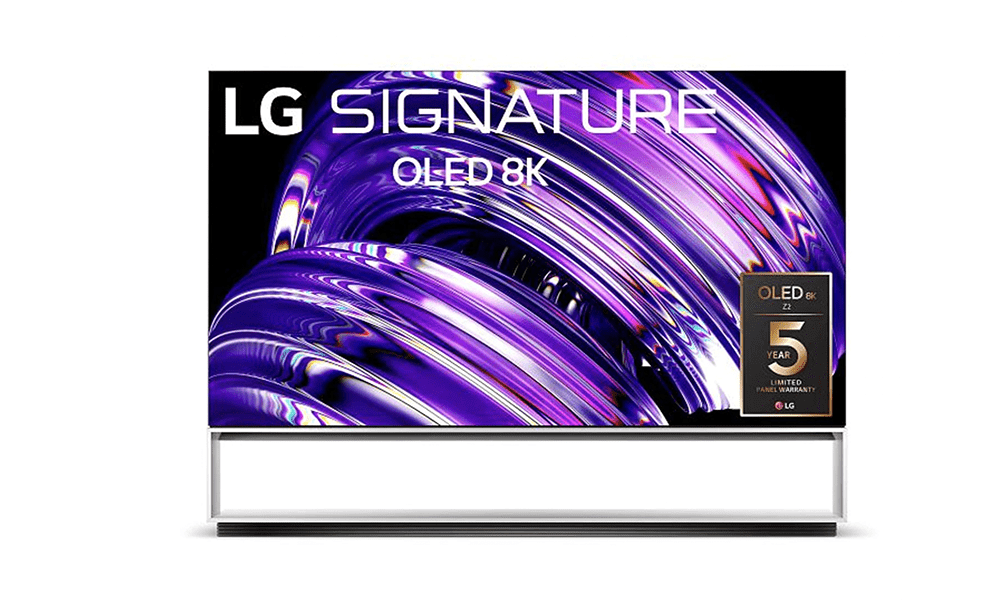 Samsung The Wall
Samsung was a major force in bringing microLED technologies into the home video market through The Wall line of products. Utilizing the services of professional integrators, homeowners can choose The Wall screen size that best fits their specific need, and once installed, the display, which employs microLED technologies will deliver a state-of-the-art picture that's highlighted by vivid colors, deep blacks and high contrast ratios.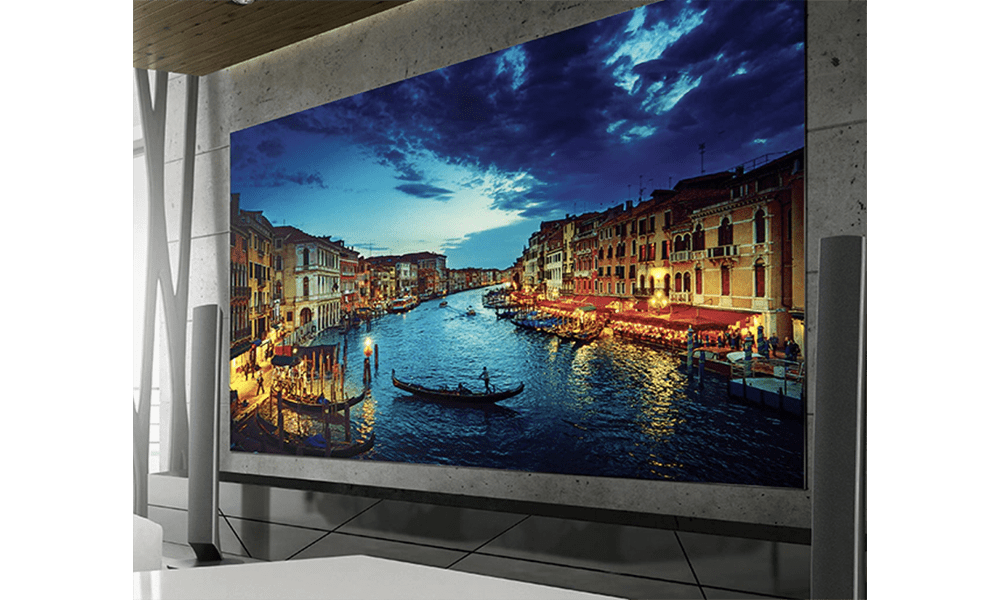 Sony VPL-XW5000ES Laser Projector
Sony is the arguably the first name in home video and the company's VPL-XW5000ES brings a cinema-like experience into home environments for sporting events like the Super Bowl, streaming content and movies. The native 4K laser VPL-XW5000ES incorporates Sony's new 0.61-inch SXRD chipset, along with its Wide Dynamic Range Optics and X1 Ultimate processing. The VPL-XW5000ES produces up to 2,000 lumens of brightness and it is compatible with the HDR10 and Hybrid Log Gamma (HLG) HDR formats.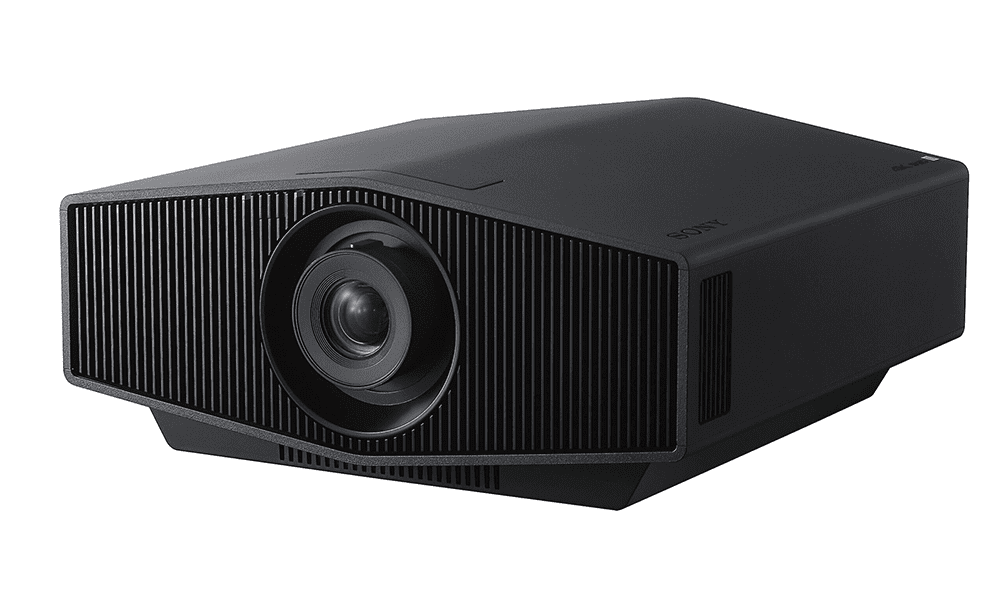 More news from CE Pro: I Previewed the New 8K Sony ES Receiver Lineup (and Was Blown Away)