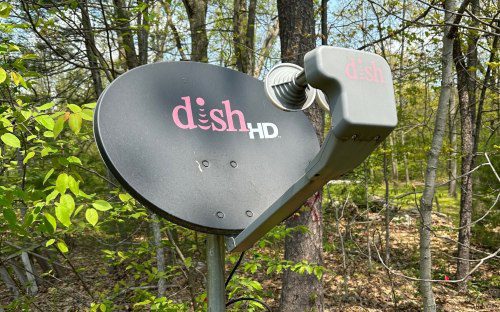 DISH reports Q1 revenues of $3.96 billion, down 8.5% after losing more than half-a-million TV subscribers. Net income falls by $210 million.
May 08, 2023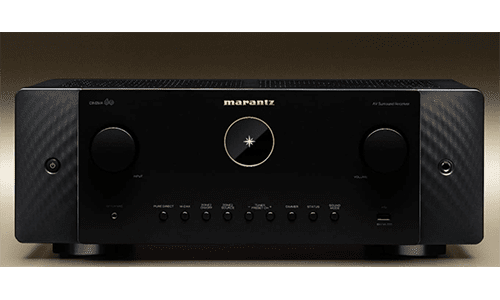 Today's home technology market offers users a variety of ways to watch their favorite sporting events, TV shows and movies. Here are eight options to watch the 2023 Super Bowl.
Feb 06, 2023
DISH unveiled its new 3-Year TV Price Guarantee. The company says the promotion provides new customers protected pricing for three years with only a 2-year commitment. A first-of-its-kind offer, the 3-Year TV Price Guarantee includes 190-plus channel
Nov 18, 2022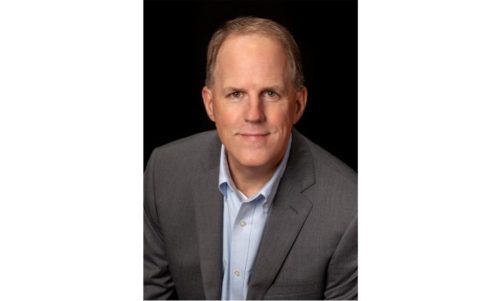 Liaison Home Automation leans on DISH Concierge Service to help clients sort out confusion related to streaming services.
Aug 09, 2022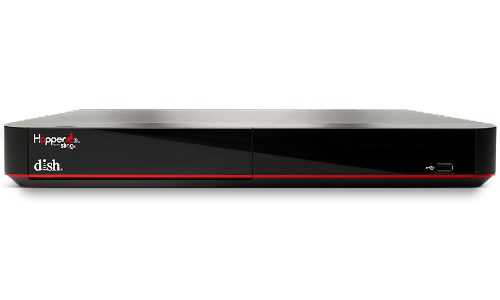 The Dish Hopper 3 set-top box is perfect for home theater projects, as the product is installed professionally by technicians who are trained to execute efficiently in luxury homes.
Jun 28, 2021