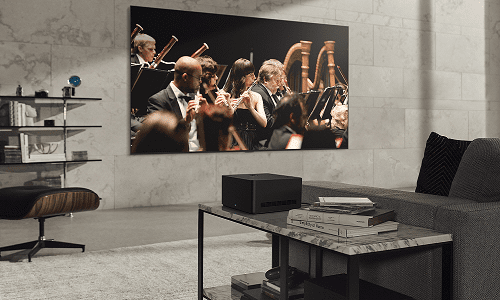 LG's colossal new 'wireless' OLED TV has officially released in South Korea with a colossal price tag to match, but boy is it a cable management dream.
Aug 04, 2023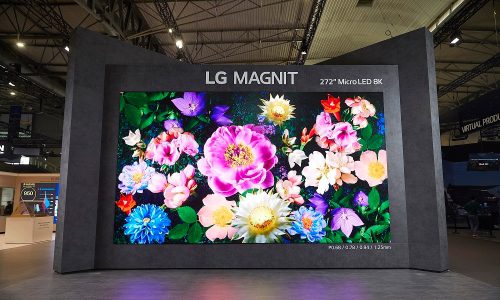 The revived program makes LG Electronics' full lineup of home entertainment products available to NMG's network of independent retailers and custom integrators.
Jul 28, 2023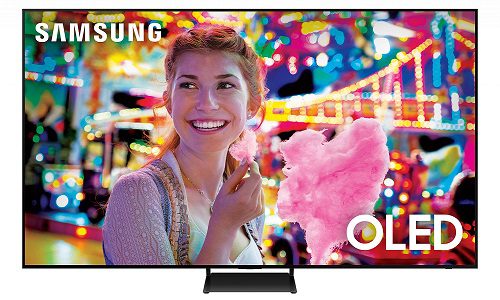 The 83-inch class OLED 4K TV is a brand new large-screen addition to Samsung's 2023 TV lineup. According to Samsung, the 83inch class S90C OLED 4K TV features the company's Samsung Neural Quantum Processor that deploys 8.3 million self-illumi
Jul 17, 2023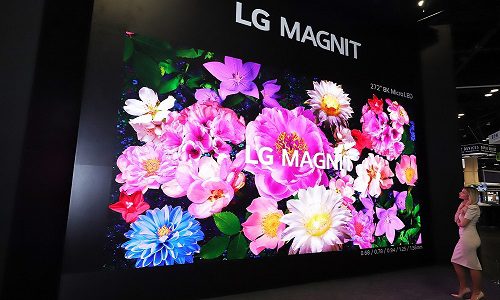 Impressive, large-scale visuals from displays and projectors once again dazzed the show floor at InfoComm 2023. Here are some of them.
Jun 23, 2023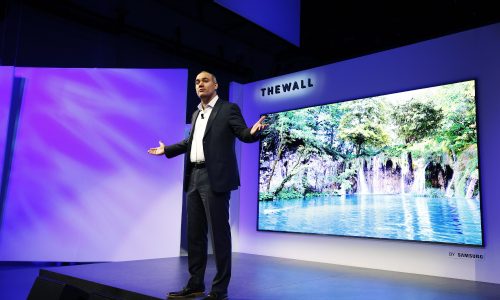 Since stunning millions in 2018, microLED technology has quickly ascended to threaten OLED and even projectors as the standard for home displays. But what makes it so special?
Jun 21, 2023