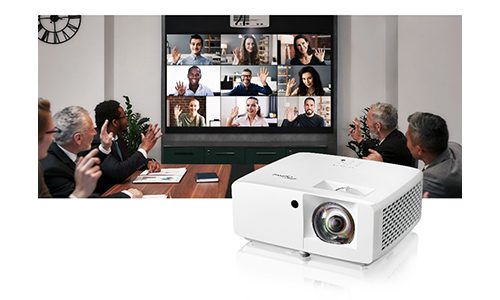 Optoma, a global manufacturer of commercial and residential projector products, has announced its new ZW350ST and ZH350ST laser projectors to help integrators address a range of commercial AV installations. The company states that its new short-throw
Apr 24, 2023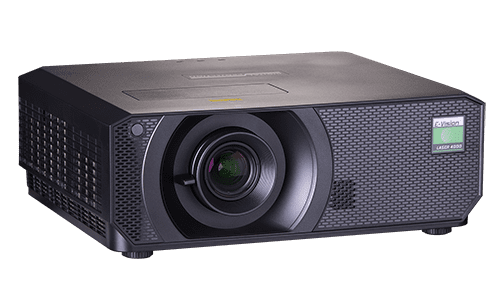 Digital Projection's E-Vision 4000 challenges some of the market's biggest brands for projection supremacy at the $5,000 price point.
Apr 21, 2023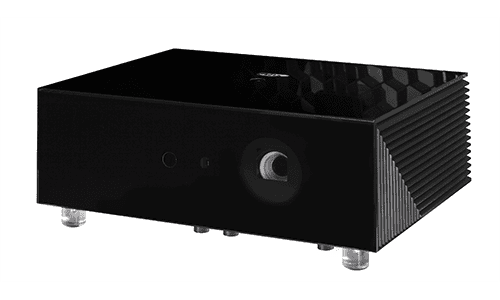 As part of its 30th anniversary, SIM2 will offer integrators a number of solutions to help bolster their AV system sales.
Feb 10, 2023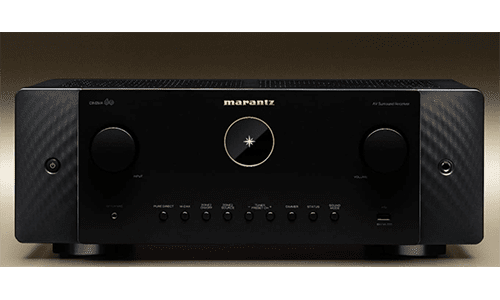 Today's home technology market offers users a variety of ways to watch their favorite sporting events, TV shows and movies. Here are eight options to watch the 2023 Super Bowl.
Feb 06, 2023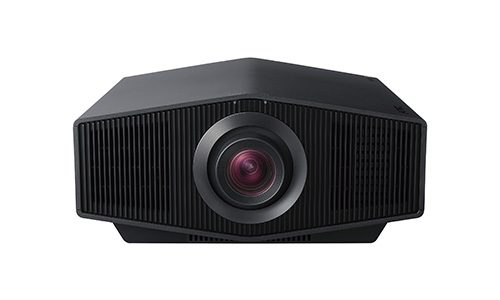 Lasers mean Sony's new 2022 home theater projectors offer higher brightness, richer colors and longer life for a cinema-like experience.
Sep 15, 2022