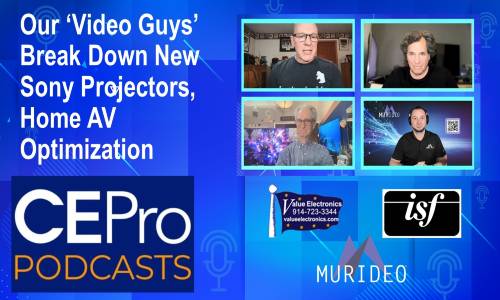 Joel Silver of Imaging Science Foundation, Jason Dustal of Murideo and Robert Zohn of Value Electronics break down the latest Sony projectors, plus home AV optimization.
Jun 10, 2022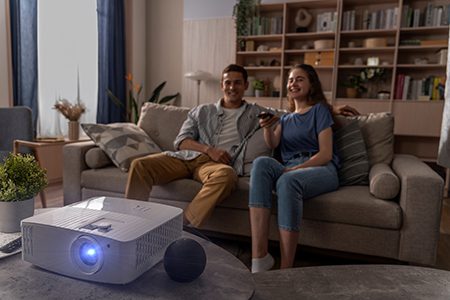 Designed to meet the needs of the gaming community, Optoma has introduced its new UHD55 4K UHD laser projector. The global electronics manufacturer says that its latest home entertainment projector is capable of producing up to 3,600 lumens of bright
May 03, 2022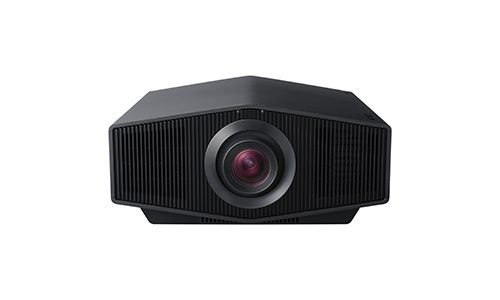 Sony's 2022 projectors include the $6K VPL-XW5000ES, the $12K VPL-XW6000ES and the flagship VPL-XW7000ES models.
Apr 26, 2022