25 Design Oriented Products That Offer Performance and Style
Smart products from companies as diverse as Lutron, JBL, Kwikset and Sony offer homeowners the opportunity to integrate stylish Tech into their homes.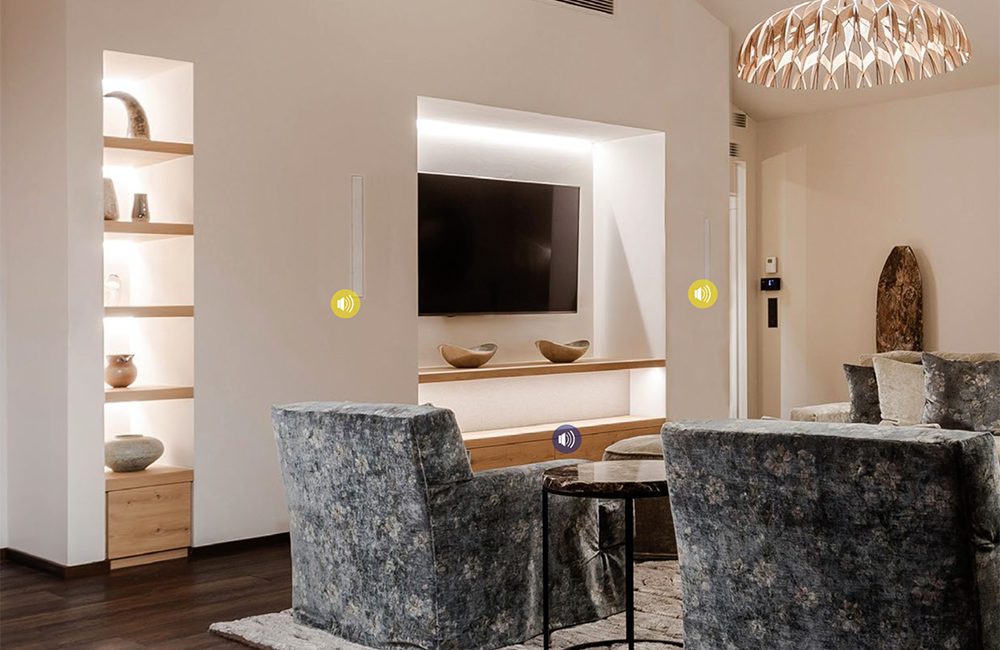 Photos & Slideshow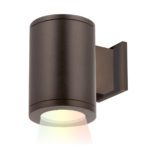 ---
At one time if someone wanted an amplifier, speakers or anything related to electronics, odds are the component was not something that would complement a home's interior design themes.
Back in the day it was fairly easy to characterize electronics as varying degrees of small or large black boxes or speakers as veneer-covered boxes that took up some level of floor space. It wasn't until the late 1970s when companies like the British manufacturer Meridian started to develop products that not only delivered state-of-the-art technologies, but also included industrial designs that visually enhanced the products' appeal.
Slowly, but surely throughout the 1980s, 1990s and into the early 2000s, more manufacturers began to consider the importance of how their products looked.
Over the past decade plus, a growing number of companies have not only prioritized the performance of their products, but they are now prioritizing the visual impact of their products.
Read Next: Electronic Concepts Showroom Blends Old-School Audio with Today's Smart Technologies
Today, the professional electronics integration market offers a wealth of products that span traditional audio and video products, and products such as light switches and fixtures, interface touch screens and shade products that all prioritize style and performance.
The diversity of the modern electronics market and its growing popularity with mainstream consumers is proof that today's products provide the performance and aesthetics that people demand.
Interestingly enough, the emphasis on industrial design has come during a period in which the demand for performance has arguably dissipated where mainstream consumers seek other attributes beyond performance.
Getting back to increasing number of products that emphasize design: Modern home environments contain everything from traditional stereo components, TVs, and smart home products such as lighting systems, shade control, thermostats and more. All of these products are designed to provide high levels of performance, functionality … and now home-friendly industrial designs.
Taking a look at some of the design-friendly products that currently populate the professional integration market, CE Pro staff members Arlen Schweiger and Bob Archer offer some of their favorite design-friendly solutions.
Arlen's choices include products from these companies:
Bob's choices include products from these companies:
See our full list of product by clicking here!