The economy has certainly done a number on many consumer electronics retailers, and with a recession on the horizon (or already happening according to some), it feels timely to take a look back at the consumer electronics industry throughout the years, which has its fair share of defunct, if not memorable, businesses to look back on.
Of course, the struggles of Circuit City and Tweeter still likely exist near the front of mind for many, but we also wanted to stir up some fond (or not so fond) memories of defunct electronics retailers of years past. Whether it's due to poor management, competition, tough times or even crazy advertisements, big-box chains will always come and go, and maybe there's a bit of comfort in that consistency.
10 Failed Electronics Retailers
While this certainly is only a partial list, we've rounded up our favorites from Federated to Crazy Eddie and The Good Guys in no intended order (except for maybe the last one).
1. Computer City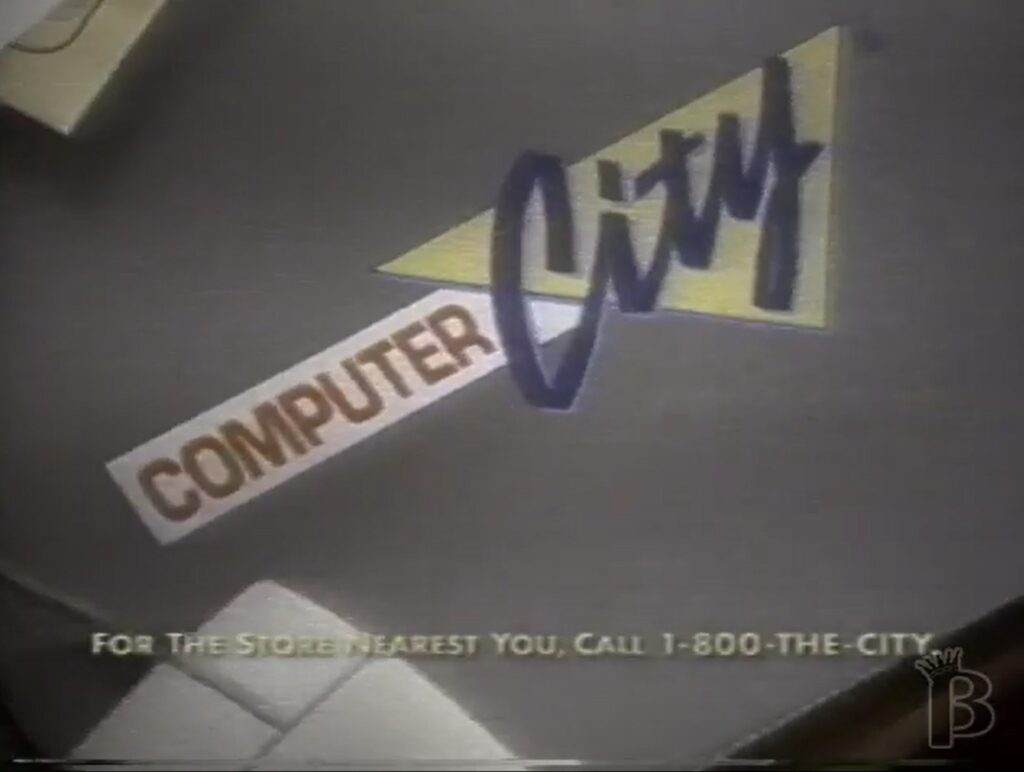 Once a computer store chain, Computer City was sometimes affectionately referred to as a 'more pleasant clone of CompUSA,' and from its interior setup, you could certainly see why.
As the average consumer became more familiar with PCs, the store evolved to be somewhat of a business resource, offering a professional service bureau for desktop publishing, a product training center, and even a cafe and sandwich shop at some. At the time, these were incredibly innovative services for electronics retailers to have.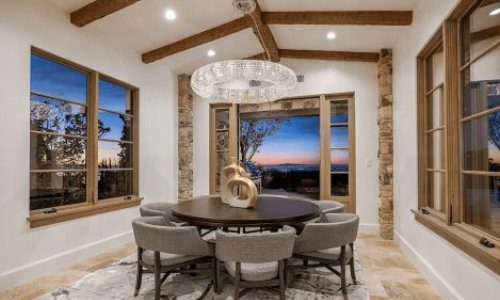 As a custom integrator, lighting is in demand. Effective communication, education and showcasing the value proposition of LED light fixtures in conjunction with integrative control systems are the keys to overcoming challenges and closing sales in this specialized market. Join us as we discuss the future of digital lighting and control with David Warfel from Light Can Help You and Patrick Laidlaw and Mark Moody from AiSPIRE.
Register Now! 
Perhaps unsurprisingly, CompUSA eventually bought out Computer City and proceeded to liquidate the entire operation. At the height of its success, Computer City had 101 retail locations in the US and five in Europe.
2. Circuit City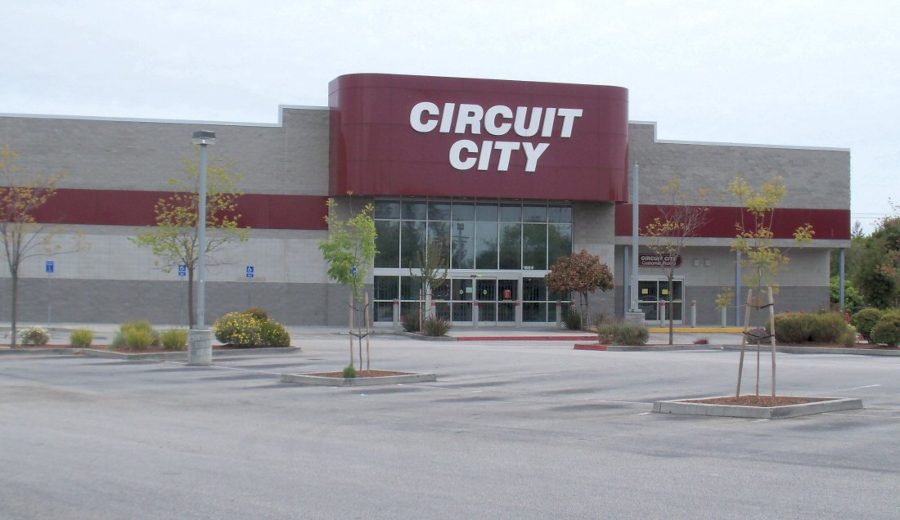 Yes, Circuit City is technically back, but it did also, at one point, die. A casualty of the early 2000s recession, Circuit City was at one point one of the most recognizable and successful consumer electronic retailers thanks to its stellar service and iconic storefronts. Many of its staff were even factory-trained on the products it sold.
At one point, Circuit City even had the opportunity to buy out Best Buy. The decision not to may have killed them in the end, however, as over time competition from Best Buy and poor store locations bit into the company's success.
Eventually they ditched larger appliances all together and began focusing on smaller electronics due to fears of competition from Home Depot and Lowes. The company filed for bankruptcy back in 2008 with it being dead for nearly a decade before coming back as an online exclusive storefront in 2018.
3. Tweeter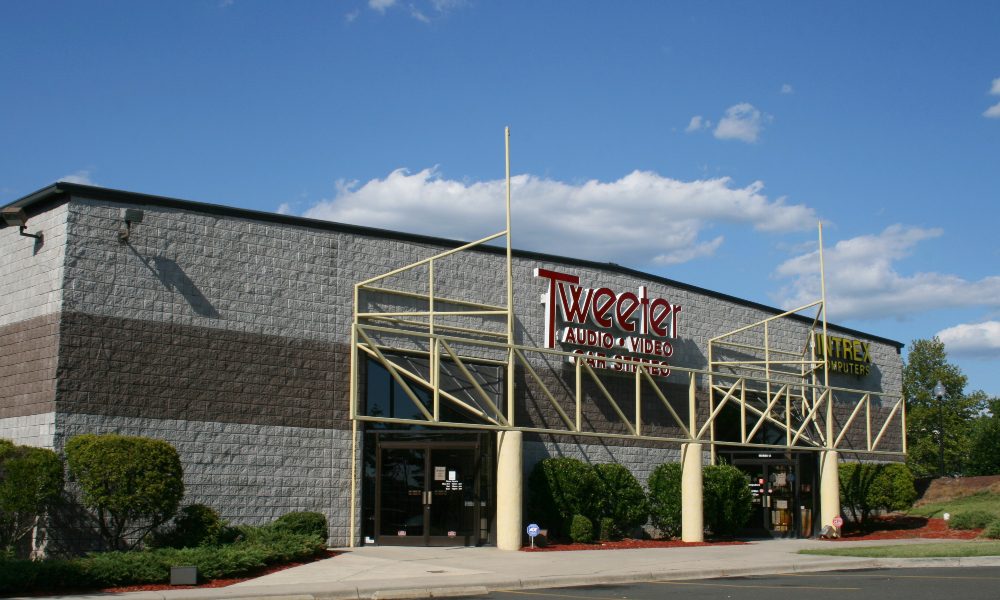 The rise and fall of Tweeter has been well-documented on CE Pro, and while website transfers and updates has led to some of the older articles being lost to time, our retrospective on the matter still lingers. For those who don't have the time to read through it, I can keep it brief.
Beginning in 1972, Tweeter started off as a series of unique, boutique-style stores. Originally starting off in car stereo, the company gradually expanded over the years, with many CE pros having once worked for the retail giant back in the day.
But like with so many, the changing landscape of consumer electronics and pressure from big box retailers (with a sprinkling of corporate mismanagement) ultimately spelled doom for Tweeter, and the company filed for bankruptcy in 2007.
4. Radio Shack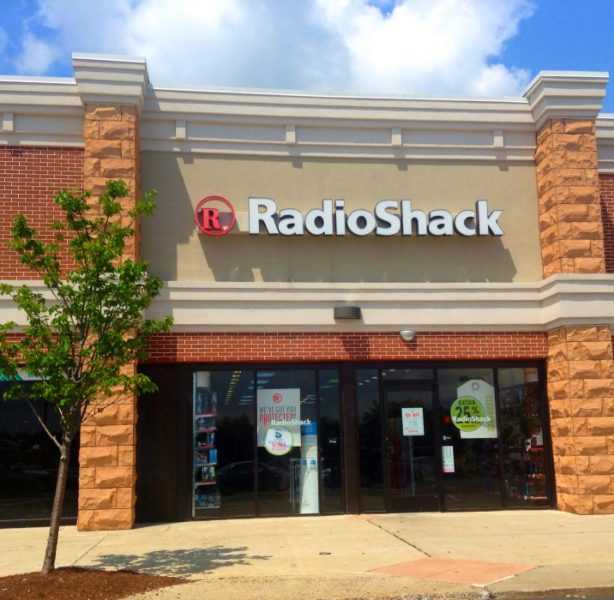 This one's a wild ride. Radio Shack (now RadioShack but we'll get to that) originally started off selling small components and parts for radios. The company then moved on to bigger and broader (see more mainstream) markets focusing mainly on consumer electronics and telecommunications products.
This did well and good for a while before consumer electronics sales started to lag and the company pivoted more into phone sales, with those being the most profitable aspect of the business later in its life cycle, however, it wasn't enough to save the company from filing for bankruptcy in 2015.
From there, the company was scooped up by General Wireless, which then itself filed for bankruptcy in 2017, and bought again by self-help influencer Tai Lopez, who promptly tried to use the IP to sell NFTs. And now it's launching a crypto currency market? What?
5. Federated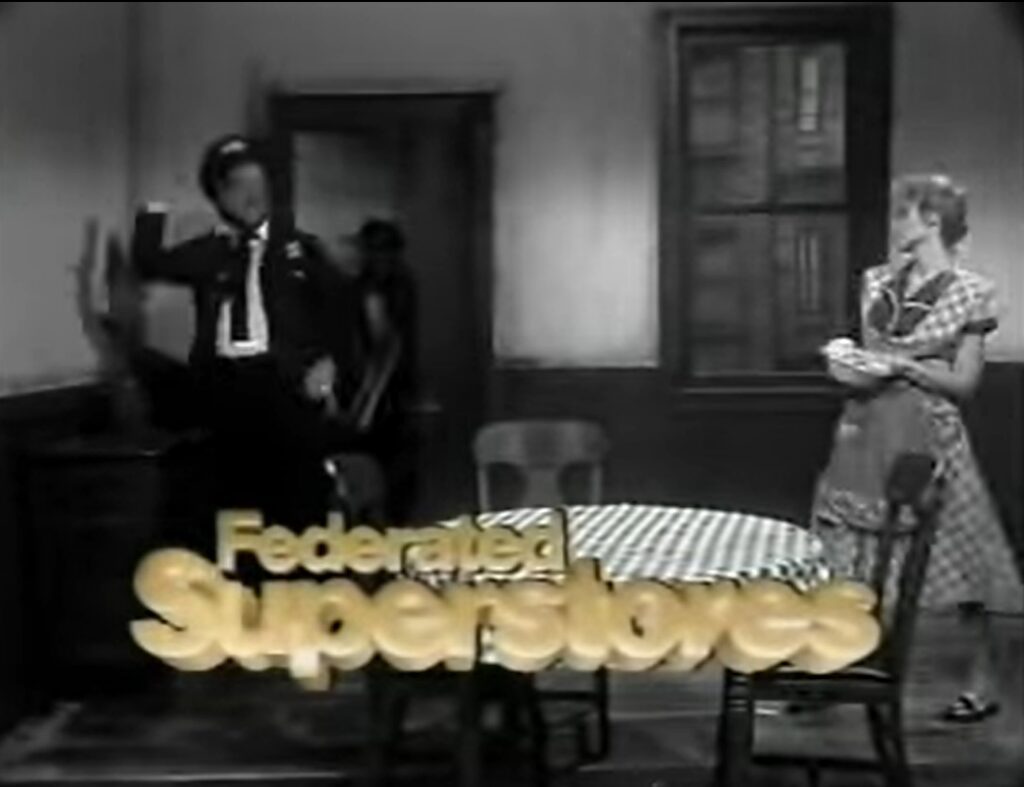 Federated was founded back in 1970 and existed up until 1995 as the sort of West Coast counterpart to Crazy Eddie. Mainly because of its approach to marketing. Federated gained some considerable notoriety for their buck wild commercials, courtesy of radio DJ Shadoe Stevens, otherwise known as "Fred R. Rated." Thankfully many of these still live on to this day thanks to YouTube.
Despite being highly profitable in the beginning, the chain eventually started to butt heads with big box electronics retailers like Circuit City and Best Buy (a story you will see play out in greater frequency as we go on) before eventually being sold to Atari (yes the video game publisher).
That acquisition didn't last long, though, and Federated was eventually sold to a less memorable consumer electronics chain, Silo, who then went bankrupt in 1995, taking Federated with it.
6. Crazy Eddie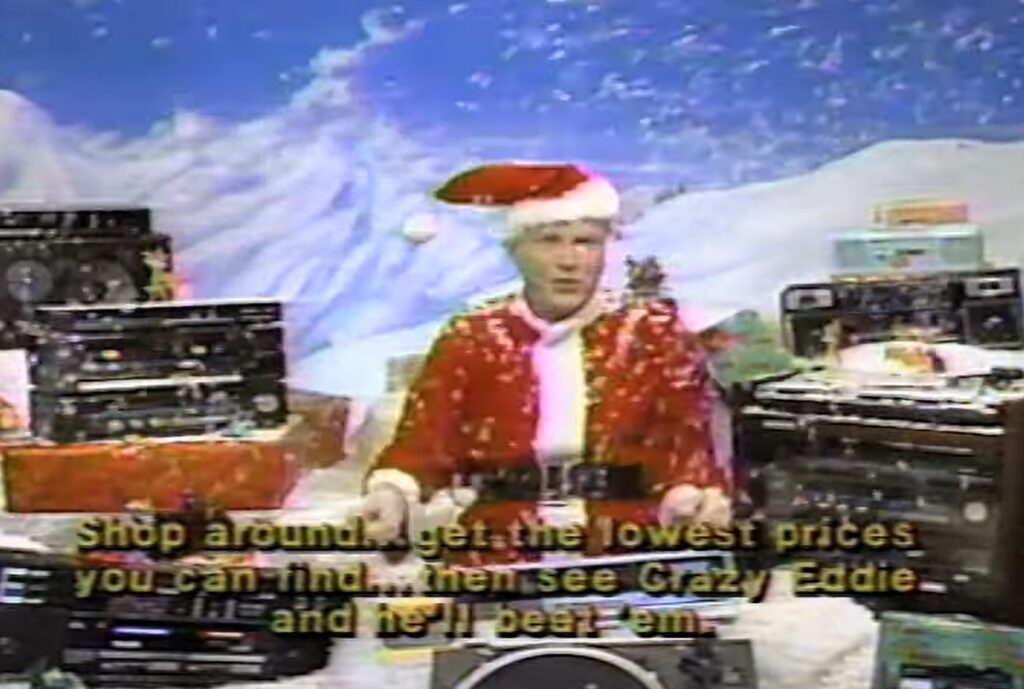 As the east to Federated's West, Crazy Eddie certainly lived up to its name in marketing and behind the scenes activity. The chain got started in Brooklyn, New York and eventually spread throughout the tri-state area, and, like Federated, the titular Crazy Eddie (aka Jerry Carrol) stole the show with many memorable radio and television commercials. The crazy deals also helped with its success.
The behind-the-scenes story, was a sordid tale of fraudulent business practices in the form of under-reporting income, skimming sales taxes, and paying employees under the table by CEO Eddie Antar himself. This all lasted well into the company's lifecycle, too—even after it became a publicly traded stock.
The extent of the fraud wasn't uncovered until the company was sold off during a period of decline, but by then, the new owners could do little to salvage it, and the company went under, with Antar himself being sentence to eight years in prison over his handling of the company.
7. The Good Guys!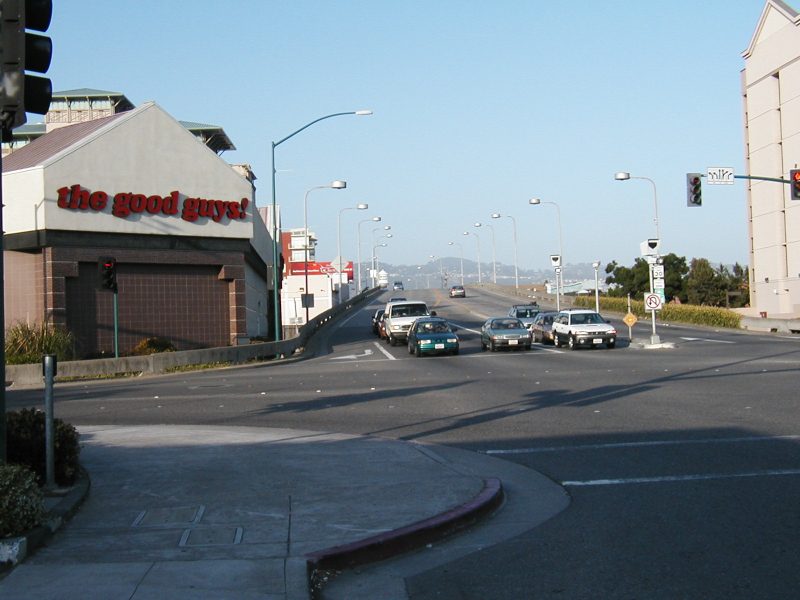 As Ronald A. Unkefer stated, he had no aspirations to make a widely successful consumer electronics business. He just wanted to live and work in California after having lived in Cleveland most of his life.
It was his strong, growth-oriented mindset and competitive pricing model, however, that really helped The Good Guys! thrive in the market for decades. Customer service was also a cornerstone of the store, with it playing heavily into the name Unkefer picked originally.
The company eventually grew to sell PCs and cell phones heading into the 90s, which further helped stabilize the company's profits in the wake of weakening consumer electronic demands.
Like Computer City, however, the stores were bought out by CompUSA in 2003 with the stores gradually being liquidated until the last one closed in 2006.
8. The Wiz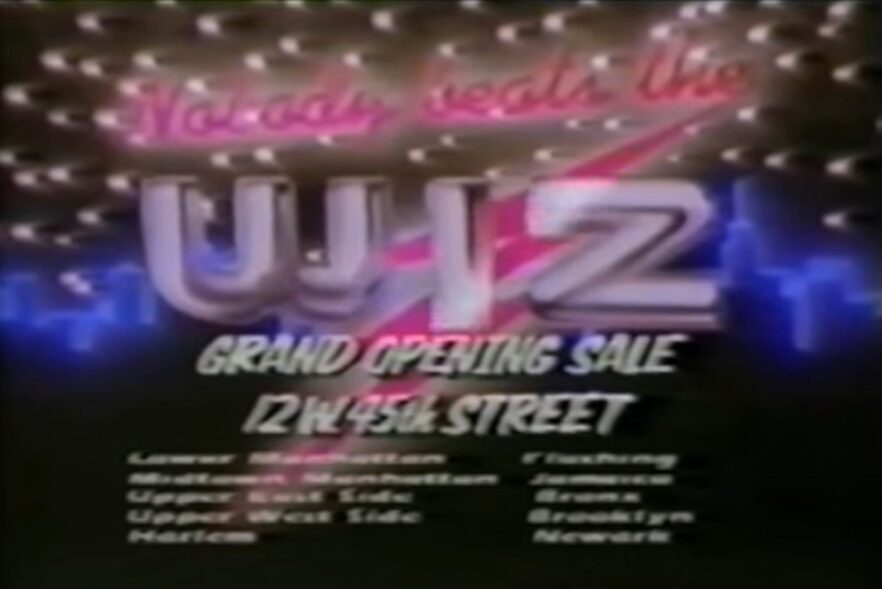 The Wiz, otherwise known as "Nobody Beats the Wiz," is one even younger generations may be aware of thanks to its ongoing presence in pop culture. The chain has been referenced in shows such as Seinfeld, King of Queens, and It's Always Sunny in Philadelphia, and even in movies like The Wolf of Wall Street.
It makes sense considering the presence the chain itself had during its heyday, with The Wiz at one point operating over 80 stores in New York, Pennsylvania, and New Jersey while also being a major sponsor for many New York sports franchises including the Yankees, Mets, New Jersey Devils, and the Islanders.
When the chain filed for bankruptcy, Cablevision attempted to keep the lights along for a little while longer, but, in 2003, the last The Wiz store closed for good with by Cablevision, citing a poor retail economy making it too costly to continue operating the chain.
9. Lechmere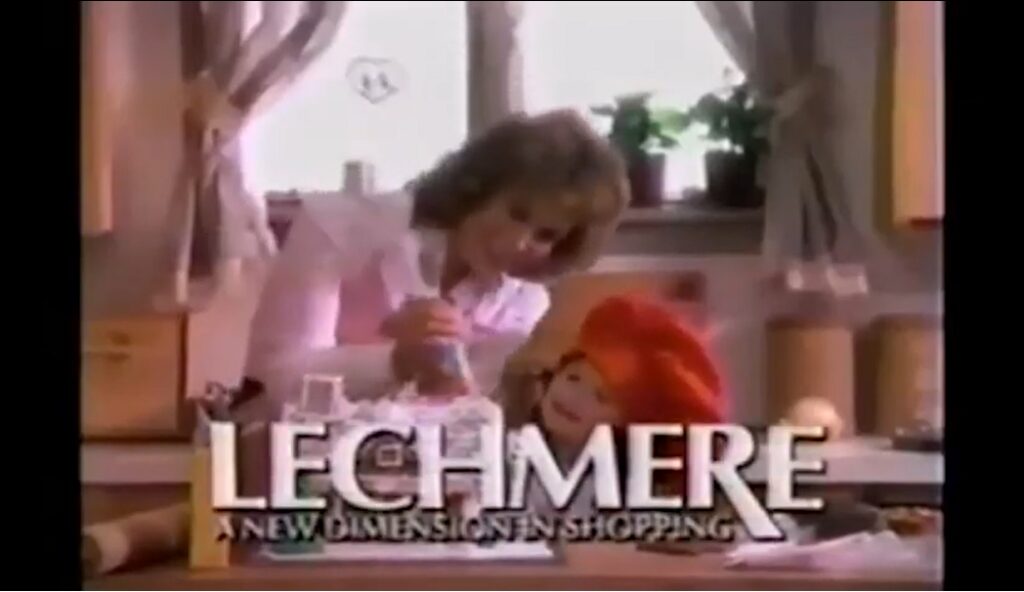 Another east coast staple, Lechmere dates to 1913 when it started as a harness shop for horse-drawn carriages. With the rise of the automobile, the company then switched over to selling tires, and from there, the company would continue to shift its offerings to adapt with the times.
It wasn't until around 1980 when the then freshly appointed CEO C. George Scala introduced electronics, appliances, and music into the mix to drum up sales following an ongoing decline that began in the 70s. And drum up sales it did. That move alone allowed the company to expand outside of its New England home, eventually leading to the sale of the company in 1989 for a tidy sum of $200 million.
The buyer, Montgomery Ward Holdings, would then go bankrupt in 1997, taking Lechmere stores with it.
10. CompUSA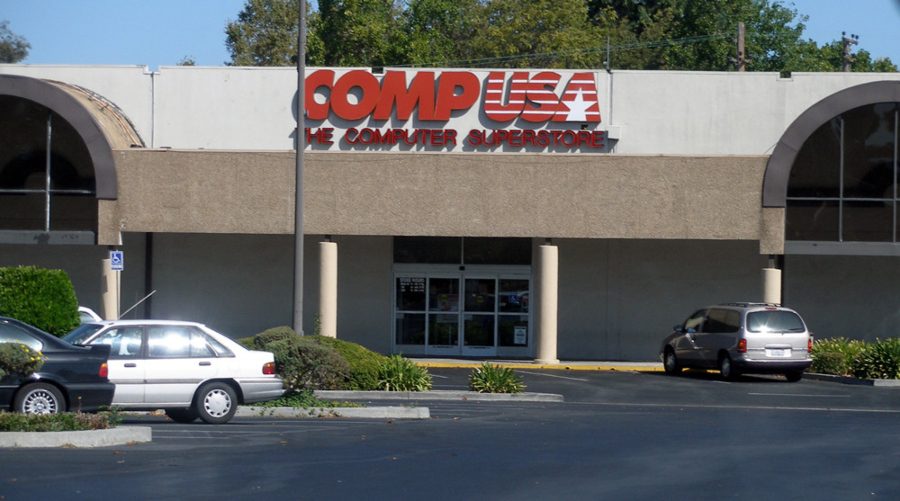 We already know CompUSA for having shuttered two chains on this list, but what of the consumer electronics giant itself? A retailer/reseller of PCs, consumer electronics and technology in general, CompUSA rose in 90s as a big box chain and at its peak, the company operated 229 stores with a clearly aggressive acquisition strategy for dealing with potential competition.
However, it was competition from larger stores like Circuit City and Best Buy combined with an out-of-touch corporate team, and an inability to make a strong transition to online sales that little by little, that wore away at CompUSA's market share.
Resulting from the same recession that took out Circuit City, the last CompUSA brick-and-mortar store shuttered in 2012 with multiple attempts having been made to revive the store as an online-only IP. As of 2023, not even the website works anymore.
If you enjoyed this article and want to receive more valuable industry content like this, click here to sign up for our digital newsletters!