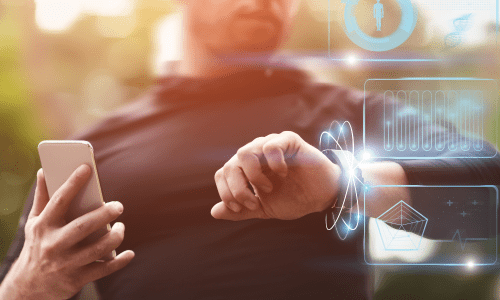 As part of the partnership, both companies will also be providing substantial funding to both health and tech fields to support the next generation of installers and healthcare providers.
Nov 08, 2023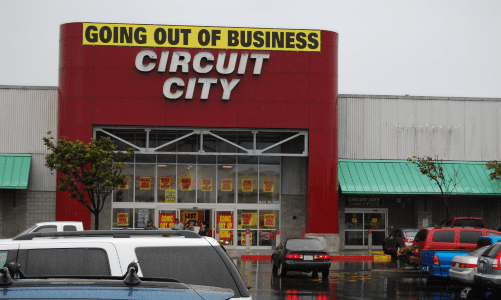 In honor of the memorable (and often wild) world of consumer electronics, CE Pro takes a look at 10 failed electronics retailers throughout the years.
Jul 19, 2023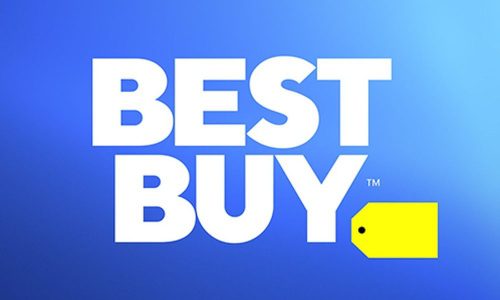 Best Buy's largest declines are in home theater and computing. Wall St. reacts positively as $10.5B revenue beats market forecasts by $290M.
Nov 22, 2022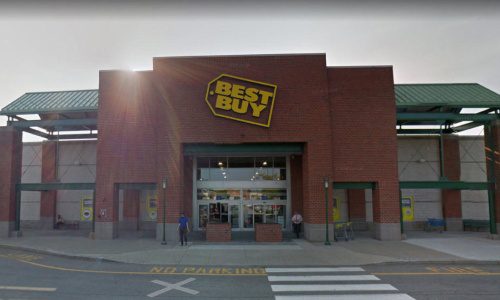 Best Buy reports slower growth with lower profit margins due to price pressures on its TotalTech membership program.
Nov 23, 2021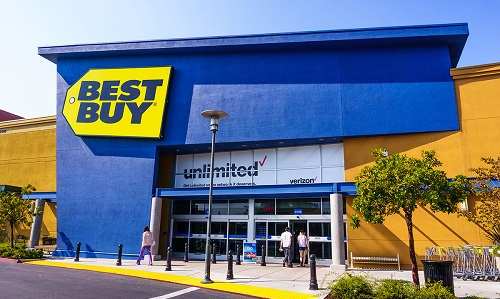 Best Buy Q2 revenues hit record $11.8 billion driven by home theater, appliances, mobile phones and installation services.
Aug 24, 2021