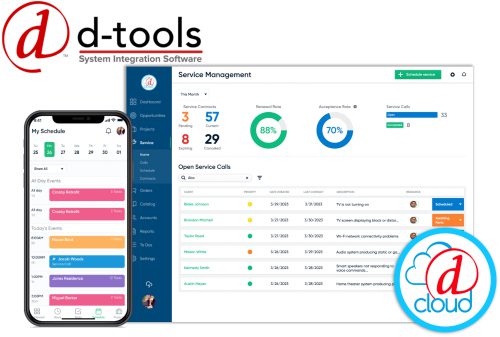 D-Tools unveils much-anticipated Service Management Suite for D-Tools Cloud SaaS business management software to enable RMR creation.
Apr 12, 2023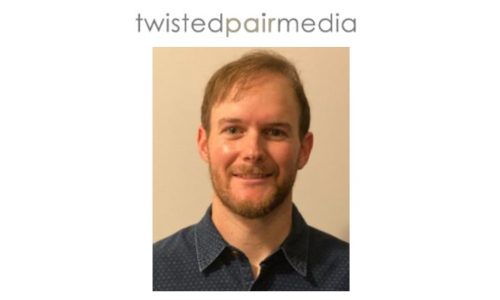 Twisted Pair Media in Nashville builds RMR, reduces operating and service expenses using Snap One OvrC as foundation.
Aug 10, 2022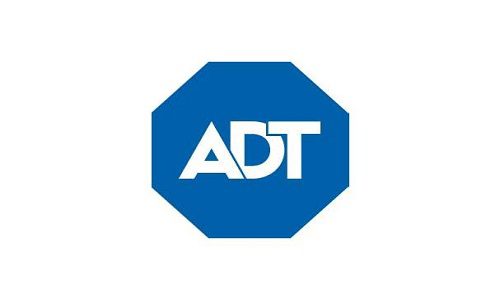 ADT Virtual Assistance program enables technicians to connect with clients via remote video in 30-minute windows to replace or add devices.
Jul 13, 2022
Manufacturers and integrators have a tremendous opportunity around consumer desire for peace of mind, comfort and convenience.
Apr 19, 2022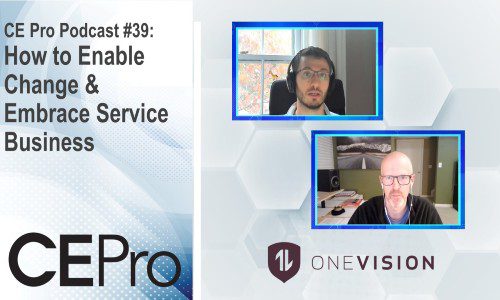 Will 2021 be the year your company turns the tide on selling service? OneVision Resources' Joey Kolchinsky & Jason Griffing outline the path to more profits.
Jan 15, 2021