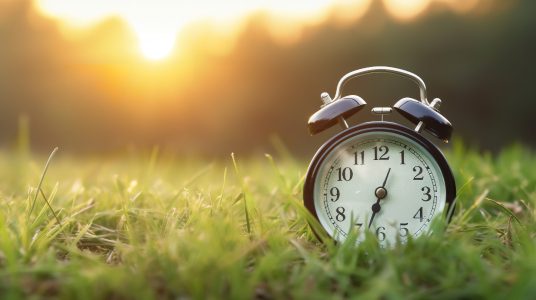 Engaging discussion on the science and solutions for healthy lighting released as a book serial and podcast on Substack.
Jun 19, 2023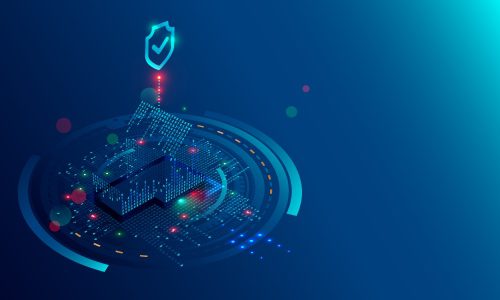 An information security expert forecasts changes in the cybersecurity landscape for the upcoming year.
Nov 30, 2022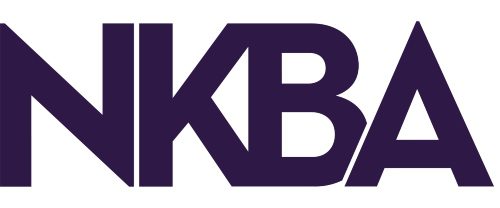 NKBA market index shows slowest conditions since the first quarter of 2020, with 31% of designers seeing fewer new clients in Q3 2022.
Nov 15, 2022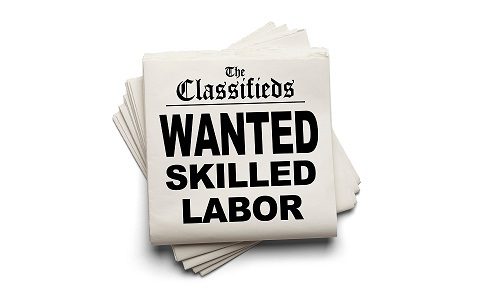 'Glimmer of hope' for labor shortage as Home Building Institute reports 300% gain in schools aiming to offer technical trade skills courses.
Jun 09, 2022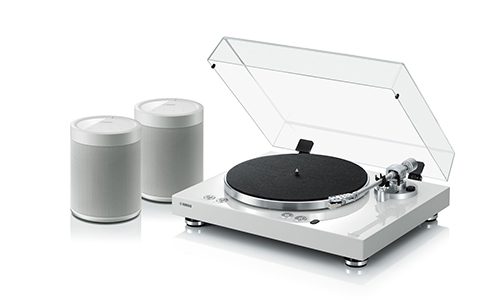 MusicWatch study on vinyl reveals one in three turntable owners plans to upgrade their audio gear in 2022.
May 03, 2022