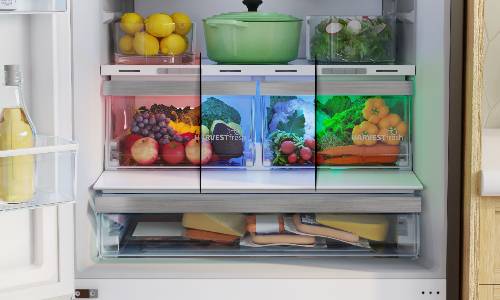 HarvestFresh innovation impresses judges to give Beko the 'Brand with the Biggest Bite' nod at KBIS 2023; Brondell garners People's Pick praise.
Feb 02, 2023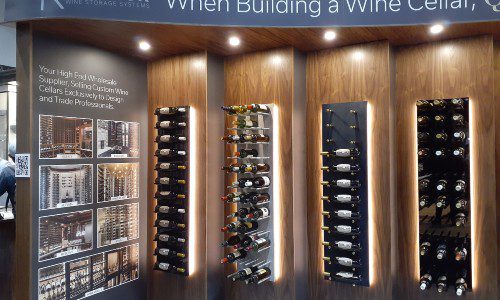 CEDIA-channel tech pros could find project potential, expanded partnerships via KBIS vendors of custom wine racks, smart appliances and other design-friendly solutions.
Feb 28, 2022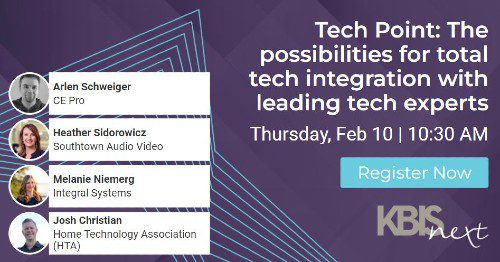 With KBIS this month, note that NKBA's 2022 Design Trends Report survey-takers "rarely" or "never" enlist "technology experts" on 72% of kitchen and 76% of bath projects.
Feb 01, 2022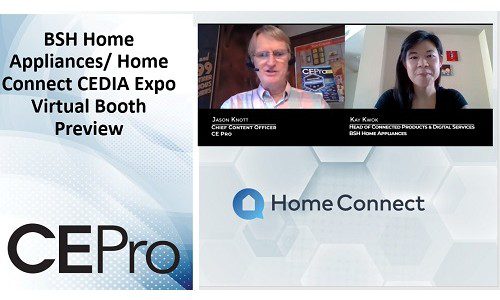 BSH Home Appliances Home Connect open API app offers remote diagnostics and personalization features for smart appliances.
Sep 04, 2020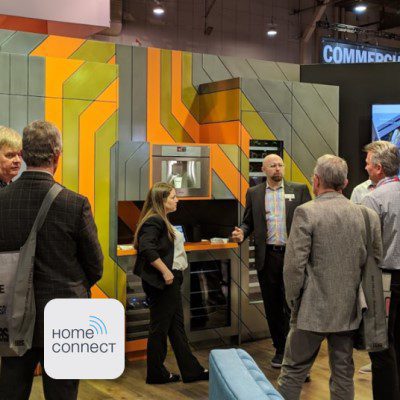 BSH opens Home Connect APIs for integrating Bosch, Thermador and Siemens smart appliances with third-party home-automation systems and culinary service providers.
Mar 19, 2019