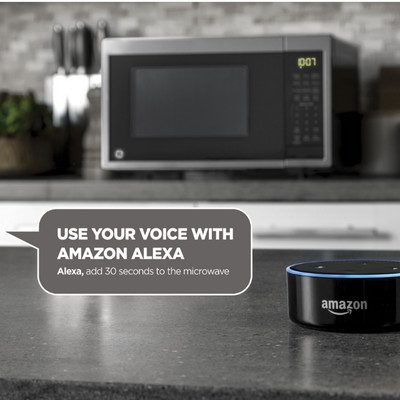 New smart microwave from GE Appliances offered at $125 with free Amazon Echo Dot - just scan the box for automatic cooking, or 'add 30 seconds' with voice controls. And the GE guy in charge? Last name: Stover.
Jul 17, 2018
New SmartHome Solutions group within GE Appliances will use IoT connectivity, voice control and deep learning to better manage and enjoy kitchens and other key spaces.
Dec 15, 2017
Vizio Inc. has filed trademark applications for washing machines, vacuum cleaners, dishwashers, LED light bulbs and other home and kitchen appliances. Could the TV maker become the next Haier?
Mar 24, 2016