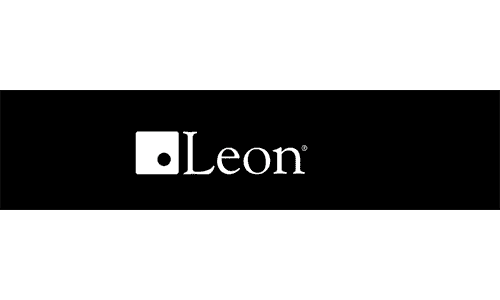 Leon Speakers has announced ByDesign Vision & Sound Marketing (VSM) as its exclusive representative in the Southern California and Hawaii AV integrator markets, effective immediately. "As we look to the future of our business, we are thrill
Nov 02, 2023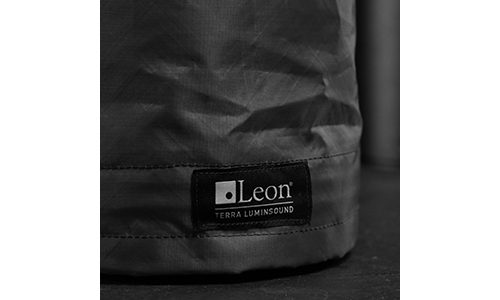 Leon has announced the release of a new optional accessory for its popular Terra LuminSound line of outdoor audio and lighting solutions: Terra LuminSound All-Weather Cover. Created from recycled, ultra-durable synthetic sailcloth, the new speaker c
Oct 25, 2023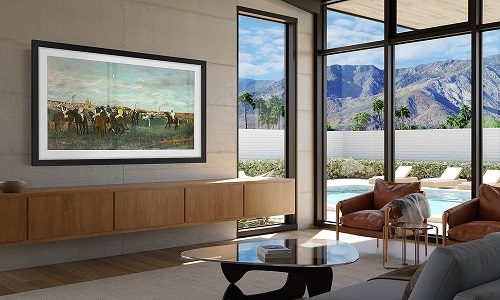 Leon Speakers officially releases the Studio Frame for BRAVIA XR, designed exclusively for the Sony BRAVIA XR Mini LED 4K Google TVs.
Oct 10, 2023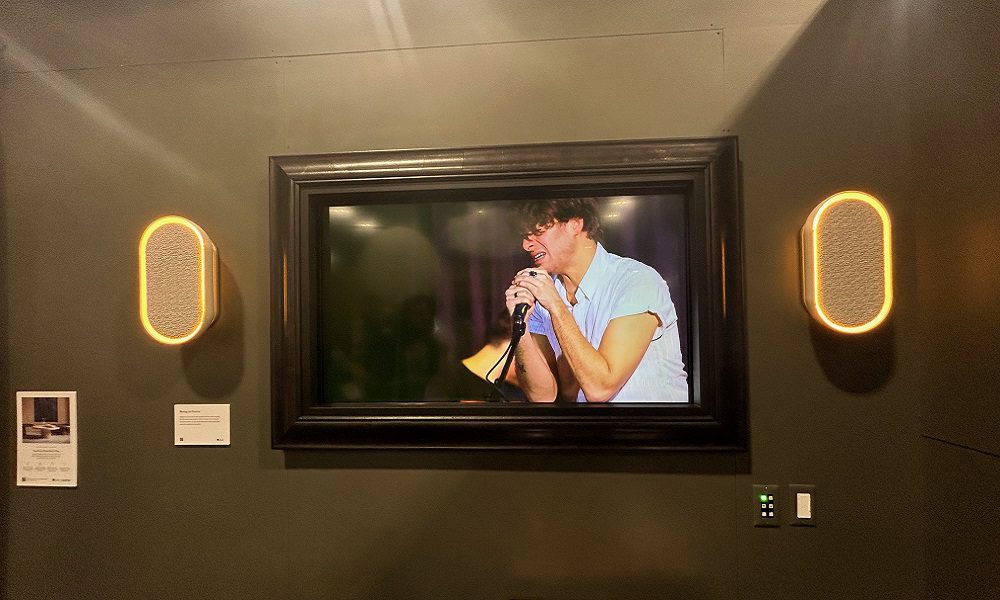 Audio manufacturers at CEDIA Expo 2023 were showing off their stylish and often invisibile audio solutions.
Sep 27, 2023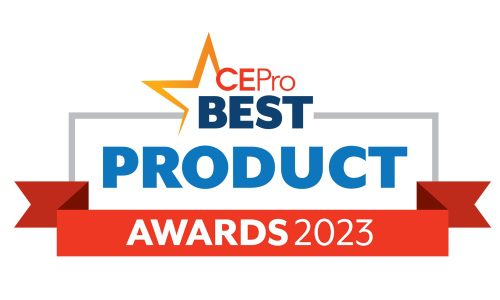 The 2023 CE Pro BEST Product Awards were host to fierce competition across 25 categories featuring some of the most innovative products the industry has seen this year.
Sep 07, 2023