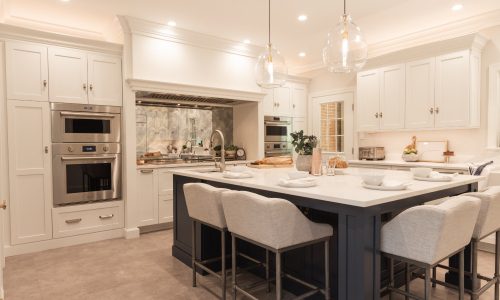 Gramophone's status as a "one-stop-shop" integrator pays dividends in helping this client realize their dream kitchen in a massive project overhaul.
Nov 02, 2023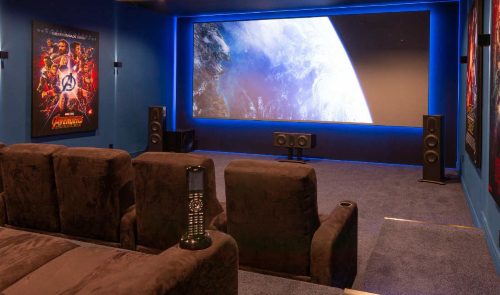 This sci-fi superfan's home is full of unique touches like a catwalk that runs over the pool and leads to a 'Star Trekian' dining room table and a Star Wars-themed home theater.
May 04, 2023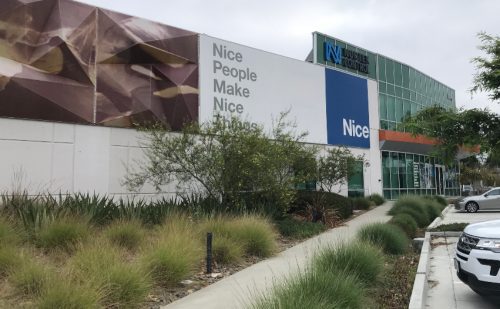 Nortek Control brand name sunsets one year after acquisition by Italy-based Nice. SpeakerCraft, Elan and Panamax brand names to disappear.
Sep 28, 2022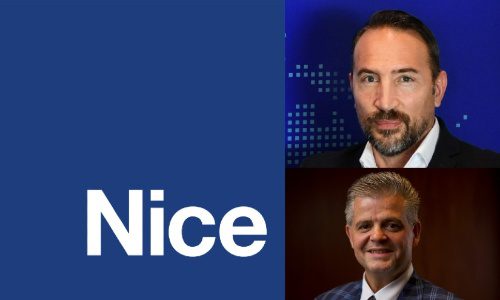 2GIG, Elan, SpeakerCraft & other Nortek brands to go to market as brands of Nice; new North America leadership includes Luca Longhin as Deputy CEO, Paul Williams as Chief Product Officer & Lisa Potok as CFO.
Feb 16, 2022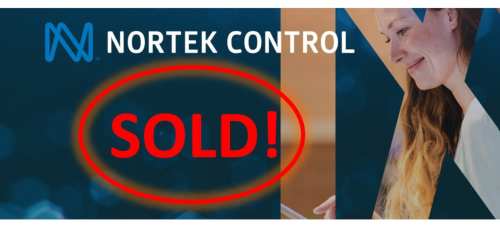 Federal approvals are pending for unnamed buyer of Nortek Control and its 2GIG, Elan, SpeakerCraft, Linear, Panamax/Furman, Proficient brands.
Sep 06, 2021