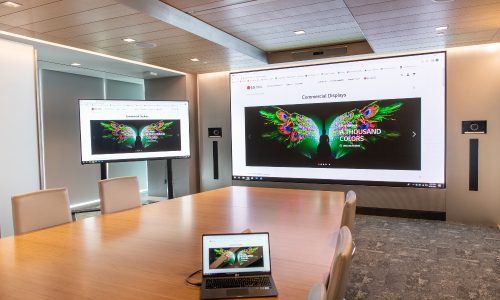 The LEED-platinum North American headquarters demonstrates how new digital display technologies are transforming offices.
Sep 22, 2023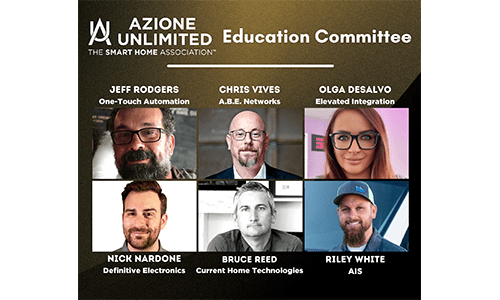 The newly formed education committee will feature a chair person and five to six committee members.
Sep 18, 2023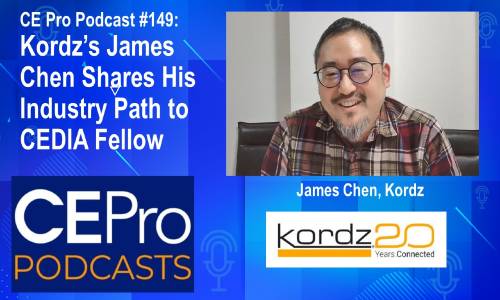 Honored as the CEDIA Fellow recipient at CEDIA Expo 2023, Kordz Managing Director James Chen discusses 35 years in the industry from integrator to manufacturer and instructor.
Sep 12, 2023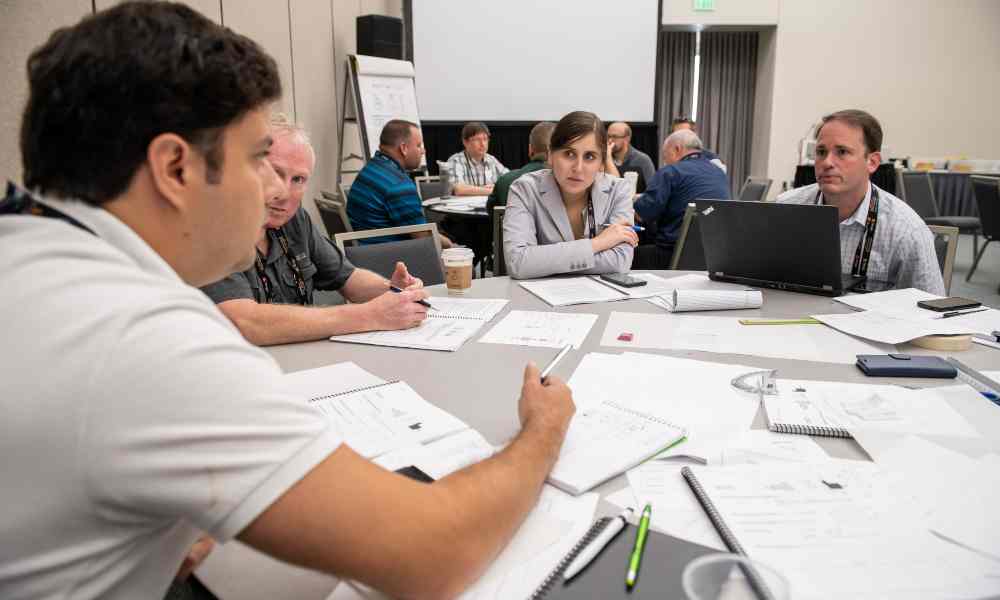 Leading brands come together to help foster education for the next generation of smart home professionals.
Sep 05, 2023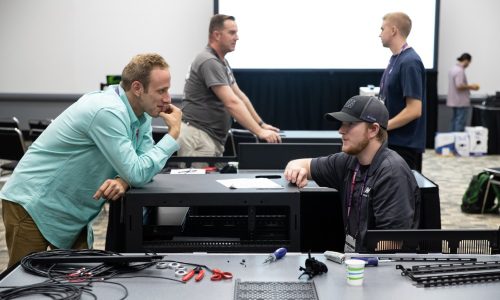 With an entire day dedicated to business education at this year's Commercial Integrator Expo, the conference aims to offer all the professional development integrators will need.
Sep 01, 2023