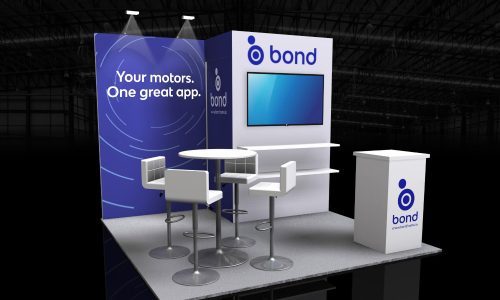 Partner exhibits include Savant, MagnaTrack, Nice, PowerShades, MotionBlinds, Screen Innovations, Specialized Shading Solutions, WALL-SMART, and Draper.
Aug 29, 2023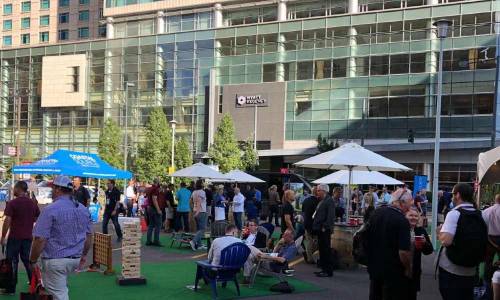 Just outside the Colorado Convention Center, Destination Outdoors features Coastal Source, Draper, Just Video Walls in extensive demo area.
Aug 15, 2023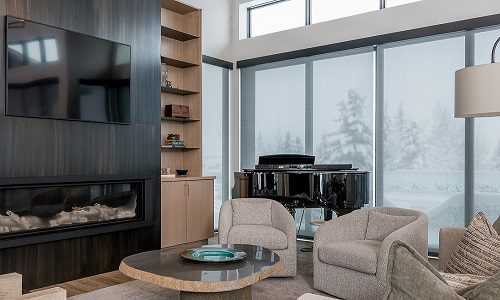 Draper plans to introduce new residential roller shade innovations and a new fixed frame screen at the 2023 CEDIA Expo.
Aug 09, 2023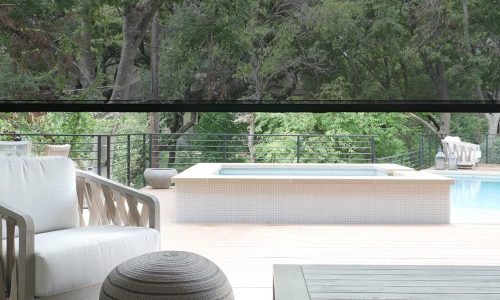 It's never a good idea to leave exterior shading systems deployed during very windy conditions. Even with products like the FlexShade ZIP, which are designed to stay put in windy conditions, they should not be in the open position during high winds
May 22, 2023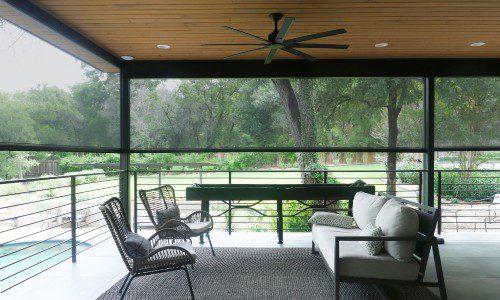 Clint Childress, director of residential markets at Draper, shares insights for employing automated shade systems to create outdoor spaces where clients will spend more time.
Mar 15, 2023