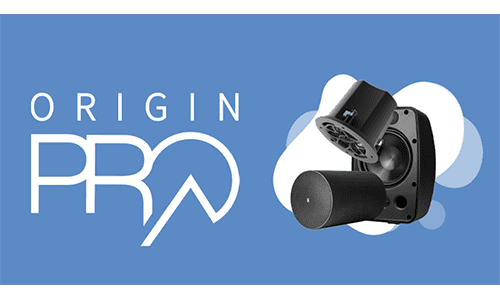 Through a newly announced partnership with the Midwest-based, national commercial distributor Starin, Origin Acoustics is entering the commercial audio market through its Origin Pro brand.
Aug 01, 2023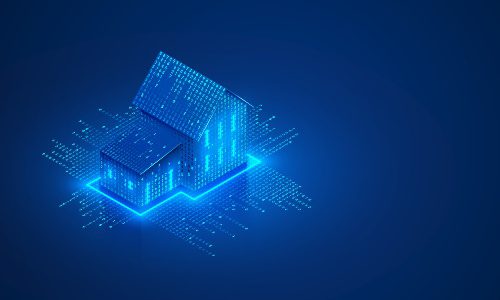 The network is the heart of the connected home. As it grows, integrators will need to strengthen their audio over ip (AoIP) skills.
Aug 22, 2022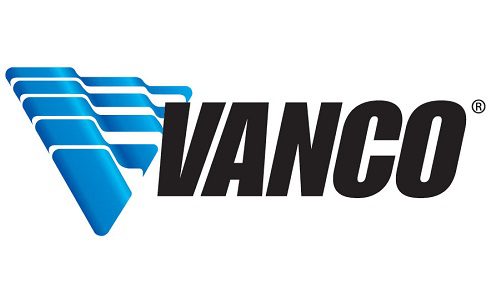 Vanco president gives an update for the company and the status of HDBaseT deployment in residential technology systems.
Apr 12, 2022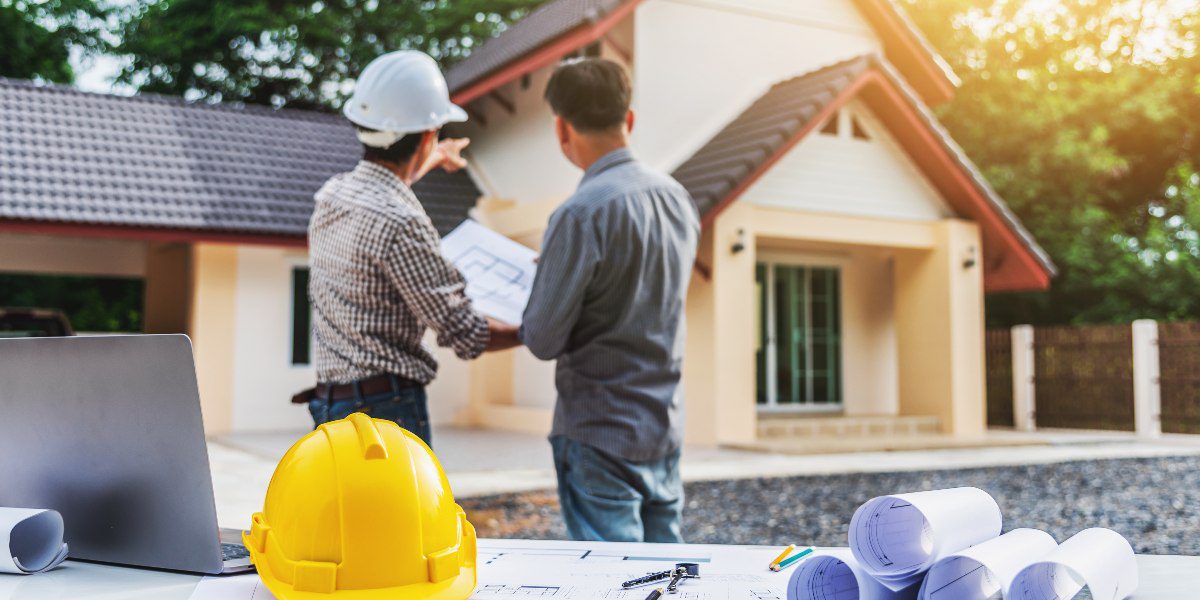 For most integrators, finding success in the new construction market relies on establishing lasting relationships with tech-focused builders.
Dec 08, 2021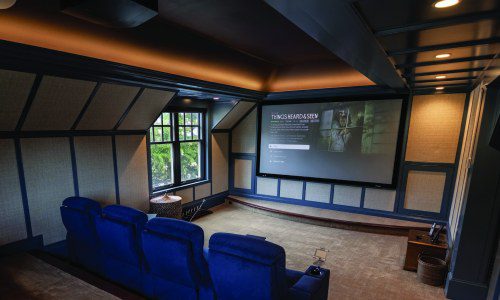 Local integrator Advanced Integration Controls were tasked with creating a high-tech home with a minimal tech footprint, and earned a CE Pro Home of the Year Award for its efforts.
Nov 04, 2021