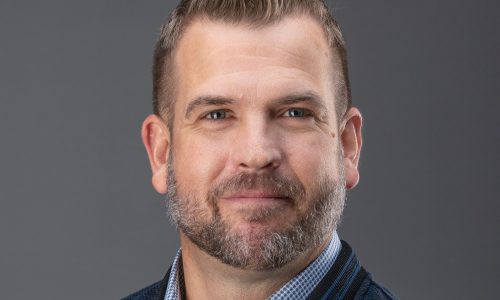 CE Pro sits down with Crestron's Executive VP of Global Marketing to talk where home technology is heading and how Crestron is responding.
Sep 13, 2023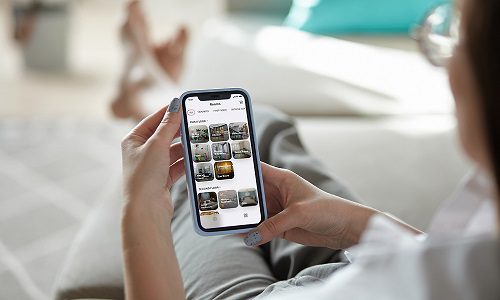 Crestron's newest version of its smart home control platform features a new interface, third-party lighting integrations and more user control.
Aug 24, 2023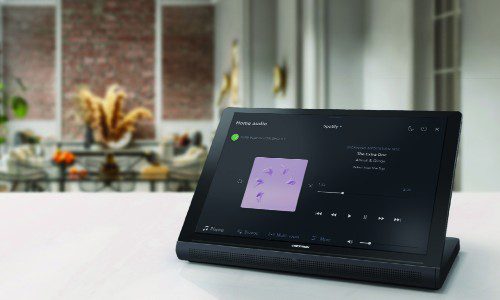 Crestron recently released Crestron Home OS update 3.21, which the company says will help integrators meet client needs more efficiently.
Jul 27, 2023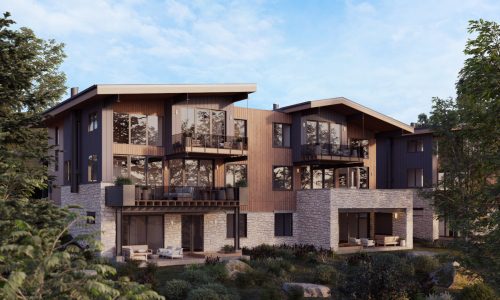 Crestron, Lutron, Delos to provide circadian lighting, air purification and water filtration technologies for holistic wellness development in Park City, Utah.
May 02, 2023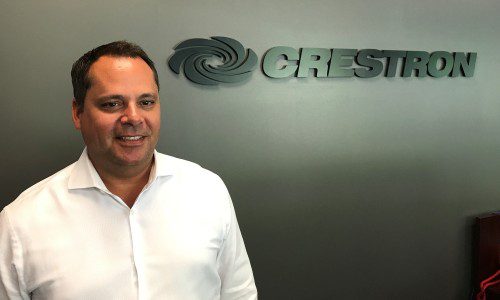 After heading up Crestron's residential custom electronics channel, John Clancy promoted to newly created CSO role for Rockleigh, N.J., control company.
Apr 20, 2023