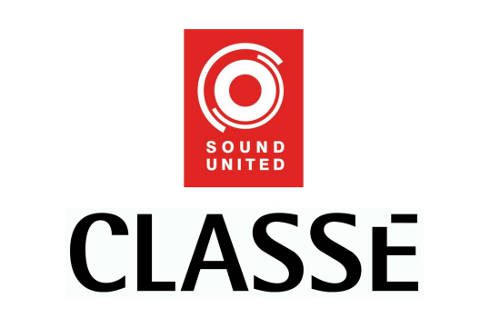 Sound United adds former B&W brand Classé Audio to its portfolio that includes Denon, Marantz, Polk, Definitive Technology and Boston Acoustics.
Jan 07, 2018
CE Pro reviews Onkyo's TX-RZ810 receiver, featuring seven channels delivering 130 watts of power with 4K upscaling and THX, Dolby Atmos and DTS:X compatibility.
Nov 02, 2016
The new SR5011 network receiver from Marantz delivers crisp sound with a multitude of features including Amos, DTS:X, 4K with HRD, music streaming and Wi-Fi connectivity.
Jul 01, 2016