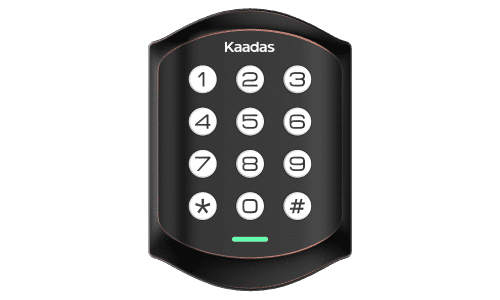 Kaadas locks now also available through Lone Star Systems, WAVE Electronics, and Mountain West distributors.
Jul 25, 2023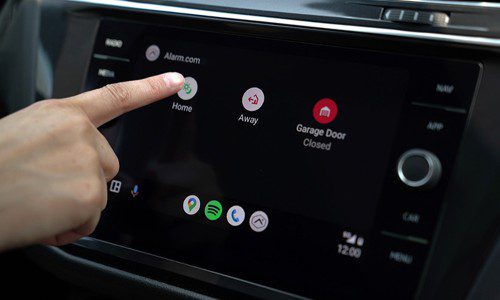 Noting its development of a unified car-to-home experience, Alarm.com Android Auto integration puts home security controls in the car display, with real-time alerts, notifications, activities.
Jul 19, 2023
Alarm.com looks to enhance the availability of its international services through the acquisition of EBS's smart communicators.
May 22, 2023
Alarm.com total revenues rise a mere 2.1% to $209.7 million. Saas and license revenues rise 9.9% to $135.4 million.
May 11, 2023
Alarm.com has acquired substantially all assets of Vintra, a software provider of AI-powered video analytics for the commercial market.
Apr 26, 2023