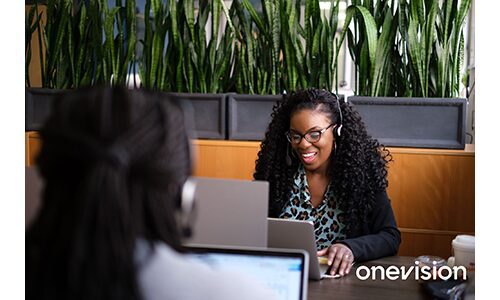 OneVision, a service solutions company for integrators, has announced its new Flex Support Packages. These packages are designed to make it easier for integrators to get started with OneVision's remote support and recurring monthly revenue (RMR
Aug 29, 2023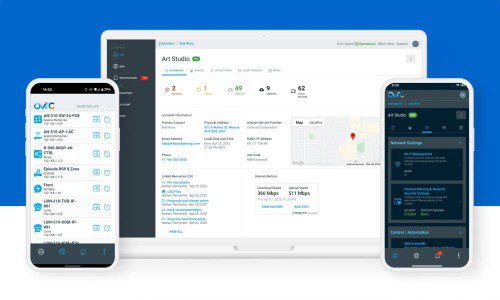 Investments in software and support services by manufacturers are poised to transform how the CI industry does business, and spur RMR from 'custom integration as a service' contracts.
Jul 24, 2023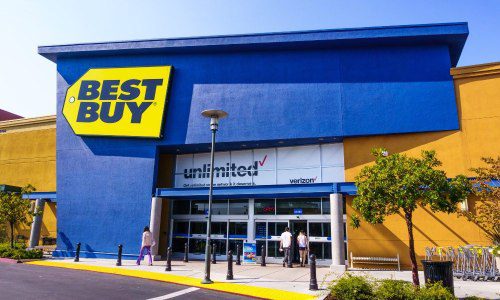 Best Buy warns of 'cautious' consumer retail spending, while its Totaltech program thrives. Stock rises on news.  
May 26, 2023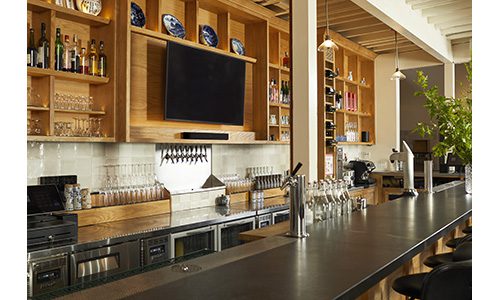 Sonos introduces its Sonos Pro commercial audio Software as a Service (SaaS) platform for businesses at $35 per month per location.
Apr 18, 2023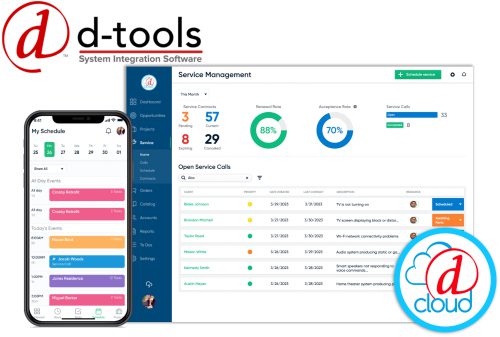 D-Tools unveils much-anticipated Service Management Suite for D-Tools Cloud SaaS business management software to enable RMR creation.
Apr 12, 2023