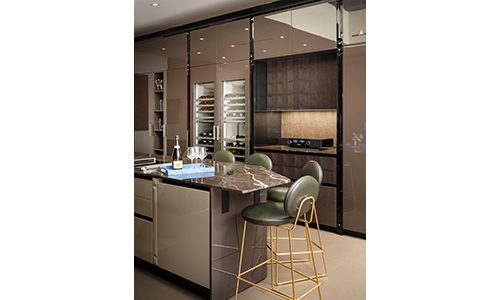 The newly opened McIntosh House of Sound features its brands, which include Sonus faber, Rotel, and Pro-ject in a range of home environments.
Sep 22, 2023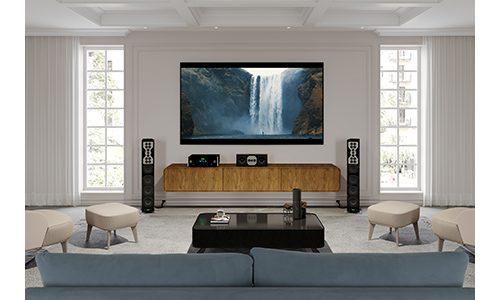 The inclusion of Dirac Live in the McIntosh MHT300 AVR enables integrators to maximize the performance potential of the immersive audio AV receiver.
Sep 20, 2023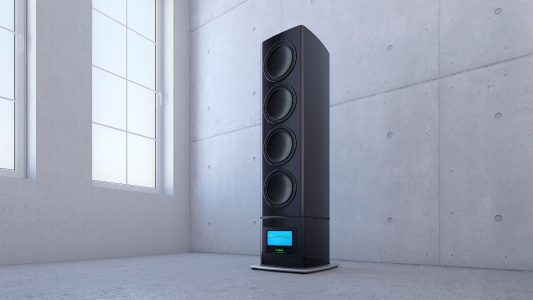 The new standing subwoofer features a rigid construction alongside intelligent power handling for powerful, pristine audio.
Sep 07, 2023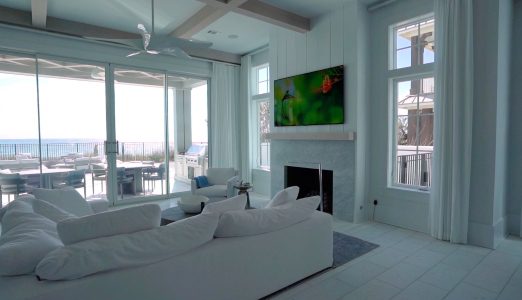 Innovative Sight & Sound delivers creative controls, awesome audio, an immersive home theater and much more to this beachside getaway.
Jul 21, 2023

Gramophone has announced the Grand Opening of its fifth showroom: the one-of-a-kind Gramophone Experience Center.  The new showroom, located at 8 West Aylesbury Road in Timonium, Maryland—next door to Gramophone's existing retail location—feat
May 31, 2023