Amazon, Ring Sued Over Weak Camera Security
A lawsuit targeting both Amazon and Ring has been filed in the U.S. District Court of the Central District of California, alleging the companies of negligence related to security practices.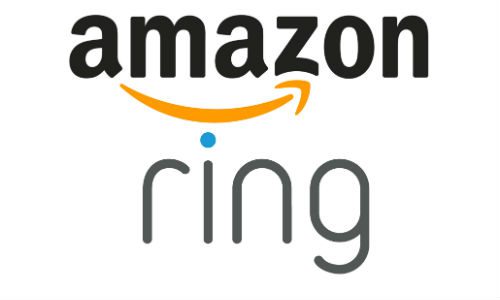 Ring and Amazon have come under fire in recent weeks due to a rise of incidents in which hackers gained control of a user's Ring security camera and began to speak through it.
Motherboard even discovered that hackers created a tool specifically for compromising Ring cameras.
In addition to scrutiny from these events, Ring and owner Amazon now have to contend with a class action lawsuit filed by Alabama resident John Baker Orange.
Orange claims a hacker talked to his children through his Ring camera while they were outside playing basketball.
The lawsuit was filed last Thursday in the U.S. District Court of the Central District of California, which makes it a federal lawsuit.
Good Hackers or Bad Passwords?
The lawsuit targets Amazon and Ring's alleged negligence with regard to security practices.
After the rise of hackings, Ring released a statement saying the incidents were in no way related to a breach or compromise of the company's security.
"… We want to inform you that we have investigated this incident and have no evidence of an unauthorized intrusion or compromise of Ring's systems or network," the company posted on its blog (bold emphasis Ring's).
Instead, it blamed the security breaches on poor password practices and the lack of utilizing two-factor authentication. Ring does not make two-factor authentication a requirement, but does emphasize for customers to enable it in the Ring app.
According to Ring, "Upon learning of the incident, we took appropriate actions to promptly block bad actors from known affected Ring accounts and affected users have been contacted. Out of an abundance of caution, we encourage Ring customers to change their passwords and enable two-factor authentication."
The lawsuit holds Ring responsible for damages due to negligence, invasion of privacy, breach of the implied warranty, breach of the implied contract, unjust enrichment and unfair competition.
The total aggregated claims of class members in the suit exceed $5 million, exclusive of interests and costs.
"Customer trust is important to us, and we take the security of our devices and services extremely seriously. As a precaution, we highly encourage all Ring users to follow security best practices to ensure your Ring account stays secure," Ring posted.
You can view the lawsuit, here.
---
This article originally appeared on our sister publication Security Sales & Integration's website.