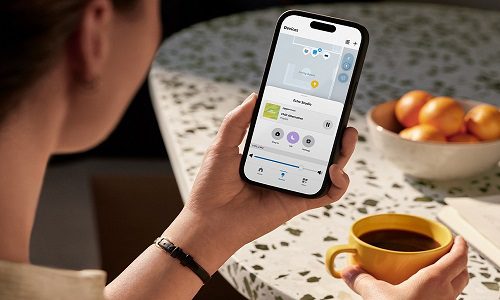 Map View is an Alexa tool that shows homeowners a map of their home and their smart devices to make it easier to see and control devices.
Nov 17, 2023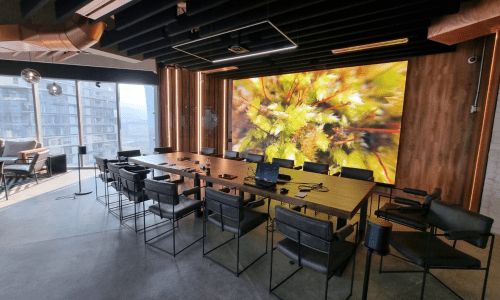 SmartXp develops an expansive system for this commercial space that 'shines in its adaptability in both daylight and nighttime settings.'
Nov 03, 2023
The Schlage Encode WiFi Lever resides on a home's network, and it provides convenient app control options, along with traditional lock functionality.
Oct 04, 2023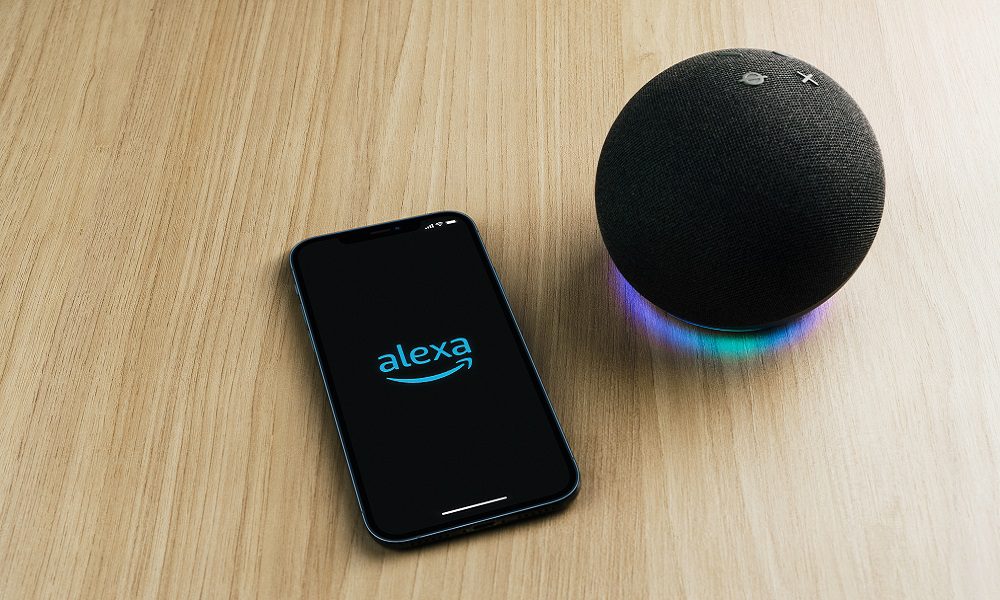 Amazon is shutting down its previously free Alexa Guard service in favor of Alexa Emergency Assist, a new paid emergency services feature.
Sep 26, 2023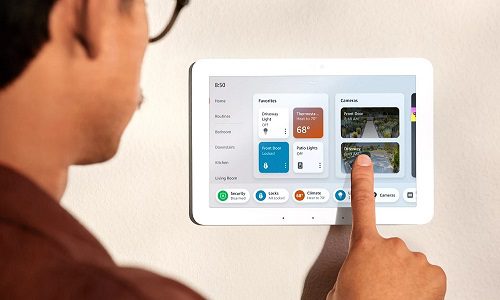 Amazon is enhancing the AI capabilities in Alexa and is releasing a new Alexa-enabled smart home control panel.
Sep 21, 2023