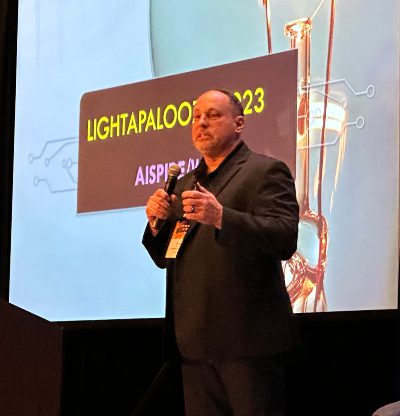 How do you answer when someone asks you, "What Is an Integrator?" Indeed, some custom electronics professionals might struggle to concisely explain exactly what they do for a living to a customer, banker, builder, architect, designer or even just a person on a street corner.
The plumber, electrician, roofer or carpenter don't have to take time to explain their tradecraft, but unfortunately integrators are forced to do just that. Many consumers still have no idea what an integrator does; yet, custom integrators are unquestionably one of the most important trades today. Connecting homes and businesses to the internet via reliable networks that also support audio, video, lighting, climate control, security, communications and more is as vital as the toilet (well, not quite as vital, but darn close).
The need to clarify precisely the role an integrator plays has never been more important than it is today with the sea change taking place in the lighting industry. The LED revolution has opened up the oyster of the lighting fixture world for dealers to grasp the shiny pearl. Even the federal government think so.
At Lightapalooza 2023 in Phoenix, Patrick Laidlaw, director of business development-integration for WAC Lighting/AiSPiRE, informed attendees of a recent report entitled "Solid-State Lighting R&D Opportunities" issued by the U.S. Department of Energy's Office of Energy Efficiency & Renewable Energy.
The report, which was issued in February 2022, says:
"Among the barriers of rapid deployment of highly-efficient, grid-interactive connected lighting, one of the largest is a mismatch in required skills throughout the new lighting-related workforce."
"LED lighting still requires knowledge of general lighting practices, but now also requires understanding of network communications, building systems, new features enable by LED technology, power grid behavior. And even new application understanding such as human health impacts, horticultural optimization, and animal responses to light.
"The changes along the lighting value chain from manufacturing to installation and maintenance mirror the changing needs fo the lighting workforce, which requires new skills and new ways to acquire them."
In layman's terms, the DOE report is saying that the current technical proficiency among electricians and other legacy installers of lighting fixtures is severely lacking when it comes to the new technology.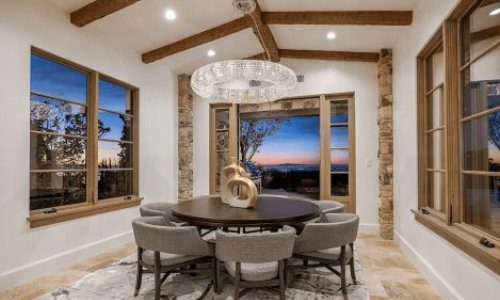 As a custom integrator, lighting is in demand. Effective communication, education and showcasing the value proposition of LED light fixtures in conjunction with integrative control systems are the keys to overcoming challenges and closing sales in this specialized market. Join us as we discuss the future of digital lighting and control with David Warfel from Light Can Help You and Patrick Laidlaw and Mark Moody from AiSPIRE.
Register Now! 
"In a nutshell, what the U.S. federal government is saying is that the lighting industry needs integrators," says Laidlaw. "When you read what they say regarding SSL (Solid State Lighting—LED) Opportunities, they describe lighting still requiring general knowledge of lighting application but then goes on to describe everything an integrator does as part of the future of lighting."
WAC Lighting/AiSPiRE Unbranded Video
It is against that backdrop that WAC AiSPiRE undertook the creation of a one-minute, 13-second video that integrators can use and brand to their own company to describe what they do. The video can be downloaded from the AiSPiRE website for free.
In the video, several top CE pros from around the nation confidently say, "I am an integrator." The video starts out noting "Four Powerful words: I am an integrator." It then describes what dealers do every day to simplify lives and connect clients to the world.
"We want everyone in the industry who wants it to have access this video. Use it," says Laidlaw, who told CE Pro that his marketing team thought he was crazy when he first came up with the idea. The WAC Lighting / AiSPiRE team was able to pull together the video quickly so it could debut at Lightapalooza 2023.
If you enjoyed this article and want to receive more valuable industry content like this, click here to sign up for our digital newsletters!