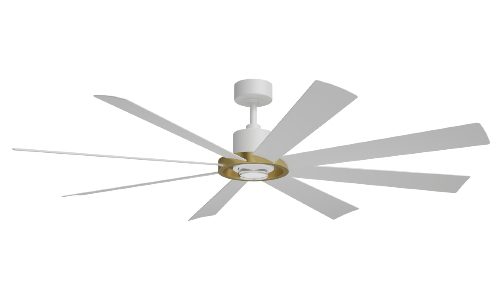 WAC Lighting integrator-focused lighting fixtures company AiSPiRE launches smart fans lineup from sister brand Modern Forms during the recent CEDIA Expo in Denver.
Oct 02, 2023
Lighting manufacturer AiSPIRE and its WAC Lighting brand are introducing the new WAC-STRUT Stealth Framing Projector, which will be part of the WAC-STRUT modular LED lighting system, at CEDIA Expo 2023. According to the company, the WAC-STRUT Stealth
Sep 05, 2023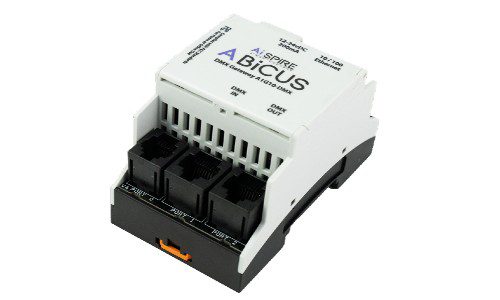 WAC Lighting's AiSPIRE to demo at CEDIA Expo 2023 how its new DMX Gateway simplifies DMX lighting integration and is compatible with a range of control platforms.
Aug 25, 2023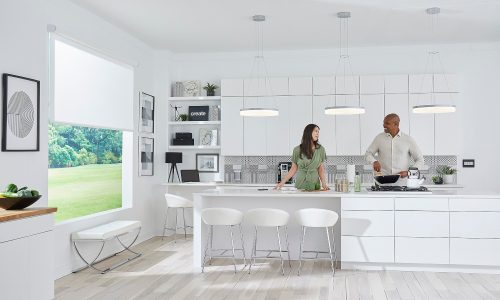 The Experience Room aims to give installers a more intimate look at the capabilities of the LHUMAN system as well as Legrand's motorized shading.
Aug 10, 2023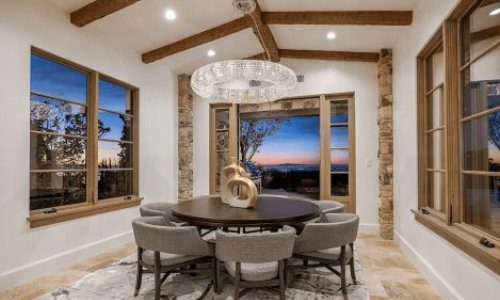 Take part in this free webinar to learn about the future of digital lighting and control and find out more about the technology behind how digital controls work.
Aug 08, 2023