MelodyVR Brings the Concert to Your Couch
Integrators can now offer customers a true-to-form, effortless concert-going experience, all in the comfort of their own home.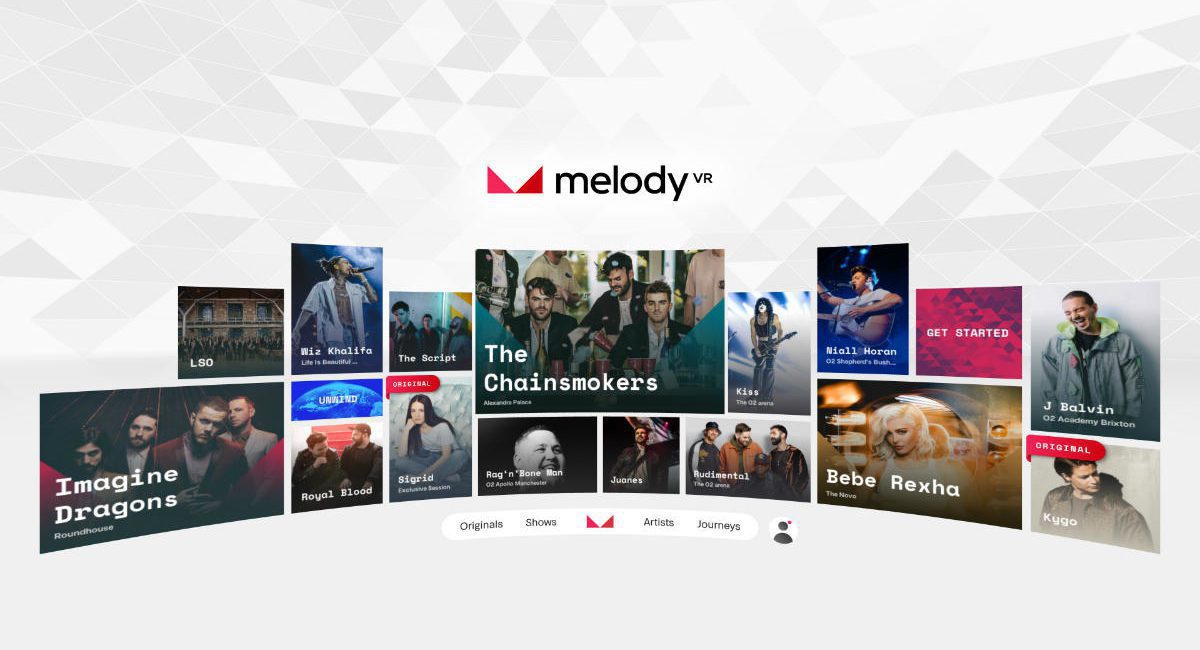 Going to a concert has become a test of willpower. Finding and buying tickets, traveling to the venue, and positioning yourself to see and hear the performance in the best way possible can be challenging. It's enough to make you want to stay at home.
MelodyVR makes it possible to do just that, but without sacrificing the great things out the concert-going experience, seeing it happen live, feeling the energy of the crowd, hearing the nuances of a performance personalized to the people attending the event…and never again feeling the disappointment of a "sold out" show.
MelodyVR Teams Up With Imagine Dragons, Post Malone
MelodyVR is the world's first licensed platform for music experiences. It has teamed up with major artists and record labels from across the globe to create content that's consumed via a virtual reality (VR) headset. Some of the artists involved include Imagine Dragons, AWOLNation, 5 Seconds of Summer and Post Malone.
"We are always looking for new ways to bring our fans into the live experience," says Dan Reynolds of Imagine Dragons.
"There are only so many days in a year and a lot of places to tour. Working with MelodyVR means we can give a more immersive experience to our fans who may not otherwise get to be there in person."
Related: Move Over HDBaseT, VR Industry Embraces USB-C for One-Wire Tech
Getting to be there is just one benefit. MelodyVR lets you experience the concert—be it an epic stadium show or an exclusive VIP session—to your exact preferences.
Want a front row seat? No problem. Would you rather be in the crowd? That can happen too. You can go backstage, get close to the lead singer…MelodyVR makes it happen, and you won't need to fork over big bucks for a primo ticket.
The MelodyVR platform is currently available on Oculus Go and Samsung Gear headsets, but MelodyVR promises more options are on the way soon.
With the headset and access to live streaming content, fans can enjoy a concert regardless of age, where they live, or their budget. And never again will a show be sold out, as fans will be able to purchase a VR ticket regardless of a venue's capacity.
Virtual Reality is an exciting, growing channel that integrators should keep an eye on. Not only can installers look to sell the VR equipment itself, but most current-gen systems also require a powerful PC to run optimally.