Guitar Center Continues to Expand Its Custom Installation Footprint
Guitar Center's acquisition of CE Pro 100 Tunnel Vision Technology Inc. (TVTI) expands its Business Solutions Group to Illinois and beyond.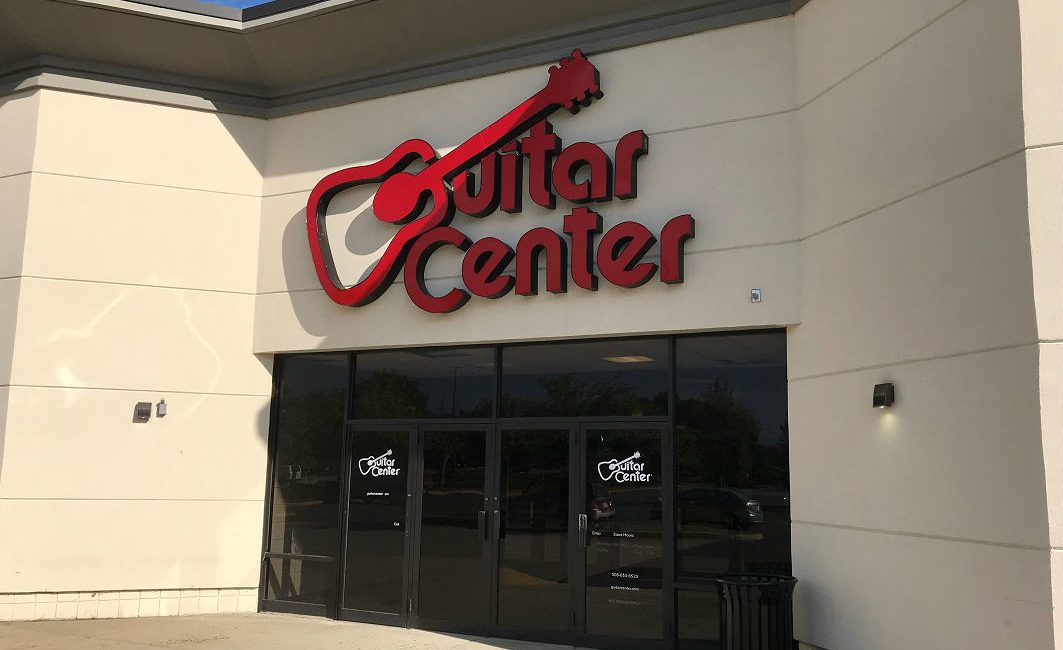 Guitar Center is hitting all the right notes as it continues to add top custom integration companies to its Business Solutions Group.
The latest acquisition by the world's largest musical instrument retailer was Illinois-based A/V integration firm Tunnel Vision Technology Inc., (TVTI) in January of this year. TVTI joins San Francisco Bay Area-based Audio Visual Design Group (AVDG), another CE Pro 100 firm, in Guitar Center's Business Solutions Group portfolio, which now offers system design and integration services to commercial and residential customers in the Midwest, in addition to the West Coast.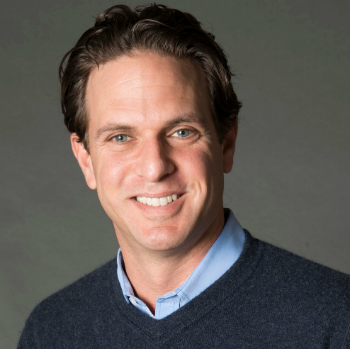 "We are glad to be part of the Guitar Center organization and look forward to help grow the Business Solutions Group.
— David Welles, TVTI
Under the direction of Doug Carnell, Guitar Center Vice President of Business Solutions, the company has been looking for and evaluating acquisition opportunities.
The Business Solutions Group combines two divisions which work together to provide a full-scale solution to the customer: GC Pro provides customized solutions in sound and sight with professional grade products, while AVDG provides expert design, engineering and installation.
Carnell remarks, "For the last year, Guitar Center has been looking to bring in unique and trusted design and system integration firms that are seeking a like-minded strategic business partner focused on the opportunities in the B2B integration sector. With TVTI, we have found such a firm."
"Customer experience is very important to us," continues Carnell. "It's why our retail stores rely heavily on experiential retail where a client can touch and feel the equipment. The same is true with both AVDG and TVTI. We want the customer experience to continue to be the best."
David Welles, TVTI president, says, "We are glad to be part of the Guitar Center organization and look forward to help grow the Business Solutions Group. TVTI has always based our business on providing our clients with the right advice, the right products, the right pricing and unparalleled customer service.
"Doug and the Business Solutions Group share that philosophy, and working closely together we will be able to broaden our approach to these goals. It's a win-win situation for everyone."
TVTI Brand to Roll into AVDG
The TVTI brand is currently rolling into AVDG, according to Carnell.
"Customers know David and his crew in Chicago as TVTI, but we wanted to continue to grow the brand of AVDG; as such, we have changed our branding of TVTI to AVDG. Customers that have enjoyed all that TVTI offered, now get to enjoy additional resources, experiences and geographical support as a part of the AVDG family.
The acquisition was not simply a geographic expansion need, but a strategic one. The buyout of AVDG a year and half ago helped Guitar Center gain a foothold in the corporate, house of worship and bar/restaurant integration markets, while TVTI brings deep roots in the residential MDU space.
"TVTI has probably done the vast majority of residential MDU spaces in Chicago," says Carnell.
Read Next: The Next Big Crestron Dealer is … Guitar Center via AVDG Acquisition
"It offers us a platform for better services with its Network Operations Center in Chicago. We can now leverage AVDG San Francisco's knowledge and expertise in the corporate space and leverage TVTI's expertise in the residential MDU space and continue our goal of building a national footprint."
TVTI, which was founded in 1999, and with offices in Chicago and Bannockburn, Ill., has a staff of over 35 employees offering in-house project management, A/V design, installation, programming, IT, and 24-hour service.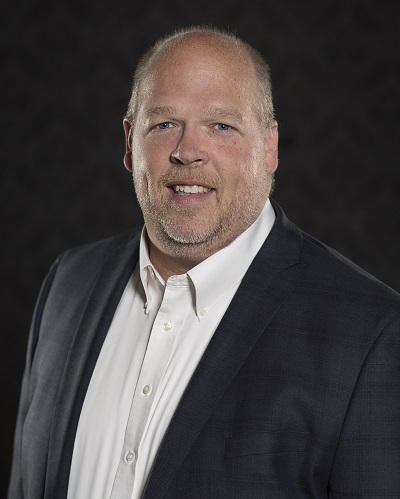 "Guitar Center will continue to opportunistically expand its A/V integration footprint as we identify the appropriate partners."
— Doug Carnell, Guitar Center
The company grew from $6 million in revenue to $15 million in just the past six years. Welles says the timing of the buyout was ideal, and estimates the company has done more than 150 MDU high-rises in Chicago alone.
TVTI has also focused on service agreements and recurring monthly revenue (RMR) over the past year.
Welles estimates the company has an aggressive model to grow its service contracts by the end of the year. Welles also plans to bring more shade control business to the AVDG group. Now combined, the new combination AVDG/TVTI group is using Crestron, Control4 and Savant as its control solutions.
"The Business Solutions Group is a cornerstone of our current strategic plan to grow Guitar Center's B2B services," said Ron Japinga, CEO of Guitar Center.
"Business-to-business has always been an important sector for Guitar Center and our current model. TVTI was an ideal fit within our strategic framework at Guitar Center due to their combination of commercial and residential AV integration service offerings, fantastic customer service, as well as their plans to expand into additional geographic markets."
Carnell says Guitar Center has aggressive plans for the market. In addition to having bases in San Francisco and Chicago, the company has organically added bases of operations in Los Angeles and Nashville.
"We have a pretty aggressive model to get to a specific size," he notes. "Guitar Center will continue to opportunistically expand its A/V integration footprint as we identify the appropriate partners."