CTA Mid-2018 Report: Smart Speakers, 4K TVs to Reach $17B+ in Combined Revenue
The Consumer Technology Association released its 'U.S Consumer Technology Sales and Forecasts' report, which suggests 4K UHD TVs will be the top revenue maker for residential A/V pros.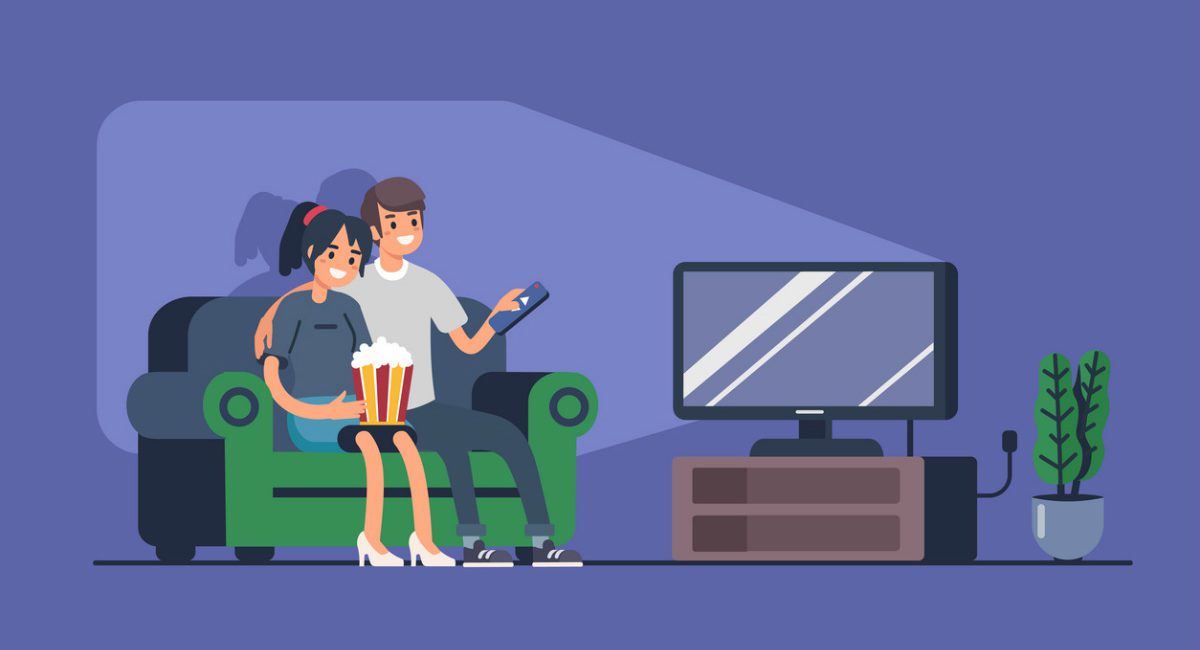 Artificial intelligence (AI), voice-recognition technology and fast connectivity – critical ingredients for smart speakers, smart home technologies and more – will help spur overall U.S. consumer technology industry revenue to $377 billion in retail revenues in 2018, a six percent increase, according to the Consumer Technology Association (CTA).
The CTA forecast reflects U.S. factory sales-to-dealers for more than 300 consumer tech products and related software and services. The biannual report serves as a benchmark for the U.S. consumer technology industry, charting the size and growth of underlying product categories.
The mid-year update of CTA's flagship report, U.S. Consumer Technology Sales and Forecasts, also shows whole home Wi-Fi solutions and augmented/virtual reality headsets will each cross the $1 billion wholesale revenue milestone for the first time this year.
"Innovations in AI, voice and connectivity are making tech devices more helpful and versatile, and changing our lives for the better," says Gary Shapiro, president and CEO, CTA.
"And thanks in part to economic factors including tax reform and high employment driving our economy forward, even more consumers are bringing these remarkable tech innovations into their lives. Although tariffs and the trade war threaten to unravel the strong economic momentum driving tech adoption and sales, the current state of the industry is exciting and healthy going into the second half of the year."
CTA Showcases Emerging Categories
There are several key categories projected to contribute significantly to overall unit and revenue growth in residential A/V categories:
Smart Speakers: Voice-controlled smart speakers, including Amazon Echo, Google Home, and Apple HomePod, are experiencing a meteoric rise not seen since tablets. CTA expects the category to sell 39.2 million units (44 percent growth over 2017) and reach $3.2 billion in revenue (64 percent growth) after only three years on the market.
Smart Home: Riding the wave of voice technology popularity, smart home devices continue to get smarter and more versatile. CTA expects smart home device sales – including smart thermostats, smart smoke and carbon monoxide detectors, IP/Wi-Fi cameras, smart locks and doorbells, smart home systems, and smart switches, dimmers and outlets – will reach 41.2 million units in 2018 (43 percent increase over 2017), earning $4.6 billion (36 percent increase).
Whole Home Wi-Fi Solutions: Also known as mesh networks, devices such as Home Wi-Fi systems, Google Wi-Fi or Netgear Orbi, are experiencing substantial growth due to their simple home network set-up and ability to provide strong internet coverage throughout the home. These devices will cross the $1 billion revenue milestone for the first time in 2018 (103 percent increase) and sell 4.3 million units (115 percent increase).
"The new Internet of Things is the 'Intelligence of Things'," says Steve Koenig, vice president of market research, CTA. "Connected products tap AI to enhance services, especially in categories including smartphones, connected cars and smart home devices. And with 5G on our doorstep – the first 5G products will hit the market this year – we're crossing into a new phase of faster and smarter connected devices."
CTA's research also suggests 4K UHD (Ultra High-Definition) TVs are going to be the top revenue maker in the residential A/V market, and are forecasted to sell 18.6 million units (11 percent increase) and generate $14.3 billion in revenue (seven percent increase).
OLED unit sales are expected to reach 772,000 (45 percent increase) and earn $1.4 billion in revenue (42 percent growth) this year – and in 2019, OLED display revenue will rise 50 percent to cross the $2 billion mark.