CEDIA Tech Talks to Address Opportunities, Pain Points
Inaugural CEDIA Tech Talks presented by CE Pro to cover home battery power, emerging IoT opportunities, and profitability advice.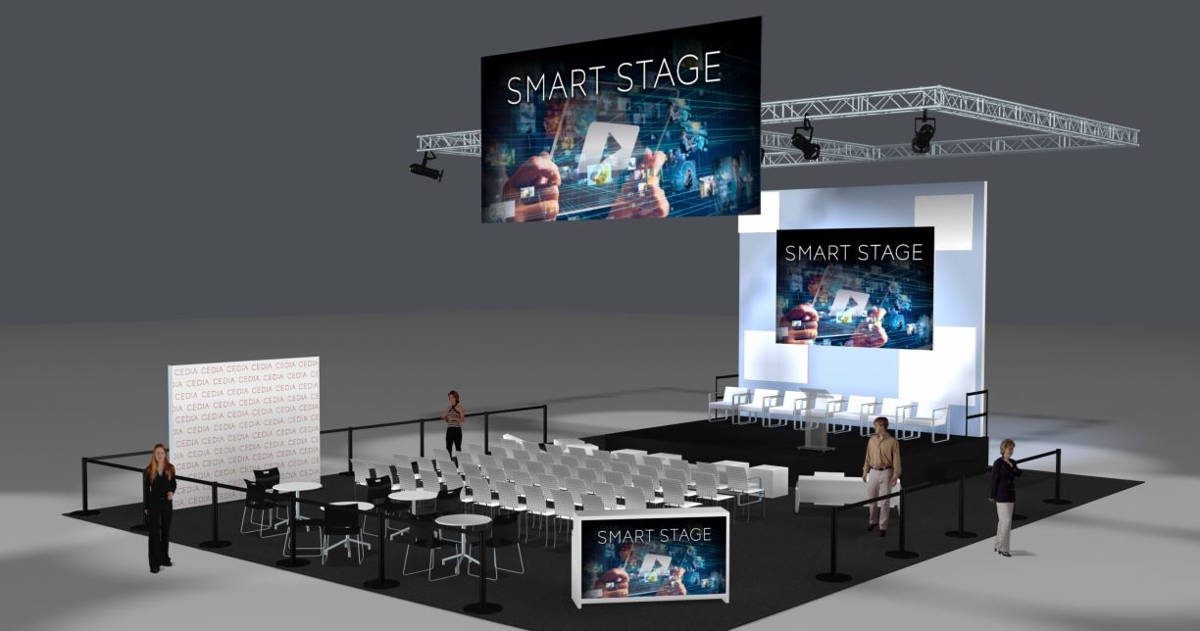 The Smart Stage at CEDIA Expo this fall is promising to live up to its moniker… smart!
For the first time ever, CEDIA Expo, in conjunction with CE Pro, will be presenting a series of engaging thought-leadership panel discussions cover several key topics of importance to integrators.
Among the planned discussions are IoT trends, home battery power, and bottom-line profit management.
Each 25-minute panel discussion will take place on the Smart Stage, located in Hall A within the San Diego Convention Center. Each Tech Talk will be streamed via Facebook live, posted on www.cepro.com and blasted out to CE Pro's database of custom integration professionals.
Register FREE for CEDIA Expo Using CE Pro's Special Promo Code: EXIV840604.
"We are honored to be partnering with CEDIA Expo on these first-ever Tech Talks at the show," says Jason Knott, editor-in-chief of CE Pro.
"The sessions will be a chance to delve into some cutting-edge technology and business discussions that will benefit residential integrators. The live stream element and the post-show online viewing opportunities also allow the information from the Tech Talks to reach a broad audience beyond just the attendees at the CEDIA Expo. It should be exciting."
CEDIA exhibitors interested in participating in a Tech Talk should contact their sales representative at CE Pro.
Here are the valuable takeaways from just three of the sessions:
---
Big IoT Trends and What They Mean to the Home-Tech Channel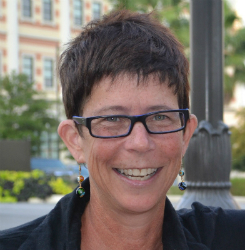 Artificial intelligence and predictive analytics join CE Pro's Julie Jacobson and her CEDIA Technology Council cohorts for a fast-paced discussion on the state of the smart home.
The panelists will review new products, technologies and themes from CEDIA Expo 2018, and cover some of the major movements affecting home technologists today.
The group will delve into some of the hottest IoT trends and what they mean to the channel:
Augmented reality and virtual reality
"Well Living" systems including tunable white lighting and indoor air quality
5G and mobile IoT
Access controls and front-door technology
Convergence of physical and digital security
Where GASA stands – Google, Amazon, Samsung, Apple
IoT standards watch
Moderator: Julie Jacobson, founding editor, CE Pro
Date/Time: Thursday, Sept. 6, 11:00 a.m.-11:45 a.m.
---
Energy Automation: Powering Smart Homes with Clean Energy
Homeowners and business owners across the country are adopting more energy-efficient modes of operation. Smart thermostats, LED lighting and other devices are now pervasive in homes, so what's the next step?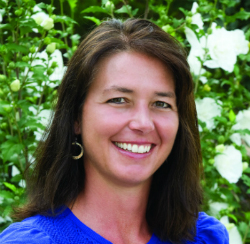 Imagine if your customers could not only power their "smart home" off of clean and renewable energy, but also stay protected during the next power outage?
During this panel discussion, we will discuss the emergence of a new technology that merges "clean tech" with "home automation" enabling integrators to offer "energy automation" by integrating intelligent energy storage with front-end home automation systems.
In this engaging panel discussion, learn how energy automation will increase the value of front-end home automation systems and also help you differentiate and expand your offering with a unique sub-system that powers smart homes.
The panel will cover a range of topics, including:
Overview: Intelligent Energy Storage – How it is Changing the Landscape of Home Automation
Merging Clean Tech + Home Automation: What "Energy Automation" Means
Growing Your Business with Energy Automation
Success with Energy Automation Testimonial: How energy automation helped one integrator differentiate and grow his business
Sponsor: Sonnen
Moderator: Lisa Montgomery, editor-at-large, CE Pro
Panelists:
Blake Richetta (sonnen)
Gordon van Zuiden (CyberManor)
Troy Morgan (Pantech Designs)
AJ Brunson (Cinegration)
Ron Callis (OneFirefly)
Date/Time: Friday, Sept. 7, 12 noon – 12:45 p.m.
---
Boost the Bottom Line with Better Business Management
The top custom electronics integrators aren't simply capturing the most revenue; they're maximizing revenue per employee. Even with great employees, many custom integrators struggle to create consistent processes, keep the team organized, and get the most out of their employees' time. If only there were more hours in the day!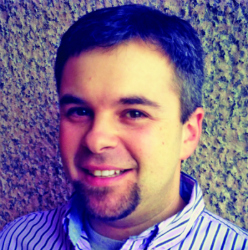 Whether you're a company of 2 or 200, peak productivity can be achieved with the right combination of people, process, and systems. Join us for a panel of highly efficient integrators to hear how they've optimized their revenue and overall business for long-term growth.
You'll learn:
How operational efficiency impacts the customer experience
How to enable employees to work at their best
What areas of your operations are ripe for streamlining
Types of business management tools that can be implemented
Ways to standardize delivery despite custom projects
What to consider when vetting business software
Potential pitfalls to avoid and ensure optimum productivity
Sponsor: ConnectWise
Moderator: Arlen Schweiger, managing editor, CE Pro
Date/Time: Friday, Sept. 7, 10 a.m. – 10:45 a.m.