CEDIA Expo 2019 to Debut 'Shark Tank' Style TechStarter FIVE Program
The new program for this year's Expo at the Colorado Convention Center will judge company business models of exhibitors on the show floor's Innovation Alley, with five winners chosen to be highlighted on the SmartStage.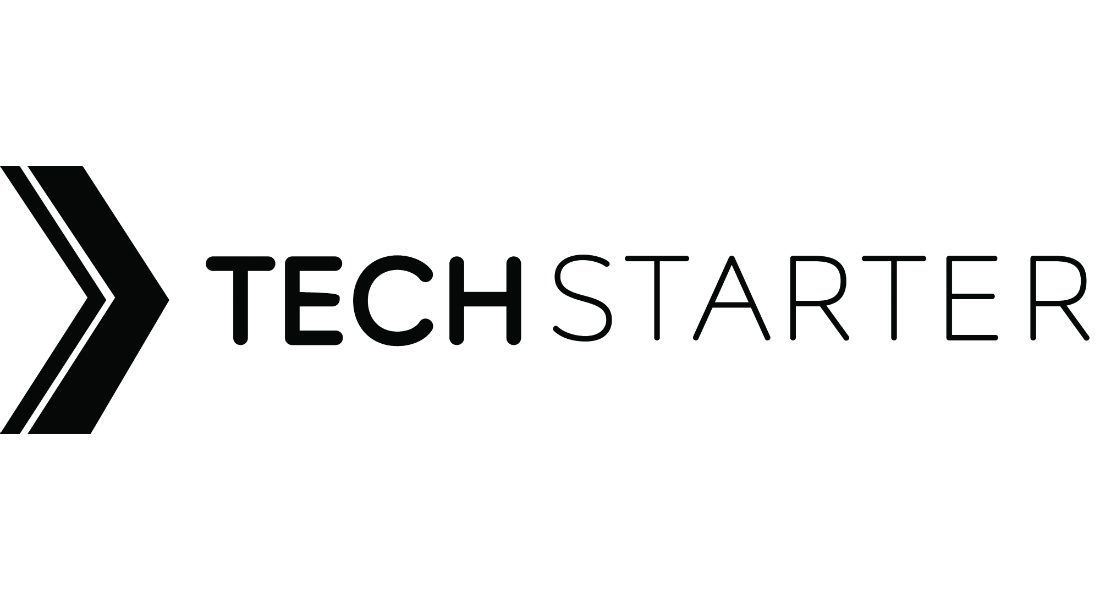 CEDIA Expo 2019 is making it more accessible than ever for integrators to get to know technology companies that are new to the custom electronics channel, as well as learn about exciting innovations hitting the show floor this year.
The Expo, which will take place Sept. 10-14 at the Colorado Convention Center in Denver, continues to build what's looking like an appetizing menu of options for such newbies to make names for themselves with the integrator crowd.
Last month CEDIA Expo announced the return for a second year of its TechBites program, in which companies launch products in a lively "speed-dating" type of format with a brief presentation in front of an audience followed by a Q&A session that includes queries from media, influencers and industry pros.
TechBites, TechStarter Programs on Tap
In addition to those "Bites", CEDIA Expo announced this week the introduction of its TechStarter program, which it calls a "Shark Tank" style program aimed at exhibitors in the always fascinating Innovation Alley segment of the show floor.
According to the announcement, Innovation Alley exhibitors "have the opportunity to pitch their business models to c-suite executives and enter the running to be one of the 'TechStarter FIVE,'" with winners announced during the show.
Judges will walk the Alley seeking five companies whose business models they deem to have the most promise for success—and of course it being Innovation Alley, expect a wide range of participants and technologies.
Like the stars of the hit program Shark Tank, the TechStarter panel of judges knows a thing or two about successful startups.
Related: CEDIA Expo 2019: 5 Wellness Companies You Never Heard Of
Along with CEDIA CEO Tabatha O'Connor, the two judges are Alex Capecelatro and Hagai Feiner—the former is founder and CEO of Josh.ai, the latter founder and CEO of Access Networks … two proven successes not only in the channel, but in the increasingly instrumental categories of voice control and home networking, respectively.
The exhibitors that are selected to become the TechStarter FIVE will receive dedicated promotion from CEDIA Expo channels, signage in booth, interviews with a trio of select media outlets attending the show, and an appearance on the TechStarter FIVE Q&A panel on the CEDIA Expo SmartStage, according to the announcement.
"CEDIA Expo aims to be a springboard for our new-to-industry brands exhibiting within Innovation Alley," says Brian Pagel, senior vice president, Emerald Expositions. "The TechStarter program will introduce the newest brands to the brightest minds within our industry and give them the platform to make their innovations successful."
"CEDIA Expo aims to be a springboard for our new-to-industry brands exhibiting within Innovation Alley."
— Brian Pagel, Emerald Expositions
When, Where to Hear from Participants
CEDIA Expo attendees looking to get to know the TechStarter FIVE and hear from program judges can check out the SmartStage on Friday, Sept. 13 from 12:15 to 1:15 p.m. The panel discussion will be moderated by Walt Zerbe, senior director of technology & standards for CEDIA.
Head to the SmartStage on Thursday, Sept. 12 from noon to 1:30 p.m. to be part of the TechBites presentations and hear from the 10 exhibitors chosen to be part of that program, which will be hosted by industry veteran Katye (McGregor) Bennett, CEO and chief strategist, KMB Communications.