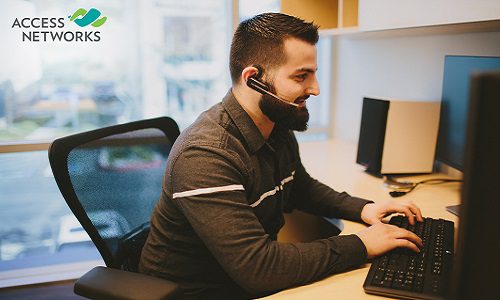 Access Networks used its booth at CEDIA Expo 2023 to show off a wide range of networking solutions that meet the needs of both residential and commercial integrators, including configuration services, dealer services and support, and a wide range of
Sep 22, 2023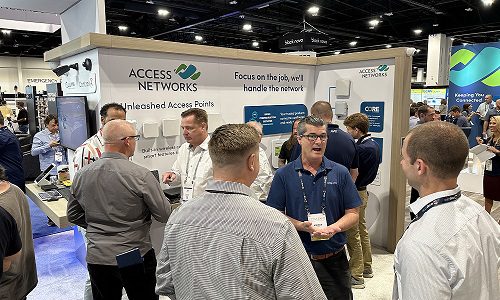 At CEDIA Expo 2023, home networking and AV distribution manufacturers expressed how they are making systems easier to set up, manage and use without compromising on features.
Sep 15, 2023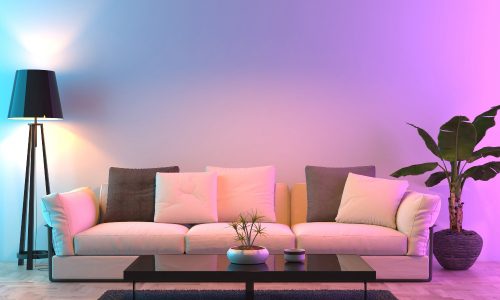 Snap One's CEDIA Expo 2023 booth will feature an entertainment room demo, a control room demo and outdoor bar demo.
Aug 11, 2023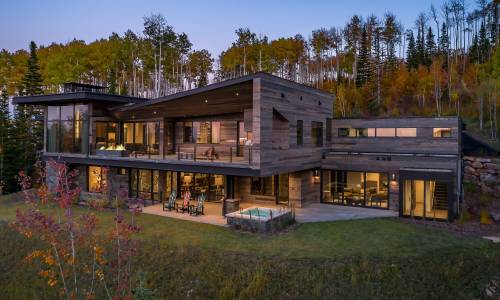 Basic Configuration Services helps Lifestyle Electronics quickly onboard with Access Networks, and deliver solutions for optimal Wi-Fi amid signal-blocking steel, stone, metal and glass.
Mar 20, 2023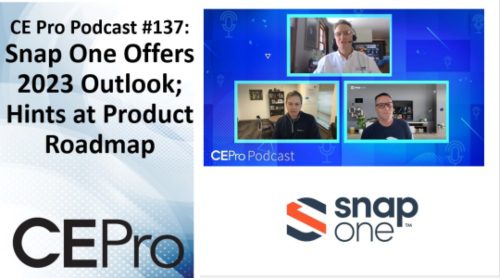 Snap One CEO John Heyman and CPO GPaul Hess say the company is only halfway through its 1,000-mile journey to make integrators' lives easier.
Mar 10, 2023