HTSA Suspends In-Person Events for Rest of 2021
The HTSA Board of Directors has decided to suspend all live, in-person group events for the remainder of 2021, including CEDIA Expo and the group's Fall Conference.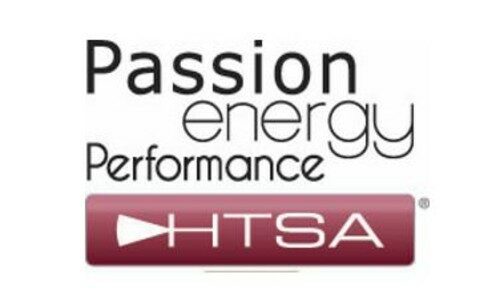 Home Technology Specialists of America (HTSA), the industry's international trade consortium of high-performance residential technology retail and custom integration specialists, has issued a statement regarding the status of the group's 2021 events. It reads as follows:
"For the last two months, the team at HTSA has been busily preparing what is without question the finest content and educational programs we have ever offered. All of this activity was in excited anticipation of something we've waited more than a year-and-a-half for – the return to in-person interaction with our entire HTSA and industry community.
"We had planned an epic new industry-leading educational program for CEDIA Expo called Tommapalooza whose breadth and depth of topical tech training would have brought an unprecedented span of education to our valued members and – for the first time ever – the greater industry community as a whole.
"But despite this greatest-ever investment of resources on these initiatives, nothing is more important than the health and safety of our greater HTSA family. For this reason, we have reached a very difficult decision in the wake of currently evolving events.
"The Board of Directors of HTSA has decided to suspend all live, in-person group events for the remainder of 2021. This includes our previously announced 2021 Fall Members Conference scheduled to take place in Dallas, TX, in October.
"We know many will be disappointed to hear this news…none more so than us. However, as important as business-as-usual is – nothing exceeds our commitment to the well-being of our HTSA family.
"There will be more announcements forthcoming on new initiatives to continue our member education, but for now we thank all for their continued support of HTSA and wish you good health until we meet again."