Google, Apple, Amazon and the ZigBee Alliance have announced that they have formed a new working group that plans to develop and promote the adoption of a new open standard for smart home devices.
A major pain point for both integrators and consumers when it comes to the smart home is building an ecosystem with products that properly communicate and integrate with each other.
The goal of the Connected Home over IP project is to simplify development for manufacturers and increase compatibility for consumers, according to an announcement.
The project is built around a shared belief that smart home devices should be secure, reliable and seamless to use.
By building upon Internet Protocol (IP), the project aims to enable communication across smart home devices, mobile apps and Cloud services, and to define a specific set of IP-based networking technologies for device certification.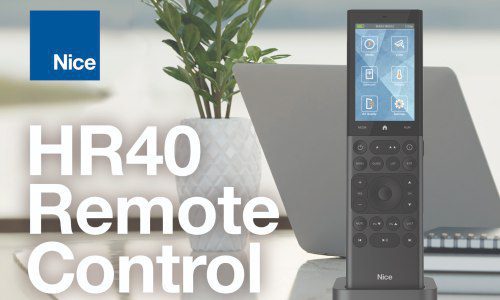 Remote controls continue to evolve at a rapid pace. The days of integrators providing remote controls simply for the TV have migrated to full home automation control of lights, shades, security, HVAC and audio/video in a single form factor. Join this free one-hour CE Pro webinar to hear from a panel of experts who will delve into finding the right remote that can effectively control all the subsystems in a home and empower consumers to customize the solution, while at the same time allowing integrators balance their service requirements.
Register Now! 
Fostering Innovation Through Collaboration
The project aims to make it easier for device manufacturers to build devices that are compatible with smart home and voice services such as Amazon's Alexa, Apple's Siri, Google's Assistant and others.
The planned protocol will complement existing technologies, and working group members encourage device manufacturers to continue innovating using technologies available today.
The initiative already has an impressive list of smart home supporters and contributors thanks to the lineup of the ZigBee Alliance's board members, including IKEA, Legrand, Resideo, Samsung SmartThings, Schneider Electric, Signify (formerly Philips Lighting), Silicon Labs and more.
The project will leverage development work and protocols from existing systems such as Amazon's Alexa, Apple HomeKit, Google Weave and Zigbee Alliance's Dotdot data models.
If you are concerned about whether or not this protocol will affect the operability of current smart home devices, the companies say they are committed to continuing support for consumers and their existing products.
Learn more about the initiative, here.
---
This article originally appeared on CE Pro's sister publication Security Sales & Integration's website.