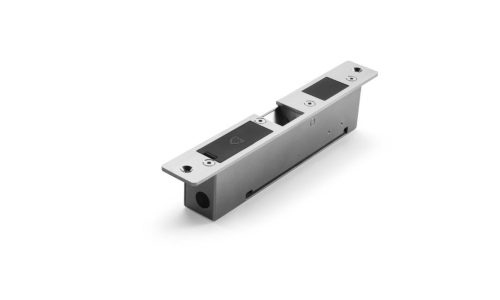 The world's first wireless door strike is now available for dealer pre-order after winning CE Pro's BEST Award for Most Promising technology.
Sep 08, 2023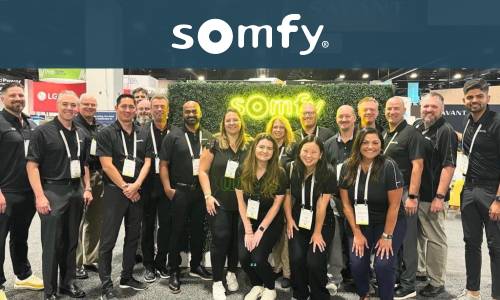 Somfy (booth #2724 at CEDIA Expo) to highlight latest motorized shades motors; TaHoma App; support for RTS, Zigbee, SDN, and PoE; Synergy API; power options; and SDN line.
Aug 31, 2023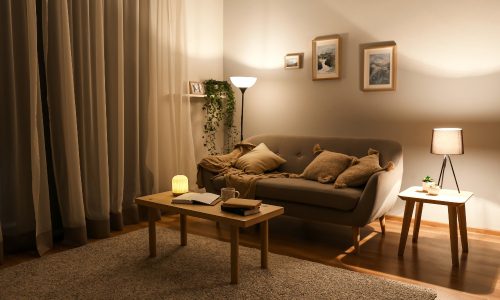 Vivint taps into the Zigbee network to offer an array of smart lighting fixtures that can easily be integrated into an existing Vivint smart home.
Jun 13, 2023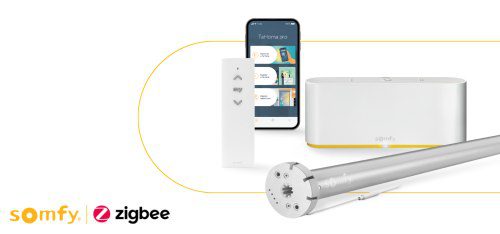 Somfy announced at the International Window Coverings Expo in Charlotte, N.C, a new ecosystem of products using Zigbee 3.0 technology. This line of Somfy motors will be available in North America in Q3 later this year to power and control shades, bli
Apr 21, 2023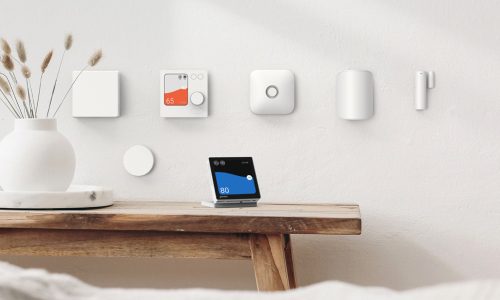 The UEI Comfort platform and UEI Tide Thermostats give integrators and homeowners a ton of flexibility when connecting HVAC units to smart home systems.
Feb 08, 2023