Owning a smart home business requires your best game. That game includes honing skills beyond hardware and software. It requires management, diplomacy, negotiation, drive and savvy to engage a team and client-base, such as luxury clients.
Research and understand technology from a buyer perspective – this concept is critical but needs reinforcing. End-users have countless brand and product options. The DIY trend has cannibalized from our professionally installed CI solution. Yes, clients may eventually come around to contact installers but it may include reluctance and skepticism of high cost and a loss of control.
Like business owners, end-users like to control – to make changes as firmware updates, systems no longer communicate or products cease to function. Given these challenges, installers should include end-user empathy in proposals. Get ahead of the emotion. Create the dream while addressing functionality.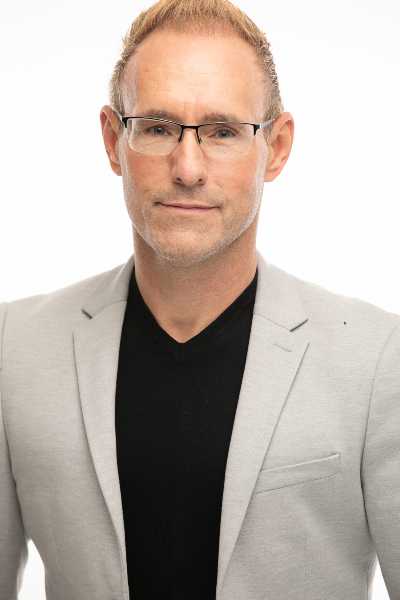 Clearly understand which projects are right for your business model. Given the size, skills and experience of your team, installers should create an optimal project target. Think broadly, not just what's close and easy. Ask the difficult questions. Consider the best install you have completed or consider a case study you may have seen. Not the pictures but the real work and profitability. Is your organization more of a "fewer, bigger, better" model or are efficiencies and rapid turn-around your sweet spot? Find your sweet spot and build around it, or target the type of future project that will help achieve your goals.
Ensure that you have the right manufacturing partners who provide reliable, easy-to-program system tools that easily integrate and adapt. URC has been my preferred control and automation system for over 20 years. What is vitally important to industry longevity is equally driven by the metrics of your own ability and growth along with that of the brands you choose to represent, and those choices need to provide you the integrator with three key elements; consistency, dependability and marketability. It is understood given that choices abound in the automation and control space, and over the last two decades more than a few capable platform choices have emerged as viable options for the pro dealer channel.
The URC Total Control user interfaces work well in luxury environments across all sizes and scales, offering genuine flexibility as a one-room or entire estate solution. The operating system (Accelerator 3) integrates across hundreds of brands, and the programming is flexible to accommodate challenges and the rapid evolution of third-party hardware and program module updates.
No subscriptions, while attractive in their RMR prospect, still require time to manage and process. Available product, and within that continual research and development of reasonable and stylish new product. Seamless integration. The technical and field support are thorough in their detail while offering conclusive assistance. These are all relevant and essential components to look for in your value proposition, especially when your reputation is at stake with each push of a macro and every Alexa command from your end user.
Linking Your Identity to the Brands You Use
The question beckons in considering your options: are your brands indeed a helpful accentuation of your core identity to your clients? Do the products you rely on, market your business to and your clients depend expand your appeal or limit it? Will the brands you have invested so much of your time and resources in still be viable in the one-year, five-year and 10-year future?
Once you have identified a project target and/ or range of target, build a client persona around that target. Who are the buyers? Analyze their lifestyles. Apply the word "integration" toward yourself and do a fair job of integrating with your client as much and as appropriate as necessary. Perfect your knowledge and understanding of your client's tendencies, and at the same time possibilities regarding the advantages of tech as it applies to that client persona and their unique situations.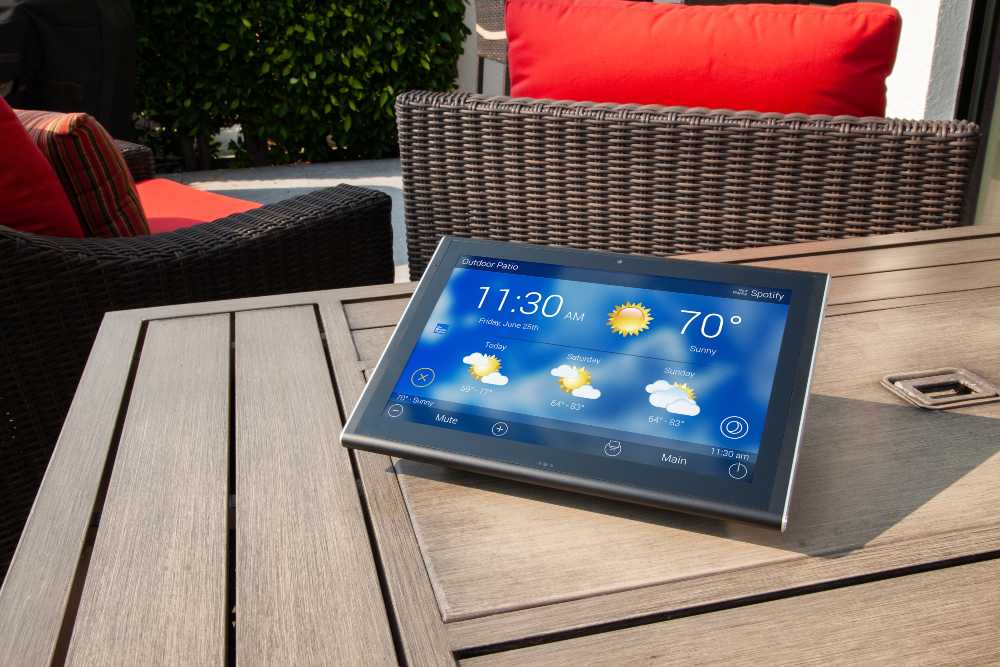 Always be careful to understand the saturation point or sensory overload point as it relates to your client's barriers to usefulness of technology. Know where to establish points of redundancy and even theoretically regressive solutions, as it may be of more value to a given user to have less tech, not more, as not every client wants or are comfortable with the latest and greatest. If and where possible learn where they shop. Understand what they buy and why. Are they exclusively luxury?
Talk to your contacts and network with that persona. Every conversation is one step closer to achieving business and personal goals, and frankly through communication and "the process" of doing business you yourself grow as a byproduct, similar to the process of higher education, yet always one of the best returns on investment for you as an Entrepreneur and business owner.
How to Connect with Luxury Clients
Now that you have an idea of that client, define how to reach them. Luxury buyers, like a great many in the Los Angeles market, have common threads which any installer can discover by watching local and network media, talking to channel partners, connecting with other luxury brand small business owners and finding targeted means of communicating.
Again, this is where understanding your client target is important. The right images and words matter. Research websites from other luxury brands and develop a persona for your brand. Anchor your company in an ownable brand space.
Now that you have the right story, tell it and tell it quickly. Clients may consider your brand for 2 seconds. Recall the adage – What's your elevator pitch? What words would you use to separate your company from the competition? Your points-of-difference. Use the same words over and over. Use your logo and case study imagery over and over. Consistency drives recognition. Remember the journey it took to get to today and use each and every point in the line to help tell your story of competitive advantage to your prospective client. Most of us forget half of our stories of success if we've been around long enough, yet all of those points still create unique and highly valuable differentiators within an increasingly competitive field and industry.
Communication channels have changed dramatically over the past few years, and they can be intimidating. Social media, website, video for mobile – all are challenging and require attention, content, and consistency. So, take small steps and learn from your mistakes. Use the marketing tools provided by your manufacturing sources. Ask them for images you can use on your social page and website. Manufacturers are happy to help dealers tell their story as it provides benefits for them. Build simple communication tools that are right sized for your business. Start your own page on Facebook and LinkedIn and build community. Devote 1 hour a week, twice a week to posting. Help clients envision their homes and businesses through your posts.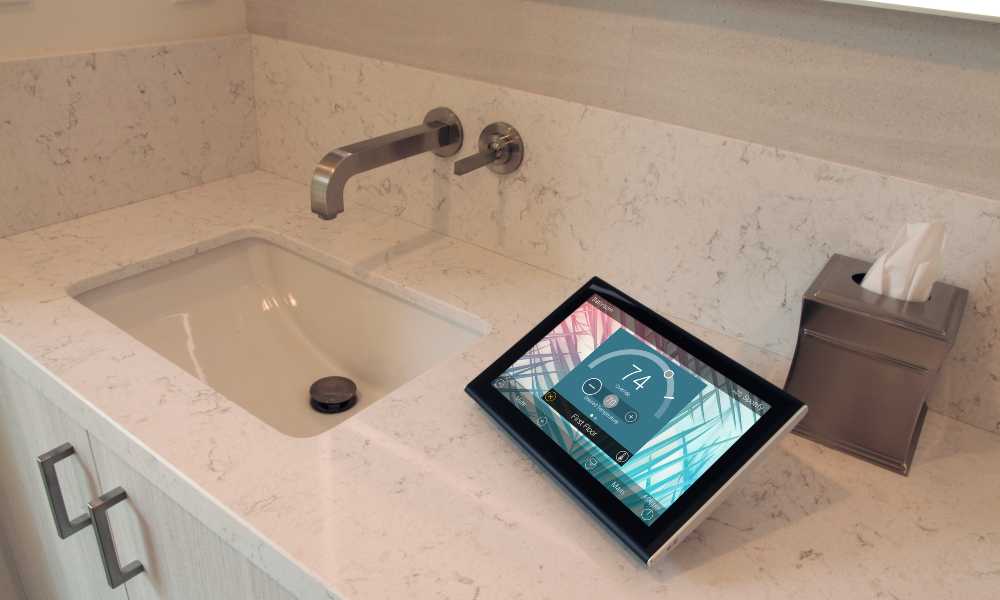 Clearly, real estate agents, architects, interior designers and builders are key resources in the CI industry, after all, new environments and renovations are our sweet spots. Here again, targeting the optimal partners is about research. Who is selling to your target? Who is well connected with your future clients? What geographies best fit your business model?
Target the right agents and firms and start a conversation. Think beyond normal contacts and consider bankers and investment advisors. Understand their buyers and the type of real estate they sell. Whether single-family homes or luxury condos, identify partners to target and develop a plan to engage. This need not be elaborate, just plan some outreach and start. Learn from each conversation. Ask yourself the tough questions – What could I have communicated better? Can I better preempt questions or objections?
With each conversation, always ask for a referral. At this point, you are in the right market segment. We know word-of-mouth is powerful and among the cheapest forms of lead generation. Once they trust you, contacts are happy to share contacts. I call this the quiet promotion and it can often be the most valuable. Nearly everyone, at some point, is pleased to say, "I got a guy or gal for you." With this entry point comes another principle – helping others network is an important step to growing your brand.
Key Characteristics of Luxury Buyers
In my case, the Los Angeles luxury client is a key target. You may have similar clients in your market. From the Hamptons to Darien, Los Altos to Rockville, Austin to Fort Worth, Kenilworth to Glenview, affluent communities are spread throughout the nation. If this is your sweet spot, then understand the challenges. Homeowners are evolving, equally are the luxury technology buyers.
They understand only a few of the comforts and functionality of a whole-home automation system can provide.
Luxury clients are tech savvy having searched the internet, talked to other luxury buyers and fielded pitches from other tech supplies like electronic retailers. Buying televisions and computers is a proving ground for luxury buyers who desire to be informed.
Often, buyers start with a DIY or control system, become familiar and envision a scaled automation system. So, you may be dealing with control baggage.
Remember most luxury clients reached their status through negotiation and understanding value in their careers.
With this status comes impeccable expectations. Polish your proposal to match your luxury buyer's sensibility.
Recently, Beverly Hills Smart Homes installed a URC Total Control system in a luxury condo in Santa Monica. The buyers were tech-savvy power users and they began their initial conversation with a particular challenge. In addition to a clear aesthetic that could showcase their extensive artwork collection, the homeowners asked for the integration of a rather unique HVAC system request.
As part of their major remodel, they drastically changed the distribution of zoning for the main three-zone system and a smaller single-zone system on the main level that handled distribution for the new guest suite. The client was understandably concerned about traditional wall-mounted thermostats detracting from the design aesthetic, but still needed thermostatic balance over a fairly difficult layout.
We crafted a solution that used commercial grade Lutron LR-HVAC controllers with flush-mounted temperature sensors, and integrated with URC's Total Control TKP-9600 in-wall touch screens. With additional creativity and the help of URC's support team, we solved the application and right-sized the commercial system into a residential environment. This one hook allowed me to expand the system to include the integration of other systems — lighting, audio, security and more. This built momentum and engagement. The key insight is to make yourself indispensable by proving creativity and building trust.
This roadmap is easy to follow and can help installers in the CI industry. Remember your business is driven by your dreams and hard work. Make them count.
Take the time to clearly understand your installation business and your brand.
Dig into your true financials and identify pools of profit and your sweet spot. Be honest and ask the tough questions.
Build your brand with words and images that define your company.
Leverage your manufacturer partners and local channel partners
Engage clients step-by-step using your network, social media, digital and mobile tools.
Ask for referrals and don't be intimidated…
---
Integrator Jay Dobensky owns Beverly Hills Smart Homes. He has used some unique opportunities to engage clients in the Los Angeles market. As a small business owner like most of the Customer Installation market, he is aware of the need to understand the revenue and profit potential of a prospective client. This includes the short-term and long-term value of helping a client reach their lifestyle goals using control and automation technology. Like many in the custom installation industry, he has learned to fine tune his business management skills as much as his technology skills. With the mantra of "discover your sweet spot and own it," Dobensky has built businesses from coast to coast.
If you enjoyed this article and want to receive more valuable industry content like this, click here to sign up for our digital newsletters!