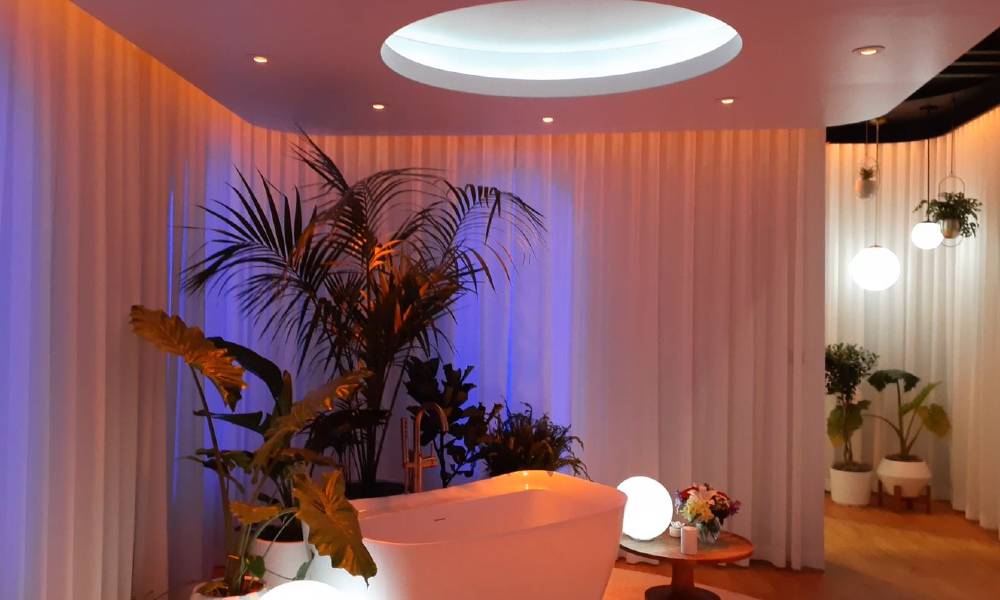 With evermore entrants in lighting controls/fixtures and motorized shades at CEDIA Expo 2023, exhibitors showed eye-opening demos, wider-reaching applications, simpler system setup, and dealer support.
Sep 22, 2023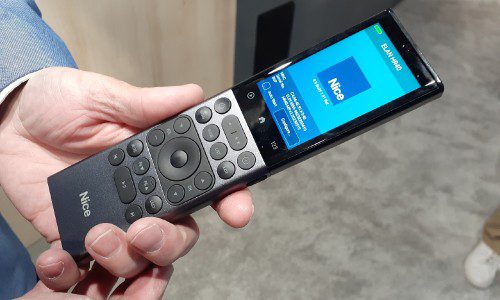 Here's a brief look at what home automation providers showed at CEDIA Expo in Denver as they continue to simplify installations and device commissioning, streamline system design, and empower end users to be more engaged with their technology.
Sep 20, 2023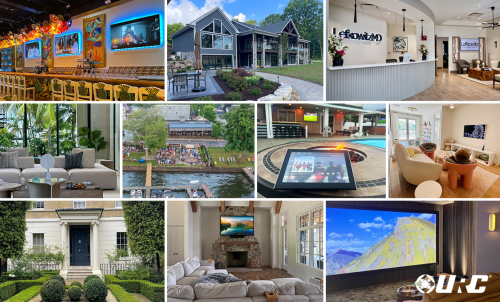 The control systems manufacturer celebrates excellence in unique residential and commercial automation at CEDIA Expo 2023.
Sep 07, 2023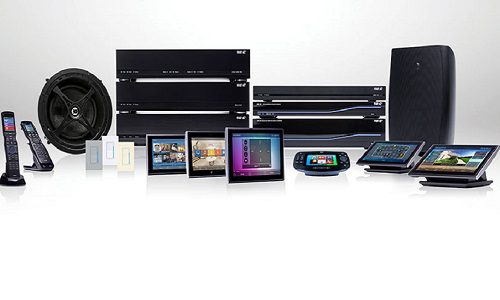 Smart home automation and control solutions provider URC is planning to highlight a trove of new products and features at CEDIA Expo 2023, including new interfaces, product upgrades, voice and IP integrations, a new Ring integration, and more. The co
Sep 01, 2023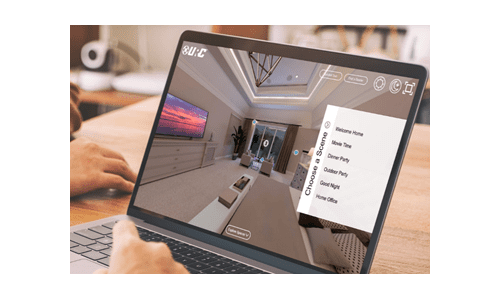 URC (Universal Remote Control), a developer of smart home automation and control solutions, has announced the appointment of Oliver Marketing as its exclusive manufacturer representatives for the entire West Coast of the United States. This expande
Aug 23, 2023