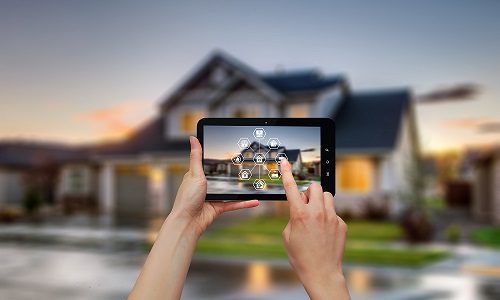 Not quite DIY and not quite high-end and luxurious, the middle market can be a valuable space for smart home installers.
Sep 12, 2023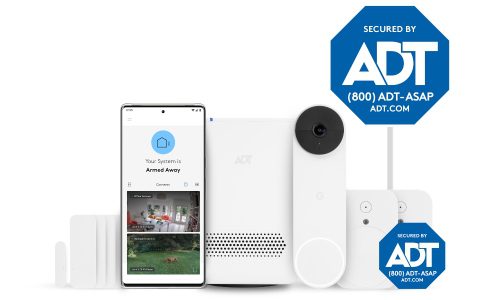 ADT now offering a selection of pre-built and customizable systems as part of Google partnership.
Mar 29, 2023
Shelly, a division of Allterco Robotics, Ltd, has announced the launch of its new website for smart home automation solutions. Shelly states that it is committed to delivering superior home automation innovation in high-quality, affordable devices. T
Nov 02, 2022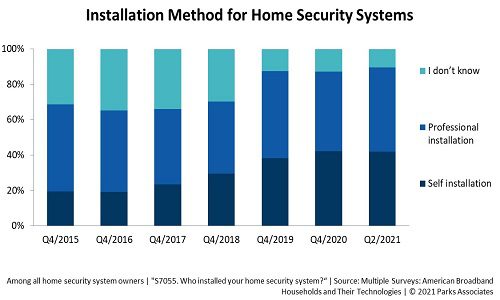 Ring, SimpliSafe, and other DIY security providers made systems more accessible to certain market segments.
Mar 24, 2022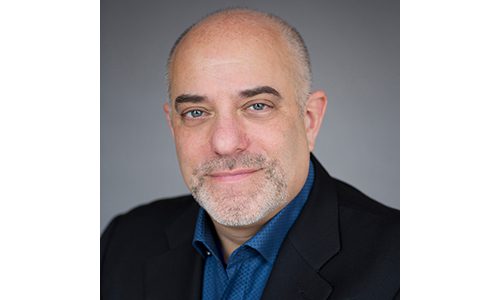 Mitch Klein, executive director of the Z-Wave Alliance, discusses the recently introduced Z-Wave 800 chipset, smart home trends to watch, and more.
Mar 09, 2022