Some of the most innovative products for the custom industry come from the minds of custom integrators not coincidentally. They do, after all, have first-hand experience knowing their own and presumably others' needs and pain points.
Also, unsurprisingly, many of these companies sprout up in the business operations/management sector, because there are always going to be opportunities to help owners run their businesses smarter and more efficiently.
Such is the case with Doug Greenwald, who created management software ProjX360 but also is CEO of Creative Sound & Integration in Scottsdale, Ariz. – a winner in this year's CE Pro Home of the Year Awards program in the Best New Technologies project category.
Greenwald chatted with CE Pro about ProjX360's CEDIA Expo Virtual booth (still accessible at projx360.cediaexpovirtual.com) in September and the importance of business management software in general.
What were some of your takeaways from the CEDIA Expo Virtual platform experience?
It was nice to interact with new dealers [for the first time on a large scale] since the start of COVID. One thing I can say is that it doesn't replace meeting in person and can't wait until next year when CEDIA [Expo] returns.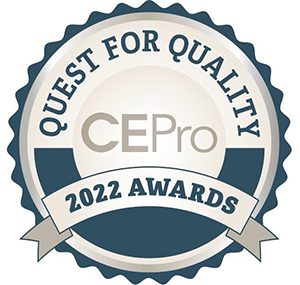 CE Pro urges integrators to recognize their suppliers that go above and beyond to deliver premium support and service. Cast your vote today to recognize the services (not the products) from your favorite manufacturers and distributors.
Cast your vote today!
How did ProjX360 conduct interactions with attendees?
So we did two live demonstrations each day and my on-boarding and training director was meeting with existing customers to answer questions and go through best workflow practices of the software. We also had our live chat going and we allowed dealers to request personal one-on-one meetings with us
What was ProjX360 focused on sharing with attendees in terms of new features to the software platform?
We spoke about our new updated App for iOS and Android that will be coming out in the next few weeks with offline time tracking, push notifications, and easy access to areas of the software that the technicians need to access in the field.
Were new features based on integrator feedback since last year's Expo?
Our enhancements are always based on feedback from our users, because we allow them to request new features right from the software.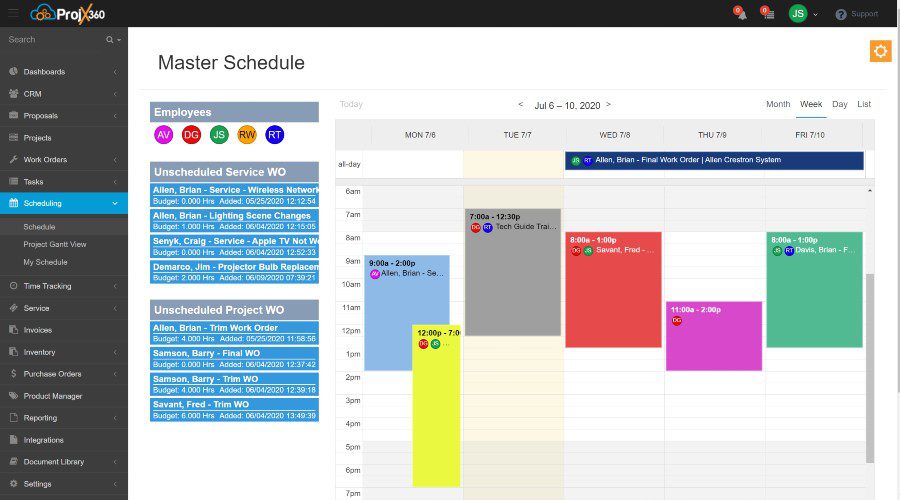 Why is it so important these days for integrators to streamline business management software?
It is important to run a business successfully — you need to have processes, and then when you have processes you need a software platform that can help you manage those processes. That is where ProjX360 comes in.
As an integrator myself, because I still own an integration company that employs 24 people, I designed ProjX360 to help me manage my integration company. Having business processes and a software to manage those will streamline your projects, reduce inefficiencies, reduce employee stress, and make customs happy and all of this equals an increased bottom line.
The best [part of signing on integrators] is working with a new dealer and helping them develop their processes and streamline their workflow and seeing them get excited as their business runs more efficiently. So just seeing the excitement.
What are some differentiators between your platform and others out there?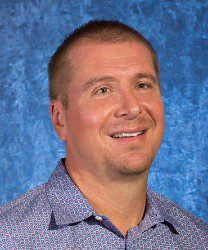 ProjX360 allows users to manage an entire project from start to finish. Users can track sales opportunities, create proposals, manage projects with time tracking, create work orders and manage scheduling. Once projects are completed service work orders and service repair tickets can be generated as needed.
ProjX360 also has a complete inventory management system to track product by individual project. In addition, it features a custom reporting system. Plus, we are fully cloud based and built in the latest technology and not outdated technology like some other platforms.
What were the most popular features of the CEDIA Expo Virtual booth?
The most popular were our videos.
Do you have a sense of how your dealers are doing heading into 2021?
From talking with dealers all over the country it seems that business is good. I can speak for my own integration company and we are up 40% this year over last year.