SnapAV Partners with Distributor in Argentina
Argentinian distributor Delta Smart will carry products from SnapAV and Control4 to South American market integrators.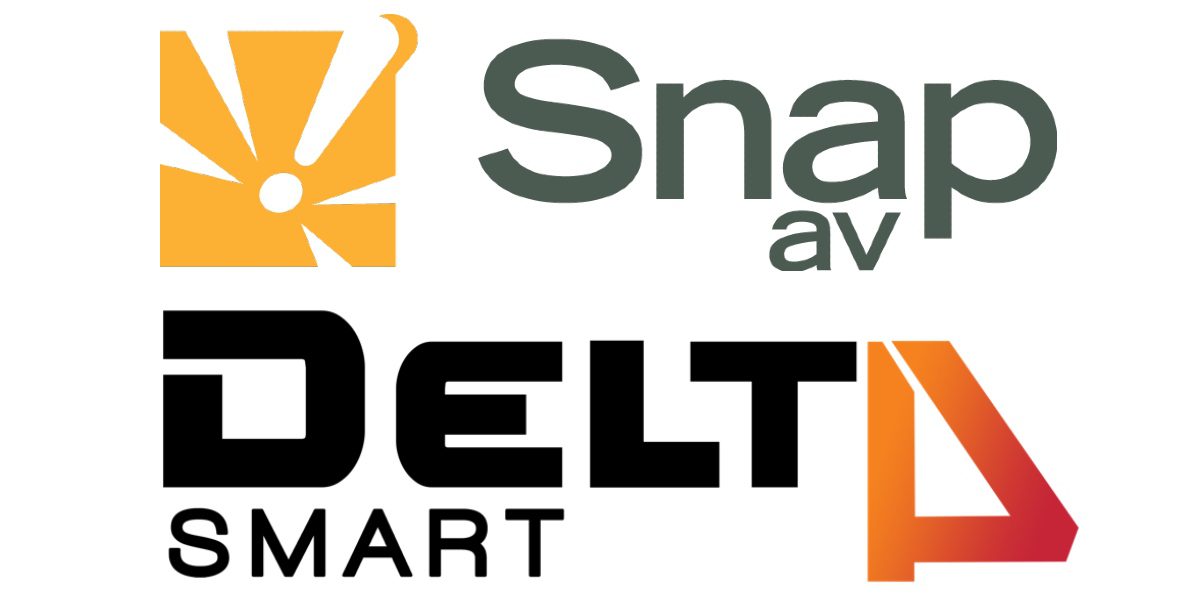 Buenos dias SnapAV, or should we say Buenos Aires. SnapAV has announced it has partnered with electronics distributor Delta Smart in Argentina to serve the smart home market integrators in that country.
The agreement—the first of its kind for SnapAV in Argentina—will make it easy for new and existing SnapAV and Control4 partners to acquire and deploy the company's solutions.
"We're eager to continue our global expansion by expanding operations in South America," said Blake Van Cleave, SnapAV Senior Director for Canada and Latin America Sales. "Thanks to our new agreement with Delta Smart, we can improve the speed and efficiency in which local partners in Argentina do business with us."
Under the agreement, Delta Smart will maintain SnapAV and Control4 inventory in its Buenos Aires warehouse for rapid distribution to dealers nationwide. The distributor will also provide in-country technical support and warranty coverage. The company also operates an authorized training center in Buenos Aires where it will provide required training certifications and continuing education.
"Delta Smart is an Argentinian company with more than 10 years of home automation experience. We are constantly training our staff with the newest technologies, and we are well-equipped to support our dealers in the region," said Delta Smart Owner Dario Kasvin. "We are very proud to be the new distributor for SnapAV/Control4, and we are eager to serve local dealers by providing them with innovative solutions."
"This is a significant step by SnapAV to invest further in the Argentina market," Van Cleave concluded. "By working with Delta Smart, dealers will have better access to leading control, pro A/V and other SnapAV solutions and have their orders fulfilled quickly, enabling them to secure more projects."
For existing SnapAV dealer partners in Argentina, Control4 Latin America Sales Manager Herbert Bansbach will continue to provide support and assistance in tandem with Delta Smart.