Mattera Design Deploys Massive A/V Distribution, RTI System in Jersey City Restaurant
Dragonfly screens, Epson projectors, Samsung displays, QSC speakers, and Crown amps blanket 5,600-square-foot establishment with AV; all controlled by RTI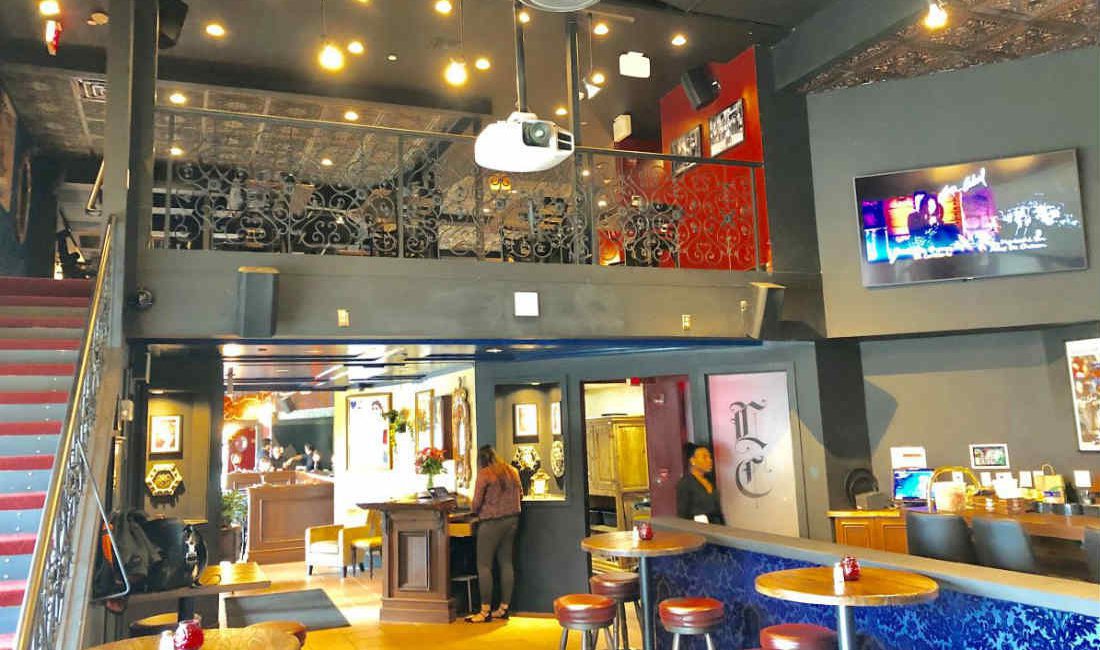 Photos & Slideshow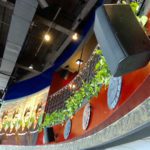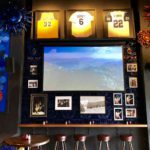 ---
For many restauranteurs, providing customers with a great A/V experience goes hand-in-hand with serving up quality cuisine. The owners of Los Cuernos, an upscale Mexican restaurant in Jersey City, took the idea to the extreme by incorporating multiple screens, displays, speakers and projectors throughout the 5,600-square-foot establishment.
To ensure that all employees could easily manage and control the A/V systems, an RTI XP-8v control processor and numerous RTI wall-mounted touchpanels were added.
Handling the design and installation of the A/V and RTI gear was Mattera Design, New York, N.Y.
Audio and Video Blanket Every Area
Dishing up the entertainment in the main bar and special events area are two Epson Pro G7500 projectors, 90- and 120-inch Dragonfly screens. A 75-inch Samsung display and the main bar and 55-inch Samsung display in the mezzanine bar provide additional viewing options.
An Apple TV, two DirecTV receivers, and a Blu-ray Disc player provide the content. An RTI VHD-8 HDBaseT video matrix switch and four RTI VXT-LR HDBaseT long-range extenders enable switching of any source to any display in any zone.
Read Next: Interview—RTI's CEO Discusses IoT and the Evolving Control Market
Complementing the video setups are commercial-grade QSC speakers and an 18-inch subwoofer, driven by Crown amplifiers.
Employees can plug their iPhones into an RTI RSP-1 wallplate or access a Denon HEOS audio system to have tunes distributed throughout the restaurant. An RTI AD-8x audio distribution system handles the delivery.
Distribution and Control Via RTI, RMR Opportunities
Naturally, with so many A/V options and entertainment areas, the Los Cuernos staff would need a convenient means of control. The owners wanted to provide servers with local audio and video control in individual zones, plus master control over all zones, sources and screens from the bar.
Mattera Design delivered a solution comprising an RTI XP-8v control processor, three KX3 3.5-inch in-wall touchpanels, and a KX10 10-inch in-wall touchpanel in the main bar which allows the staff to view the powered state of any zone, the source playing, and the volume level—as well and see footage from a Luma CCTV system.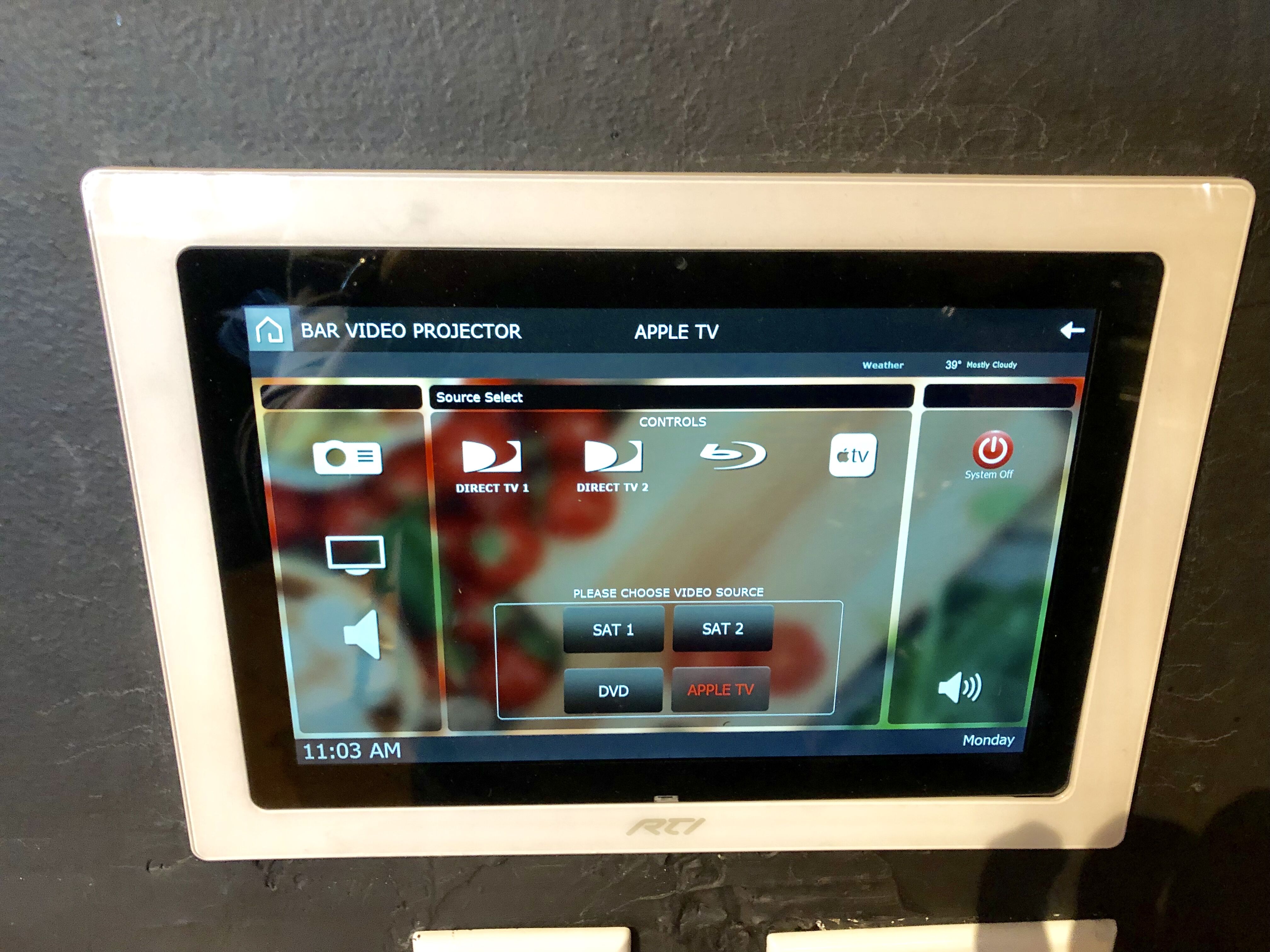 With so many employees using the A/V and control systems, snafus are bound to happen. To prevent downtown, the team at Mattera Design complemented the installation with an RTI RTiQ remote management platform.
This solution allows Mattera techs to monitor all the main RTI equipment on the network and trigger "trouble-shooting events" to restore proper operation if staff presses a wrong function or accidentally shuts off a component that they shouldn't.
Mattera is taking advantage of the remote monitoring features as a monthly revenue opportunity.
"RTI was a one-stop show for this project," says Joseph Mattera, owner of Mattera Design.
"In addition to the company's extensive range of A/V distribution solutions, the RTI control platform has the ability to bring a variety of components together into one unified system. Plus, the owners of the restaurant are very pleased with the remote management capabilities of RTiQ and how quickly we are able to respond to issues."