Integrator, Vendor Join Forces for Cool Pool TV Install
Thanks to a collaboration between integration company Audio Video by Design and manufacturer Apollo Enclosures, this homeowner was able to solve a pesky outdoor electronics issue.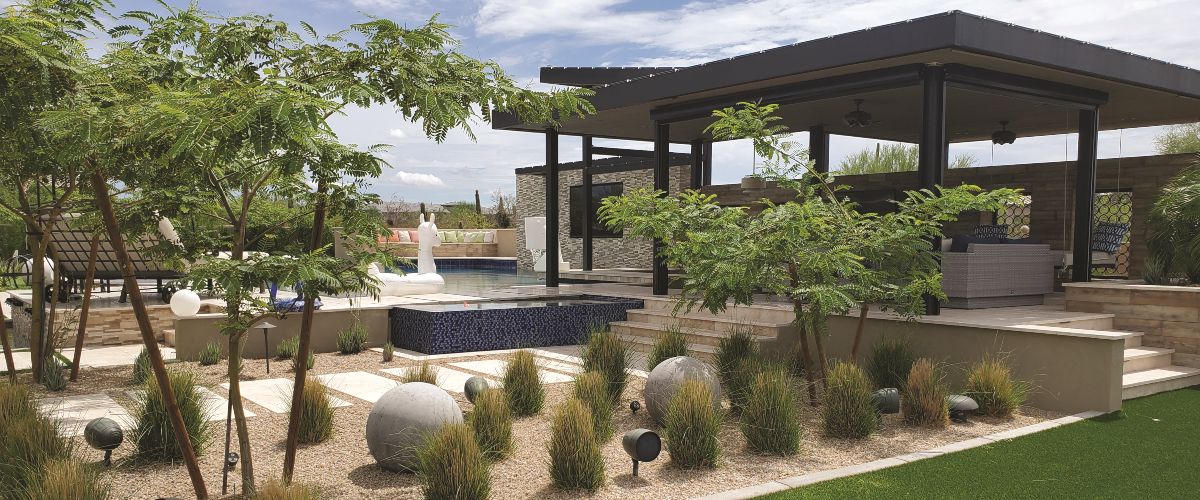 Photos & Slideshow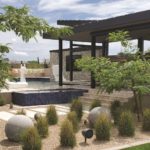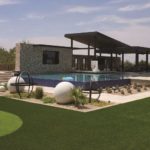 ---
There are straightforward TV mounting installations and there are tricky ones. And then there's this CE Pro BEST Project Award winning one by Audio Video by Design (AVD), whose team overcame several potential pitfalls to pull off the dazzling end result.
Living in Arizona, this homeowner wanted to enjoy a special pool area with audio and video, having the latter as a focal point to complement the other major visual feature of a big rock wall. Only problem? The owner originally had four 49-inch weatherproof TVs on the wall, but they consistently failed and required replacement on a steady basis.
AVD researched the issue and determined that while the TVs were weatherproof, they were exposed to too much chlorine fumes through their ventilation system, damaging the circuit boards. Owner Terry Kohler reached out to Apollo Enclosures, which manufacturers weatherproof enclosures for large-screen flat panels that are also engineered to allow for proper ventilation.
Asking the Right Questions
According to Apollo Enclosures president Lynn Stearn, AVD had two questions that would be key to creating the resulting installations' visual effect:
Can you build a large enough enclosure to handle a 98-inch LG TV?
How can the installation allow the TV to breathe but also protect it from chlorine vapors, even though the TV will be mounted in a 13-inch deep recess with a 12-inch thick concrete wall behind it?
The company's new AE9800 model turned out to be ideal for the LG TV in this alcove, Stearn says, and Apollo worked closely with AVD to design a clever solution. Sealed from the front, the AE9800 keeps out the chlorine fumes.
"But to allow for proper ventilation, Apollo designed a sealed air intake flow system that would converge into a PVC pipe system to be vented through the back of the wall to draw in fresh air," she says. "The AVD team then bored through the 12-inch concrete wall, installed a tube and finished it off with an unobtrusive dryer vent."
Then there was the actual installation, which is at the pool's deep end — not to mention the TV and enclosure's heft.
"They rented commercial scaffolding, put casters on the legs, and bridged the gap from the counter of the sunken outdoor kitchen to the scaffolding with 2 x 12-inch planks, providing safe access to get the 200+ pound TV and 200+ pound enclosure carefully and securely in place," Stearn says.
To top things off, the TV is set behind a controllable waterfall, as water cascades from a raceway in metal framework across the top of the wall. AVD mounted a Control4 controller in the AE9800, so when the TV is powered on the water automatically turns off.